Episode 1 – Marketing to the Skeptical
Interview with John Williams of ABCI.
Topics include – what it's like to be in business with his wife, how we work together, why he hates Facebook, and how to market to people who don't like to be marketed to.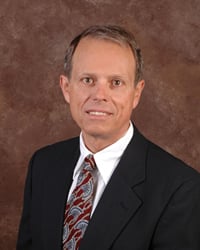 John Williams, MBA John has been in the consulting business for twenty years. He has managed startup companies and started major divisions of large international corporations. He has spent thirty-four years in the aviation industry, several as a Part 135 pilot. He recently retired as a Senior Aviator from the United States military, where he served as a helicopter pilot in the Air Force and the U.S. Army. John has an Executive MBA from the University of Utah with an emphasis in International Business and Finance, and a degree in Business Administration from Golden Gate University in Business Administration with additional studies in Electrical Engineering, Chemical Engineering, Mathematics and Physics.
John.Williams (at) AviationBusinessConsultants.com



.
Podcast: Play in new window | Download
Subscribe: Google Podcasts | Spotify | Amazon Music | RSS