Aviation Lead Generation Package – "I Just Need More Leads!"
"We've got a fantastic sales team, a great product, and great service that keeps customers coming back. All we need is some qualified leads to work on!"
We hear you!   And we've developed a program just for you.
This program is designed to provide the ideal "bait" for your ideal customer – a high-value tip sheet or checklist. They have to complete an online form to download it, including any questions you'd like to ask. We advertise your "bait" using real printed postcards, online ads and press releases. And you continue getting great leads, month after month, as we continue tweaking, optimizing, and effectively running this same campaign for years, maximizing your investment.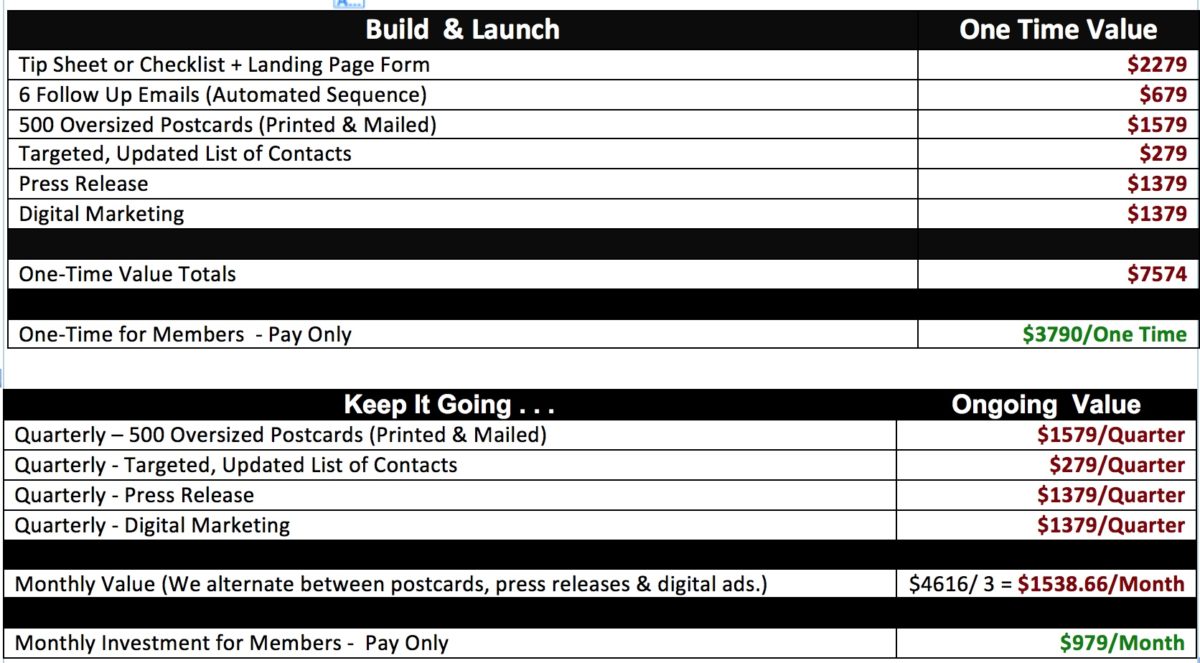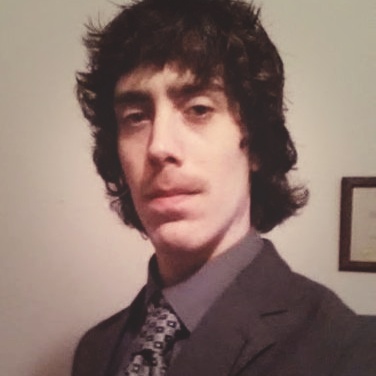 We sold 2 repairs today!   I'm looking forward to doing more business and growing together.  
The owner found us online and I attribute our new marketing campaign for this sale.
-Aaron Hill,
XSpec Aviation
Pricing valid through 2018.  Travel and other additional expenses require preapproval.  6 month minimum