"A La Carte" One Time Aviation Marketing Services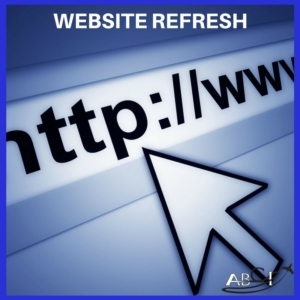 Get found online, and connect with people who matter!
There are many ways to build a website these days. But does your website get found by the right people, illustrate why you're the best option for the job, and capture their contact information?  If not, your website isn't working as hard as you are!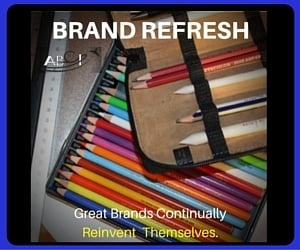 Great brands continually reinvent themselves!
Is your current brand resonating with today's customers?   Has your business (or the times!) changed so that your brand is no longer serving you as well as it could?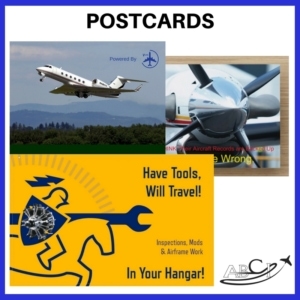 What is the most effective way to prospect for new customers?
Postcards are up to three times more effective than email marketing and they make a great first impression!
And they're the least expensive way to do direct mail.
"A La Carte" Monthly Aviation Marketing Services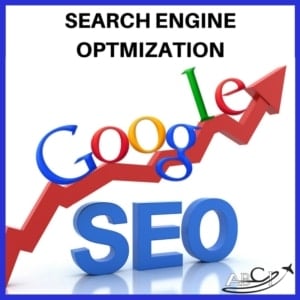 Get found on the web by aviation decision makers!
When customers are looking for a specific solution fast, they use Google and the Internet. Will they find your company, or your competitors.  One more question – does your SEO specialist speak the language of aviation?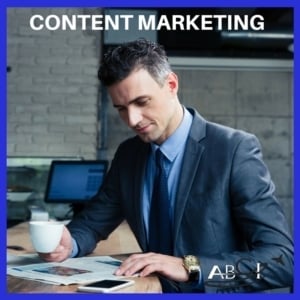 People Avoid Advertising. But they seek out information!
In a world that is increasingly saturated with advertising, aviation customers want and respect well-researched, expertly crafted articles that tell stories, explain products, and help them make intelligent decisions.
Click here to learn more about our Content Marketing service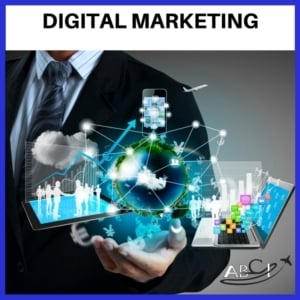 Buyers are checking you out online.  Are they finding what they should?
Digital marketing is a way for small companies to use big data to target your ideal customers like never before. We use social media, retargeting and other technologies to present your ads, posts and content to the right people online!
Click here to learn more about our Digital Marketing program
Aviation Marketing Services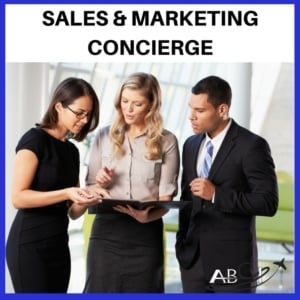 Our Best Value on Full Service Marketing for Aviation Companies.
At the request of our most successful clients, we've created a package of coordinated, integrated and customized marketing and sales services that get much better results than "random acts of marketing."
Ideal for charter organizations, maintenance and management organizations, brokers, consultants and professionals, this package is definitely more than the sum of its parts!
We do the heavy lifting and provide the attention to detail your aviation company requires to get your great work recognized at the level you deserve!
Click here to learn more about our VIP Full Service Marketing Concierge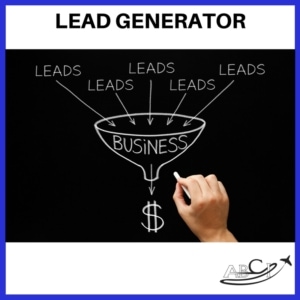 "I Just Need More Leads!"
"We've got a fantastic sales team, a great product, and great service that keeps customers coming back. All we need is some qualified leads to work on!"
We hear you!   And we've developed a program just for you.
This program is designed to provide the ideal "bait" for your ideal customer – a high-value tip sheet or checklist. They have to complete an online form to download it, including any questions you'd like to ask. We advertise your "bait" using real printed postcards, online ads and press releases. And you continue getting great leads, month after month, as we continue tweaking, optimizing, and effectively running this same campaign for years, maximizing your investment.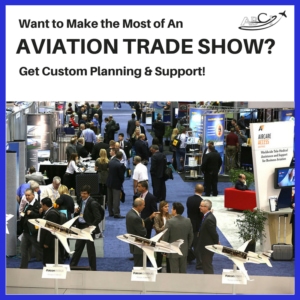 You put a lot into your trade show appearances.  But are you getting enough out of them?
Getting the best return on investment for a trade show appearance depends on thorough research before and disciplined follow up after the trade show.
Who has time for these tasks?    We have a solution for you!
We can help you set and meet a reasonable objective, do the pre-show planning, create invitations, a press release, follow up call outlines and role playing, and a 90-day follow up after the show.
More Expertise
FIND 30 MINUTES ON OUR CALENDAR TO SIT DOWN & TALK ABOUT YOUR CURRENT PROJECTS, PRIORITIES AND CHALLENGES!