admin
Planning marketing activities to support your sales objectives for a whole calendar year at a time can be daunting.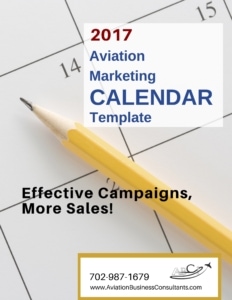 Especially this time of year, when you're wrapping up 2016 campaigns, doing your end of year reporting, and getting OUT OF THE OFFICE for some holiday time with family and friends.
You'll leave the office with confidence after you've mapped out the "big rocks" for 2017 with a high-level marketing planning calendar, and have a jump on getting great results for 2017.
In this webinar, we provide complete instructions, and answer questions from our live audience about how to plan a year of successful marketing activities, how to break down those big goals and objectives into more manageable monthly chunks, and  including campaigns for major events and holdays.
For the PDF with instructions and worksheet template in MS Word, request it here:
For more information about the ABCI Insider Circle, click here;