If any part of your job is selling aviation products or services, you need to be in our Aviation Marketing Class!

The more you know about marketing, the better your sales results.
We also know how busy you are!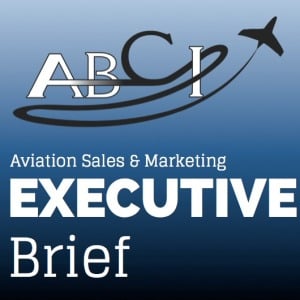 This is the only sales and marketing brief that is specifically designed for professionals in the aviation industry.
We respect your time, and focus on factors that really make a difference to your income:
Target the right prospects within the aviation industry
Establish trusted relationships
Work with the unique challenges, vocabulary and culture of aviation professionals
Use a systematic, disciplined and measurable approach to marketing
Use a low-pressure, ethical but effective approach to sales
"Live" events for participants to interact with sales and marketing experts and thought leaders in the aviation industry, as well as other members of the program, who include the brightest and most innovative marketing minds in the aviation community.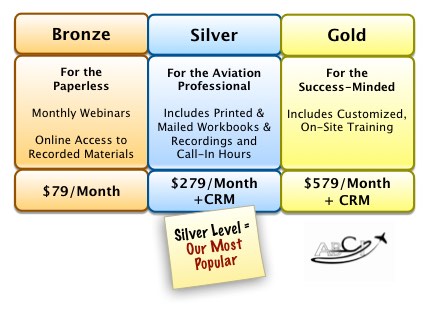 Download the complete Schedule
Select your level to join now:

You can use any credit card. Your satisfaction is absolutely guaranteed!