Aviation marketing is different, so ABCI provides members-only marketing services.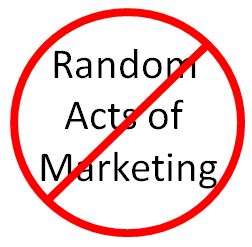 We don't engage in wasteful "random acts of marketing."
We ONLY represent companies with outstanding products and services, and we spend the time to research and understand your company and customers thoroughly. This means that the websites, brochures, videos, direct mail or advertisements we build for you are compelling, accurate and on-targe for decision makers in the aviation industry.
Our first step with any new client is one of the following diagnostic steps. Our clients tell us the diagnostic they received is one of the most valuable services we provide!
How does this benefit you?
We are selective. Our members are people who have a quality product or service that they stand behind. These are people and companies we choose to work with and represent.
We know our members very well.  We spend the time it takes to get to know their products, their people, their competition, and the regulatory issues and unique challenges of their business.   Our work is on-target from the start without taking up a lot of your time for each new project.
Our members know that our time is reserved for them. We carefully control the members we select so that we have the capacity to handle whatever opportunities and issues may come up.
Aviation decision makers know our policy.  They know when they get something from us, it's about a company we know and a product we are proud to stand behind.
Personal Branding
Small Business
Enterprise Flight Plan
Can't decide?  Give us a call at 702-987-1679 or schedule 30 minutes on our calendar and let's talk!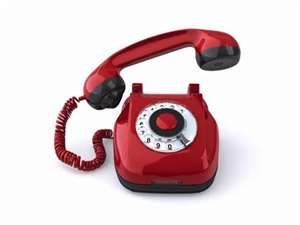 What's next?
All of our diagnostic steps include recommendations of the best strategies and tactics to improve your marketing to meet your goals.
Depending on a number of factors we'll discuss, your recommendations may include:
Website upgrades, including mobile technology, apps, or SEO.
Online marketing, including social media, banner or retargeted advertisements.
Print media advertising.
A referral or recapture campaign
Trade show appearances and campaigns
Public speaking
Print advertising
Press releases
Article or content marketing
A CRM, such as Infusionsoft or SalesForce
Printed newsletters, postcards or direct mail
Information packages for selected prospects or new customers.
Video
Mobile Apps
Many other possibilities!   Your individual recommendations will depend on the demographics of your intended customers, your competition, your budget, and your objectives!