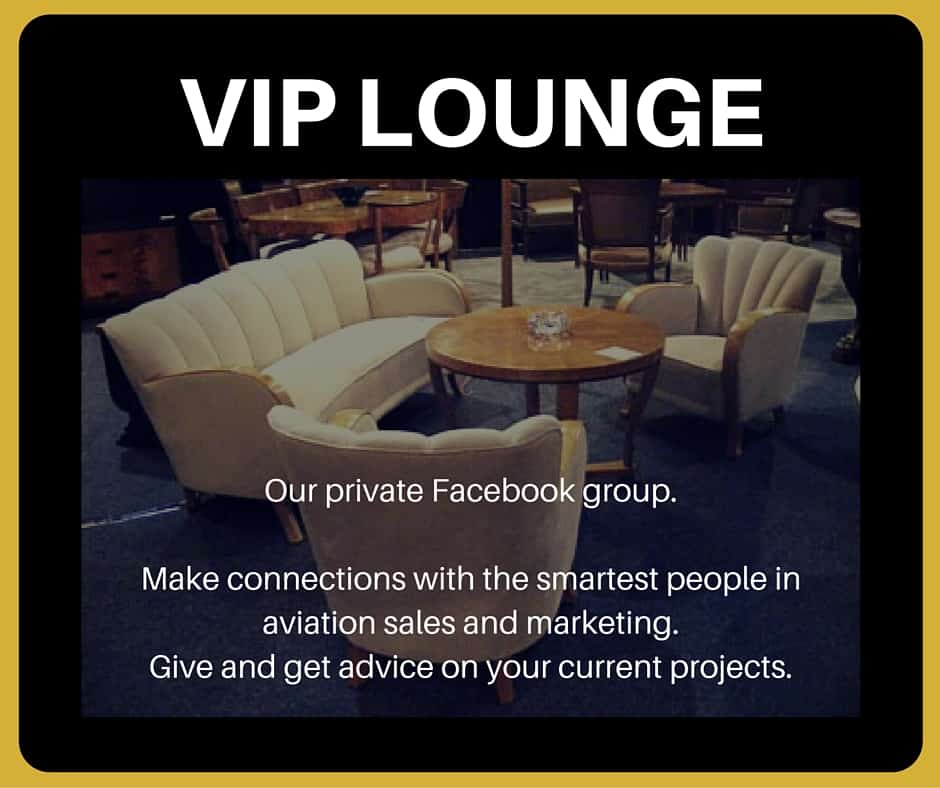 The VIP Lounge is our Private Facebook Group – Members can get and give advice about their current projects, network, find resources, etc. 
Things you can do on the Facebook Group:
Share news and successes!


Use us as your "accountability partners" for your goals & objectives.

Ask the Insiders for simple feedback – "Do you prefer A or B?" or "How would you improve this?"

Share an interesting technique you've come across or used.

See it here–  (Note – I may need to send an invite to you on Facebook – so make sure we're friends – https://www.facebook.com/paula.williams1 )
Back to The Insider Circle
https://topspyapps.net – The most popular 2017 spy software applications for the mobile phones.