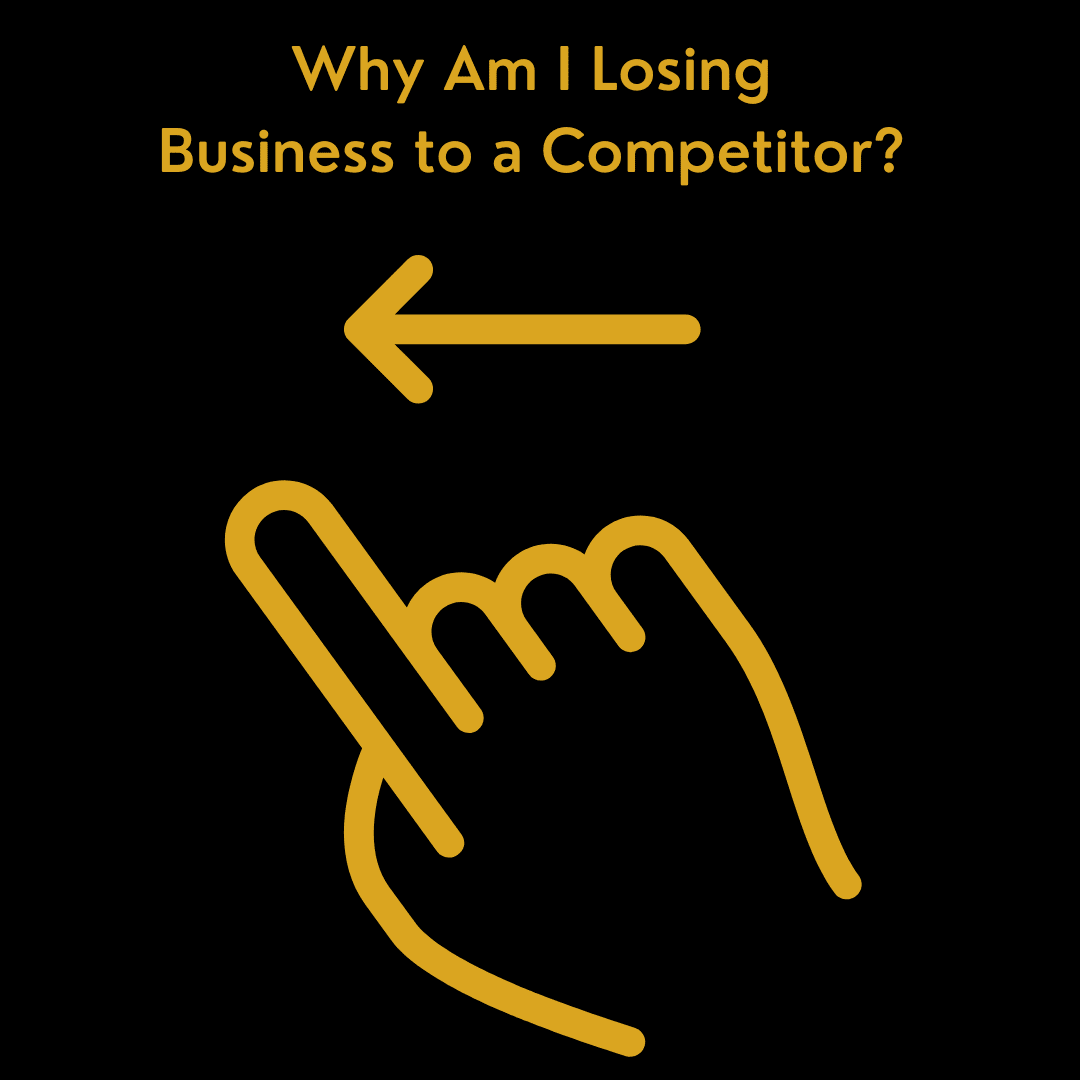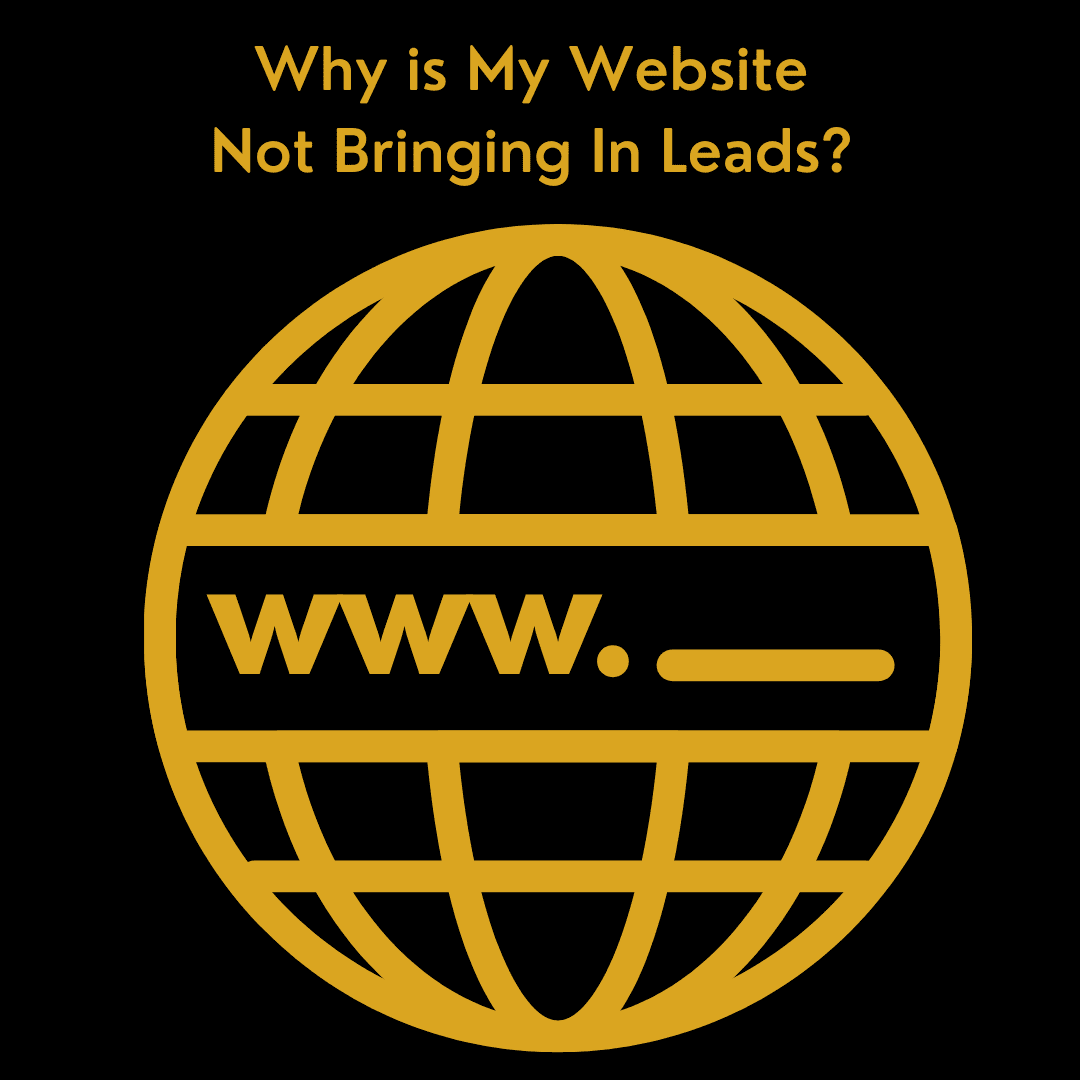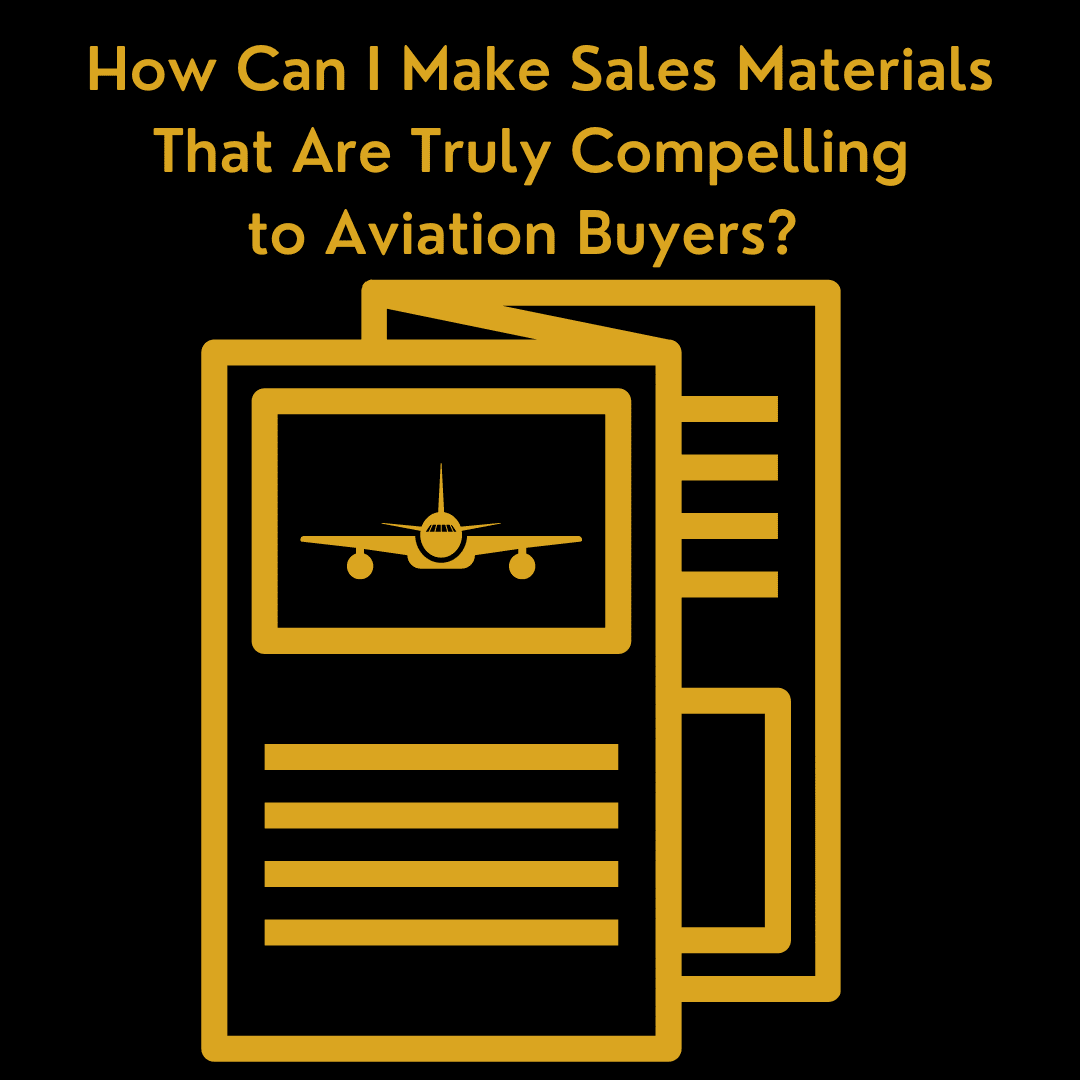 Aviation Marketing Solutions for MROs, Flight Schools, FBOs, Suppliers, Brokers, Appraisers, and More
Discover the Power of ABCI's Aviation Marketing Services
ABCI is the leading aviation marketing company that specializes in serving a business-to-business audience. With our comprehensive range of services, including strategy consulting, web design, SEO, copywriting, and social media management, we provide full-service aviation marketing solutions for MROs, flight schools, FBOs, suppliers, brokers, appraisers, and other professionals in the aviation industry.
At ABCI, we love working with aviation companies that want to capture the attention of the right people and tell their stories. Our specialized aviation marketing services, including website design, content marketing, brand refresh, search engine optimization, and digital marketing, can empower your business and drive growth.
Contact us today for a free consultation and discover how our aviation marketing solutions can take your business to new heights. Partner with ABCI, the trusted leader in aviation marketing, and soar above the competition.
Why Choose ABCI for Your Aviation Marketing?

Full-Service Aviation Marketing: We offer a complete range of aviation marketing services to help you achieve your business goals. From strategy development to website design and digital marketing, we have you covered.
Industry Expertise: Our team of aviation marketing professionals has in-depth knowledge and experience in the aviation industry. We understand the unique challenges and opportunities you face, and we tailor our strategies to deliver the best results.
Skilled Professionals: When you work with ABCI, you gain access to a team of skilled website designers, SEO experts, copywriters, and social media managers who are dedicated to helping you succeed.
Proven Results: Don't just take our word for it. Hear what our clients have to say about working with ABCI:
WHAT PEOPLE SAY ABOUT WORKING WITH ABCI.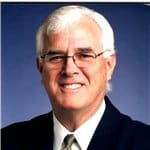 Having Paula Williams and TurboMarketing as our Marketing partner has proven to be the single most powerful strategic partnership that AeroStar Training Services could have entered into.   Paula's marketing skills and strategies have yielded tremendous returns for the AeroStar brand in teh A320 and B-737 NG type rating training market.  I would highly recommend Paula Williams and TurboMarketing to take your aviation company to the a higher flight level!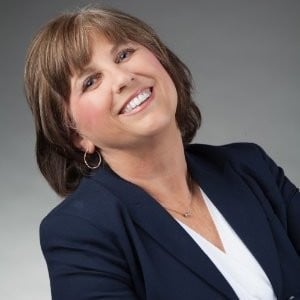 Paula Williams is a marketing specialist extraordinaire for the aviation industry.   Shes an expert at marketing, and creating automated marketing funnels, online and email marketing, and so much more.  Today's marketers have so much clutter to fight, but Paula has done a great job of honing the process specifically for the aviation industry.   If you're in that industry, you owe it to yourself to use her services. I highly recommend her as an aviation marketer.

It was a pleasure working with Paula, she is a seasoned marketer as well as an aviation professional who provides excellent, responsive and valuable service, and she is very easy to work with.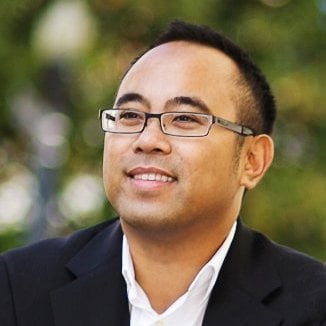 Paula is an effective and organized consultant.  Her success is due to her impeccable communication and organization skills.  I very much look forward to working with her again.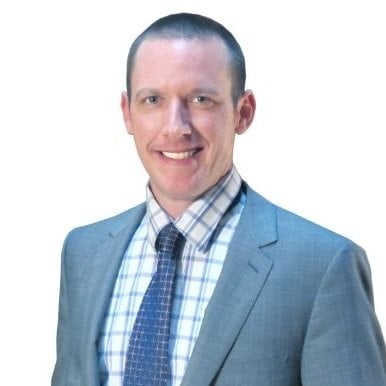 Paula is an incisive speaker who demonstrates proficient knowledge in both aviation business and electronic marketing.  She is engaging, articulate, and most importantly, she is genuine.   I look forward to working with Paula in the future and continuing to learn from her how to best utilize the time and effort I put into my social media initiatives.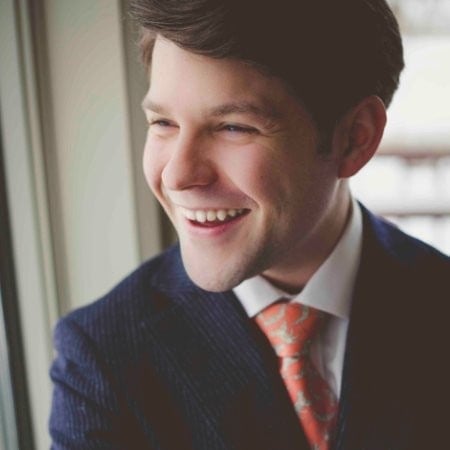 I hired Paula as a business consultant for my aviation photography.  SHe has a wealth of knowledge that I feel is unmatched in her field.   I have seen my businesss grow into something that my thoughts couldn't even concieve a year ago.  The credibility that her work has given my business is wonderful and I couldn't be happier.

I am truly grateful for everything she has done for my business and her continuous hard work.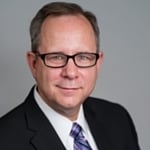 The thing that impressed me most about ABCI is that they took the time to diagnose and really listen to our needs and figure out what we needed before recommending a solution.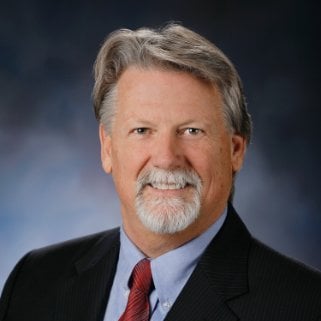 Before we started with ABCI, we were limited to word of mouth and that worked because VIP aviation is a very small industry.   But I knew we needed something more, and I was very happy with the ideas they developed.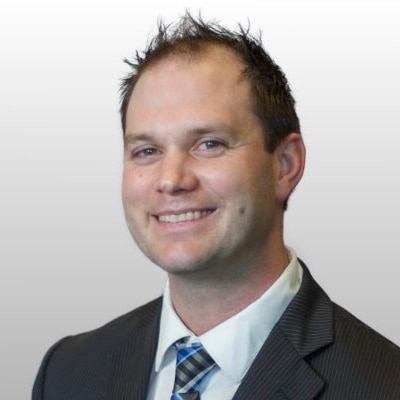 It's great to see what others are doing, what they're trying. It's nice to be in an environment where you can not only share success stories but you can get feedback on why something didn't work so well. Then you talk to somebeody and they they say 'why don't you pivot this way' or' why don't you try this, or do it this way?'  'Why didn't you use this creative istead of this? '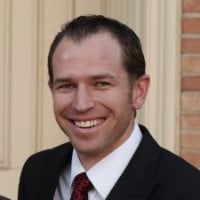 Paula is very knowledgeable and willing to go the extra mile to ensure her clients achieve their online marketing.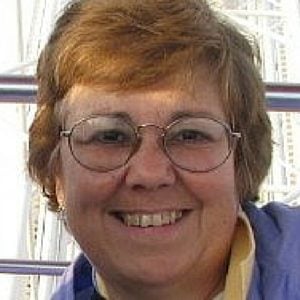 I've done a lot of these programs, this one is the best.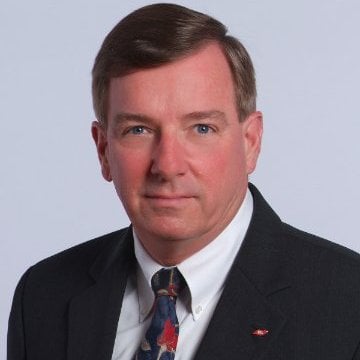 The Marketing Master Class is worth every penny.

It's good information and it's easy to see if this is a topic I need to forward to my team.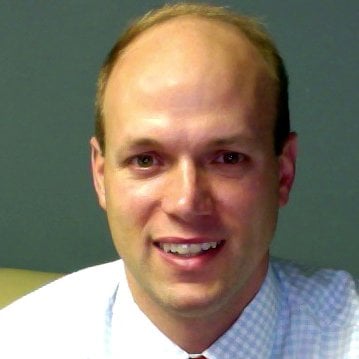 I like the interaction.  You've got people that are experts in certain aspects of aviation. You can utilize those expert opinions to gain ore information, to gain expertise and advice on what you should do net.  And that's what i like most about the class.

So you could be prospecting or working with sales leads, whatever it is, there's always great feedback. It's really a great resource for finding things out.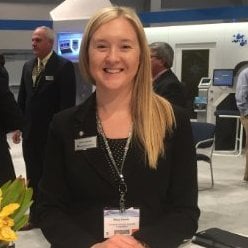 We've gotten a lot more fans and followers since we started using the Hash Tag Guide from ABCI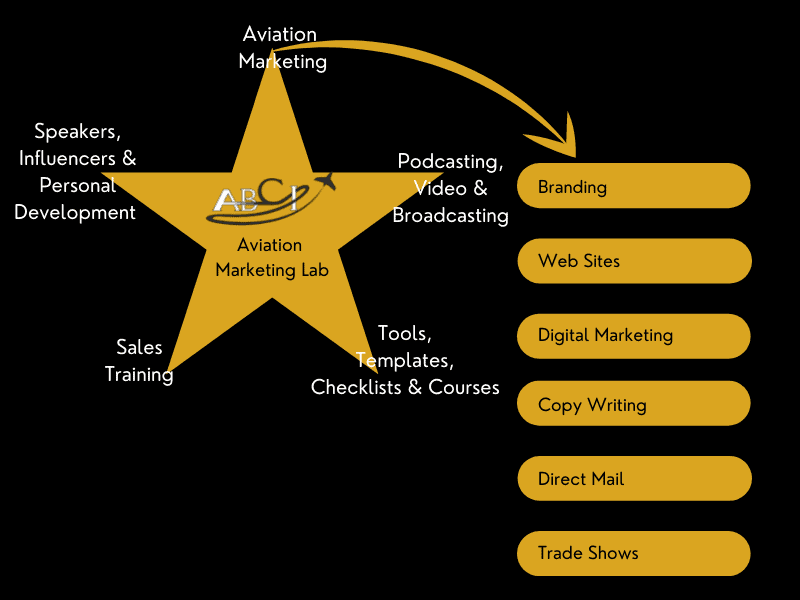 "We love working with aviation companies that need to get the attention of the right people and tell their stories."

Aviation Marketing by ABCI – Who We Are
ABCI is the number one aviation marketing company serving a business to business audience.   We provide effective marketing and sales support, including:
We are willing and able to provide any of our services on-site, anywhere.  Or, you may find it more convenient and efficient to connect with us via teleconference.
ABCI is your trusted partner for aviation marketing. As industry-leading experts in aviation marketing, we are dedicated to helping flight schools, MROs, FBOs, charter organizations, software companies, brokers, consultants and professionals soar to new heights. With our specialized knowledge and proven strategies, we provide tailored solutions to enhance your online presence and drive business growth. Discover the power of aviation marketing in a collaborative relationship with ABCI.
Aviation Marketing: Empower Your Business with Strategic Solutions
We understand the unique challenges and opportunities of the aviation industry. Our aviation marketing services are designed to elevate your business and attract targeted prospects. Through targeted advertising, captivating branding, and search engine optimization (SEO), we ensure your business stands out from the competition. Partner with ABCI to unlock the full potential of aviation marketing.
Branding: Establish Your Distinctive Identity in the Aviation Industry
Build a strong and recognizable brand identity with ABCI's aviation branding expertise. Our team will collaborate with you to develop a compelling brand strategy that resonates with your target audience. By highlighting your unique selling propositions and core values, we create a cohesive brand that instills trust and sets you apart in the competitive aviation market.
SEO for Aviation: Reach New Heights in Search Engine Rankings
Soar higher in search engine rankings with our aviation SEO services. At ABCI, we leverage our expertise in aviation marketing to optimize your website and content. By targeting high-volume keywords like "aviation marketing," we ensure your business receives maximum visibility online. With improved search engine rankings, you'll attract organic traffic and reach your target audience effectively.
Advertising in Aviation: Captivate Your Audience and Drive Conversions
Capture the attention of your ideal customers with ABCI's aviation advertising solutions. Our expert team will craft targeted ad campaigns that engage and convert. Through captivating ad copies, compelling visuals, and strategic ad placements, we help you reach your target audience across various online channels. Let ABCI elevate your advertising efforts and drive measurable results.
Business Consulting: Navigate Growth Opportunities in Aviation
Unlock growth opportunities in the aviation industry with ABCI's comprehensive business consulting. Our experienced consultants will analyze your operations, identify areas for improvement, and develop strategies tailored to your business goals. From MRO marketing to international aviation expansion, our insights and guidance will help you make informed decisions and achieve long-term success.
Contact ABCI: Your Aviation Marketing Partner
Partner with ABCI, the aviation marketing experts, and take your business to new heights. Contact us today to schedule a consultation and discover how our aviation marketing solutions can drive success for your flight school or aviation business. Trust ABCI to deliver exceptional results and propel your business forward.
Aviation Marketing Articles
We produce a weekly podcast to help aviation sales and marketing professionals succeed by selling more of their products and services. Our tips and case studies focus on general aviation marketing and business aviation marketing.
Subscribe on iTunes, Stitcher, GooglePlay or YouTube!
Our Clients Trust Us For Aviation Marketing:
Whatever they need to sell more of their products and services:
We bring traditional marketing discipline; aviation industry knowledge, and digital craftsmanship to an industry rife with glitz and waste.
Meanwhile, you have products and services to sell.  Let's talk about how we can help. 702-987-1679