We Specialize in Aviation Industry Content that Connects With Your Customers.
The best advertising doesn't look like advertising.  Customers want real information – articles, videos, blog posts, and social media conversations that show them how to solve their problems.
The best investment for aviation sales and marketing professionals, teams, and companies – great content that tells your story in a simple, compelling and powerful way.
Grab customers' attention and help them understand why they should choose YOUR product or service!
Aviation customers want honesty, transparency and expertise.  And they want to understand your product or service so that they can have the confidence to make a great purchase decision.  But they don't want to spend all day poring over technical data to get that confidence.
A glitzy trade show booth or magazine ad is not enough anymore – aviation customers are smart, discerning, and busy!  We help your sales team make the BEST use of prospects' time and help them make the best decision by choosing your product or service over the competition.
We are aviation industry specialists.  We create articles, infographics, short video, email marketing, digital marketing, banners and other media and help get it in front of your most-wanted future customers!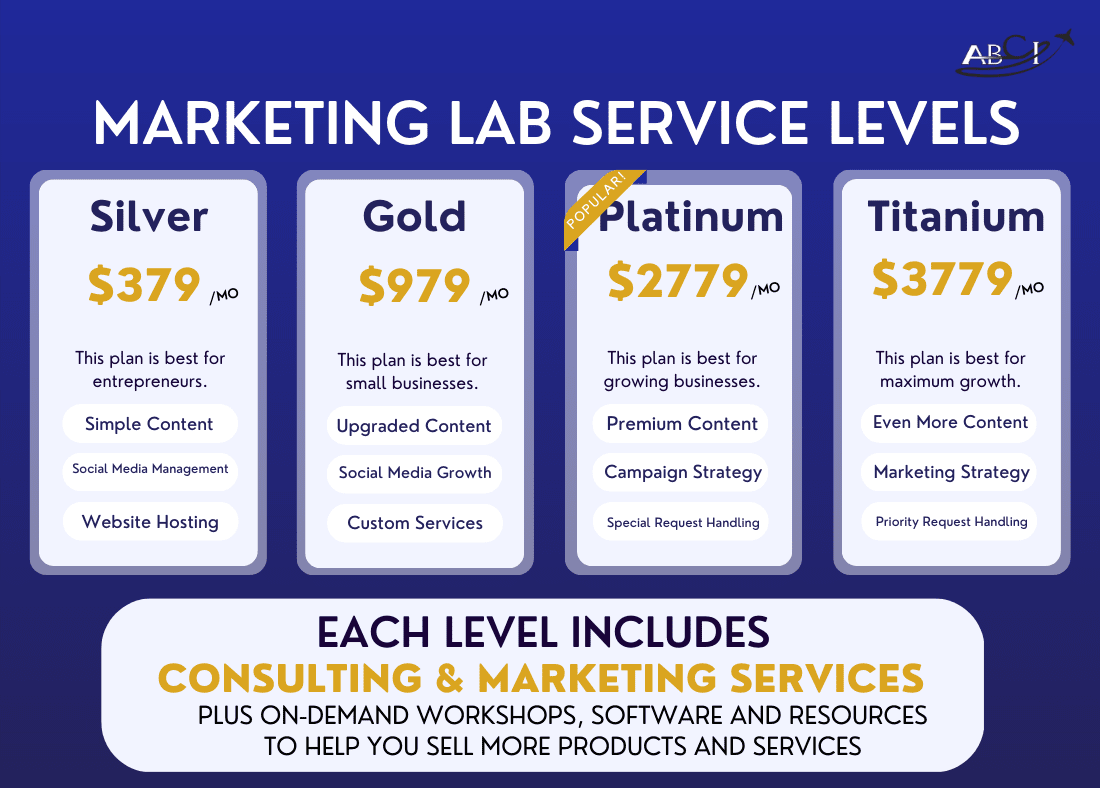 Aviation marketing, content, social media and custom services. No big agency retainer or long-term commitment.


We do ask for a six month "handshake" agreement, because we need to plan resources and reduce churn in the group.

That said, your satisfaction is ABSOLUTELY guaranteed.
Schedule a conversation at a time convenient for you, or call our office at 702-987-1679
If you're responsible for making sales in your company, I don't have to tell you how many people depend on you for their income, livelihood and success.
In the aviation industry in particular, sales and marketing tasks often fall to the founder, CEO, pilots, engineers, product developers and others who never had any intention of being "in sales," and quickly find out that no matter how great their product, service, or brand might be, despite what your current satisfied customers might tell you, nothing "sells itself."
It takes an ongoing effort of creating content to explain product benefits, answer questions, show prospects you understand them and to help them understand and connect with you and your product or service.
That takes clear, compelling and powerful content.  Articles, graphics and short video that are strategically placed where your best prospects will see them. By bringing people to your webiste, social media channels, trade show booth, showroom or conference room. Your salespeople are only as good as the leads and opportunities you can generate for them.
That's where we can help.