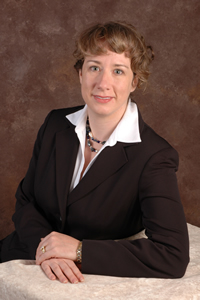 Aviation companies and professionals often struggle their bottom line, simply because they are not getting enough customers or clients.
Most are excellent at what they do.  They are very smart and savvy businesspeople, and very good at their profession. But without a knowledge of what really works in marketing and sales, their businesses are not as successful as they could be.
Many aren't interested in marketing. They want to spend their time serving their customers and improving their products or services.
Many are mystified by the vagaries of traditional marketing – you know the old adage – "half of your marketing dollars are wasted, if only you could figure out which half!"
Many are frustrated with all of the hype about new media marketing.  They may have tried Facebook and Twitter because consultants and marketing companies offer unbelievable returns.  And they've had disappointing results.
ABCI developed Your Marketing CoPilot, a range of services  provide cost-effective, common-sense, powerful solutions that provide real results to aviation companies.   We provide a range of free and paid services to meet the range of needs your company may have.
A Free Ebook on Aviation Marketing Strategies & Tools
Regular free articles on aviation topics delivered conveniently by blog or by email.
A Free Podcast of audio and interviews on aviation marketing topics, including interviews with thought-leaders on important issues. The podcast is delivered on our blog, on BlogTalkRadio and iTunes.
A Marketing Master Class that provides members with detailed workbooks and videos on one topic or marketing venue per month.  The Master Class also includes a forum where members can share their work, and give and receive input from the smartest minds in aviation.
A Range of Consulting and Done-For You Marketing Services. Our packages include everything from our Home Built Kit (the least expensive way to get your marketing system "off the ground") to the Business Jet Package (where marketing tasks are smoothly handled for you.)  All or our consulting engagements start with our New Client Questionnaire.
}.