Whether you're a long-time client, a new member, a casual reader of our articles, or just follow us on social media, we thought we'd take the opportunity of the Thanksgiving holiday to say, "Thank you"  – for one or many of the reasons below:
Because you work in aviation, making the field better and more vibrant with your ideas and efforts.
Because you're doing what you can to improve the industry and economy, which helps everyone.
Because you care about sales and marketing, and the reputation of one or both of those professions (we can use all the GOOD people we can get!)
Because you do the hard work of applying some of our ideas to make more sales, more happy customers, and more revenue.
Because your work allows more people to work in this remarkable (and sometimes remarkably challenging)  industry, better service to be delivered, and more amazing things to be invented and perfected.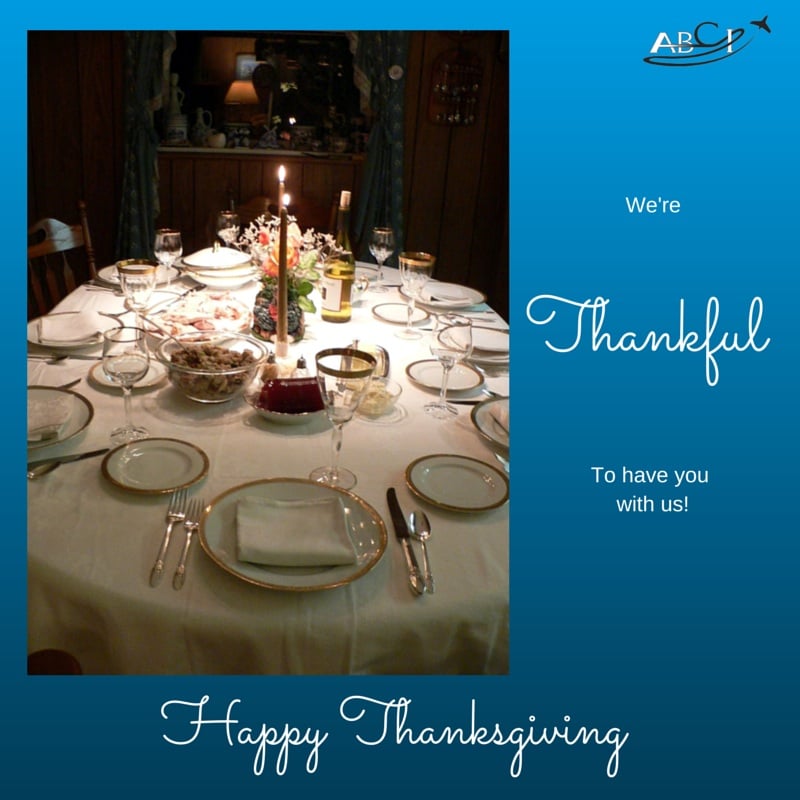 }..