One of the main tenets of Long Cycle Marketing is that we spend a lot of time educating customers rather than selling to them – using the traditional "salesy" approach popularized by Zig Ziglar.
You have my money in your wallet, and I have your product in the trunk of my car. I'm just here to make the exchange.

-Zig Ziglar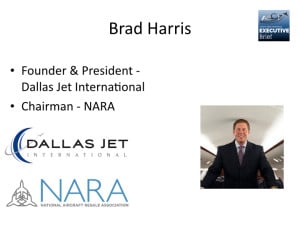 That doesn't work so well in the Aviation industry.  Customers are smart and savvy. Products are complex.
And a poor fit is bad for seller and buyer alike – it's a small world and word gets around.
So, sales in the aviation industry is more about the salesperson and prospect listening to each other and coming a conclusion about whether the product or service we sell is the best fit for our prospect's situation.
To discuss this "educational approach to selling," there are no better professionals in the industry to talk with than Brad Harris of Dallas Jet International (DJI) and David Santo of AeroStar Training Services LLC.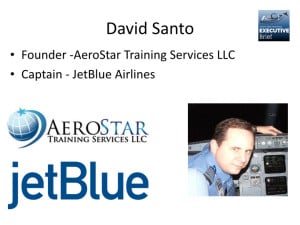 DJI buys, sells and manages business jets for individuals and companies; and Brad is also the Chairman of NARA (the National Aircraft Resale Association.)
AeroStar provides advanced specialized training for professional airline pilots; particularly  A320 and B737 Type Ratings, jet transition training, and other certificates.
In our panel discussion, Brad and David agreed that "giving information away" helps customers "know what they don't know."  With complex products or services, even very smart customers may not have the specialized knowledge or the research time to really know what questions they should be asking.
The problem with this is that customers who don't know any better will always buy the least expensive option.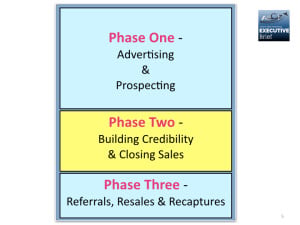 Phase Two in ABCI's marketing system is often the longest and most variable; because of this complexity. Prospects might need a lot of information before they make a decision, and there might be a number of people in their organization that they need to consult.  Regulations and budget issues cause other delays.
So, having a flexible "holding pattern" where prospects are provided "information snacks" – like articles, ebooks, printed newsletters, emails and other materials can be very helpful.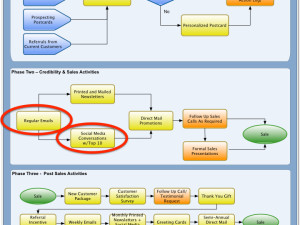 We discussed several of the Phase Two marketing pieces that DJI and AeroStar are currently using.
EBooks are great for Phase One (initial contact or initial offer) as well as Phase Two (continuing involvement.)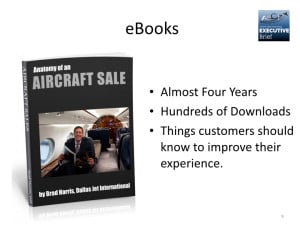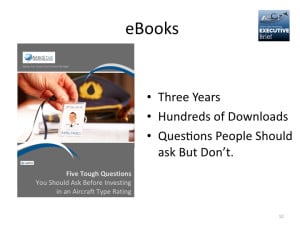 Articles can include many topics, –
David Santo recounted an experience with students in a recent ground school class he was teaching. Questions asked by one customer are likely to be asked by many.
"Inside Baseball" can shed some light on the parts of your business that prospects and customers are confused about or find mysterious.
If your product or service includes information, a "sample" of your product or service might include video clips or pieces of your courseware.
Success stories are the VERY most successful marketing materials, since they provide proof that your product or service works and that you have happy customers.
We also discussed
Emails
Webinars
Videos
Social media posts
And other ways of using great educational materials in Phase Two of a marketing system.
Our members will receive a full recording and transcript of our discussion.