Some of our members and clients work with us or with an on-staff graphic artist, but sometimes they need to create or modify simple images for their marketing materials and don't want to spend the time or money to hire someone.
Of course, sometimes our advice is "don't try this at home," but some images just need a simple addition or subtraction or resize.
Some of our clients like to "draw" rough ideas for our artists to polish. Sometimes it's just easier to show than tell.
In any case, we are often asked – "What are the best image editing apps?"
Here's our short list:
Adobe Photoshop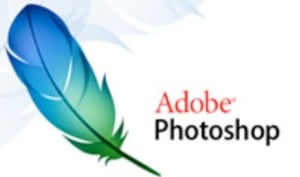 Adobe Photoshop is the de-facto industry standard. It's also a very expensive application, that now requires a monthly or yearly subscription. It's also bundled with Adobe's Creative Cloud suite, which includes publishing apps and is cloud-based, so you can use it from any computer, although it's best if you have a fast processing speed. Otherwise, it can be frustrating with wait times between renderings.
It provides the most options and features.
If you need to edit and manipulate photos, vector images, and other materials, this is the very best choice.
http://www.adobe.com/products/photoshop.html
CorelDraw Graphics Suite

CorelDraw Graphics Suite is $499 at this writing, which is still pricey, but doesn't require a subscription (at least not until the next version comes out!) This is traditional software that you install on your computer.
It has many of the same features as Adobe Photoshop – I have to say I prefer the Adobe product, but people like what they learned first!
http://www.corel.com/corel/product/index.jsp
Paint.net

This is simple, free software- not perfect, but great for people getting started or just needing to get a simple project done with minimal expense.
Warning – if you've used other graphics programs, you'll find it frustrating.
Gimp.com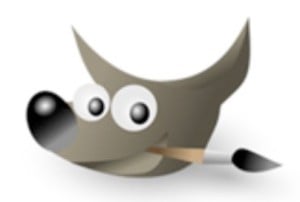 Gimp.com is open-source, full-function graphics software.
It's got a lot more features than Paint.net, but it's also a lot more difficult to learn and use, since it does have so many bells & whistles.
Canva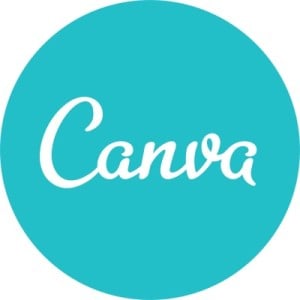 Canva is by far the simplest and easiest to use for everyday social media-quality graphics.   It includes many pre-made graphic templates in common optimal sizes for various uses.
Whatever you use, remember that cost is not always the only factor to consider.  Your time is valuable, and creating graphics is one of those activities that may seem simple but you may quickly find that it's using a lot more time than you had expected, and are not getting the visual results you need.
When it comes to graphic arts, an "educated amateur," myself – meaning that I have taken many advertising and design courses, and know how to communicate with artists very well but know better than to consider myself among their number.
When we really need some high-quality graphics work done I'm smart enough to know when we need to use one of the many great artists on our team to get higher-quality results in a much more reasonable timeframe.
Contact us with any graphics requests or concerns!
}..