When a marketing company admits that the branding of one of their products is bad enough to start over, it's probably worth considering why.
Many products become famous for something that was beyond the intention of their creator.   You may know the story of the Post-It Note:
In 1968, a scientist at 3M in the United States, Dr. Spencer Silver, was attempting to develop a super-strong adhesive. Instead he accidentally created a "low-tack", reusable, pressure-sensitive adhesive.[1][2][3] For five years, Silver promoted his "solution without a problem" within 3M both informally and through seminars but failed to gain acceptance. In 1974 a colleague who had attended one of his seminars, Art Fry, came up with the idea of using the adhesive to anchor his bookmark in his hymnbook.[4][5] Fry then utilized 3M's officially sanctioned "permitted bootlegging" policy to develop the idea.[5] The original notes' yellow color was chosen by accident, as the lab next-door to the Post-It team had only yellow scrap paper to use.[6]   
– Wikipedia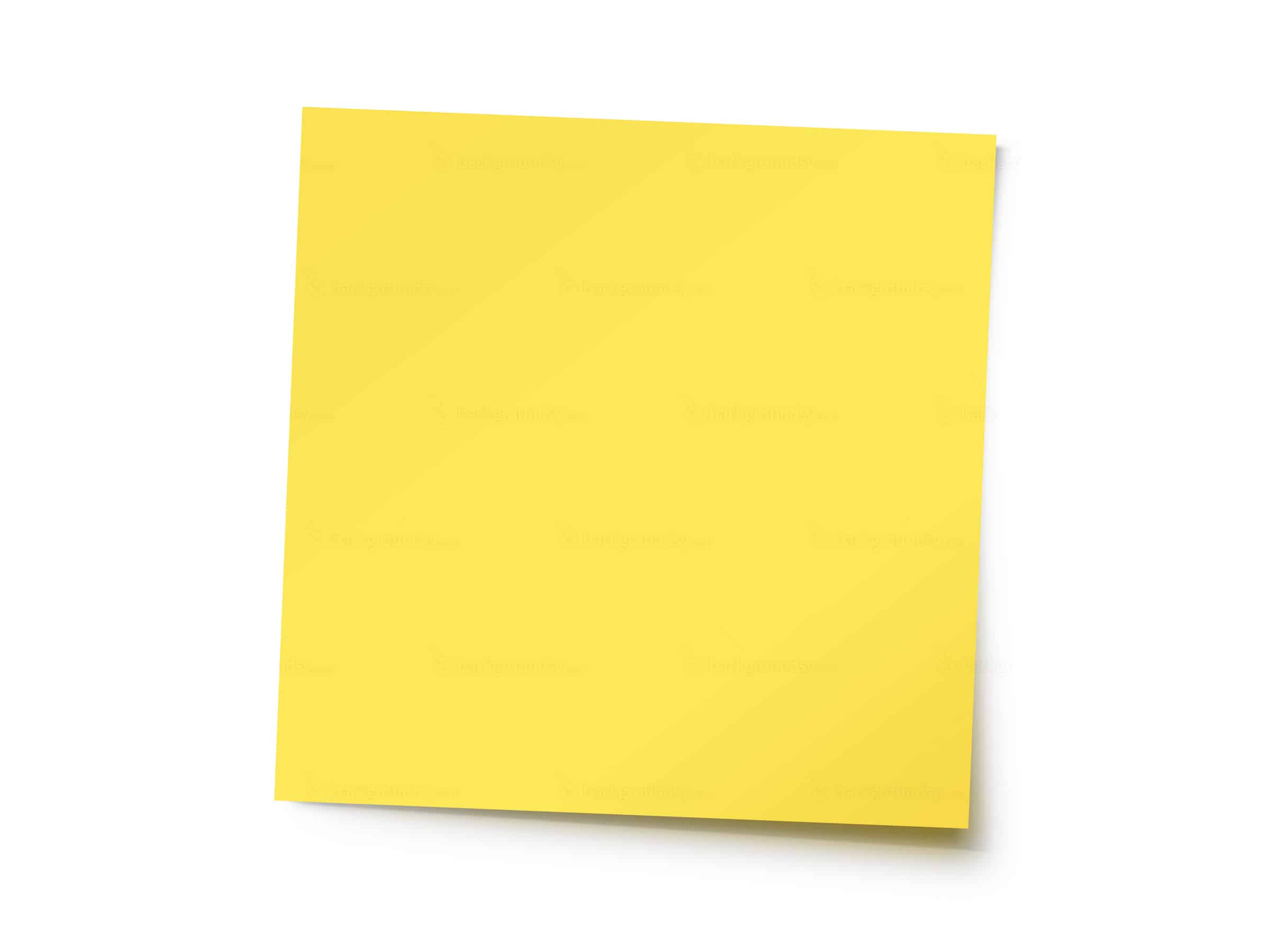 In our own version of that story, we're proud of what we've done with the Aviation Sales and Marketing Master Class – which started as a  resource for ABCI's consulting clients – we wanted to ensure they had access to materials AND to each other.  So, we included:
Two webinars per month, one free and open to everyone, one private webinar for members only.
A library of recordings, tip sheets, worksheets, and handouts on sales and marketing topics.
A book club, where we provide and discuss popular sales and marketing books and talk about how the apply (or don't!) to the Aviation industry.
An online networking group  where our members can give and get advice, collaborate on ideas, and socialize.
While our original emphasis was on very high quality materials, many of our members have indicated that the MOST valuable thing about the group is the associations they have made.  So, we've changed our marketing to reflect the intentions of the consumer, or in this case, of our very smart  Insiders.