People Avoid Advertising.
But they Seek Out Information.
In a world that is increasingly saturated with advertising, aviation customers want and respect well-researched, expertly crafted articles that tell stories, explain products, and help them make intelligent decisions.
Build credibility and influence, as you educate your audience.
When you have a decision to make, you seek out the most credible sources of information available. And to many aviation consumers, that includes articles in credible publications, white papers and other high-quality, well-written information sources that aren't clamoring to sell a product.
A consistent flow of information maintains your credibility within the industry press, association newsletters, and your own regular communications with clients, customers and stakeholders.
But it can be difficult to come up with ideas for articles and press releases, and you may not have the time to craft a well-written piece each month.
ABCI can help.
We work with published, experienced aviation writers who write or ghostwrite for many of the most notable and prolific public figures in aviation.
With our Content Marketing subscription, we produce one major piece, such as an article, press release or short video each month.
We help strategize with you about your audience, purpose, key topics and newsworthy events to write about.
We create timely, well-crafted materials and use a simple, transparent approval process so you're in control of what gets published when.
While no one can guarantee placement of articles in industry publications, we have cultivated a strong media list for almost ten years, and many of our writers have done so for much longer than that.
We manage the process. You enjoy the results!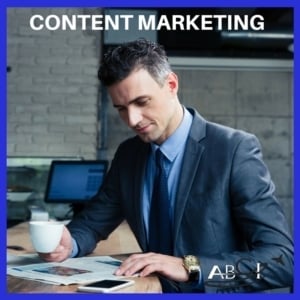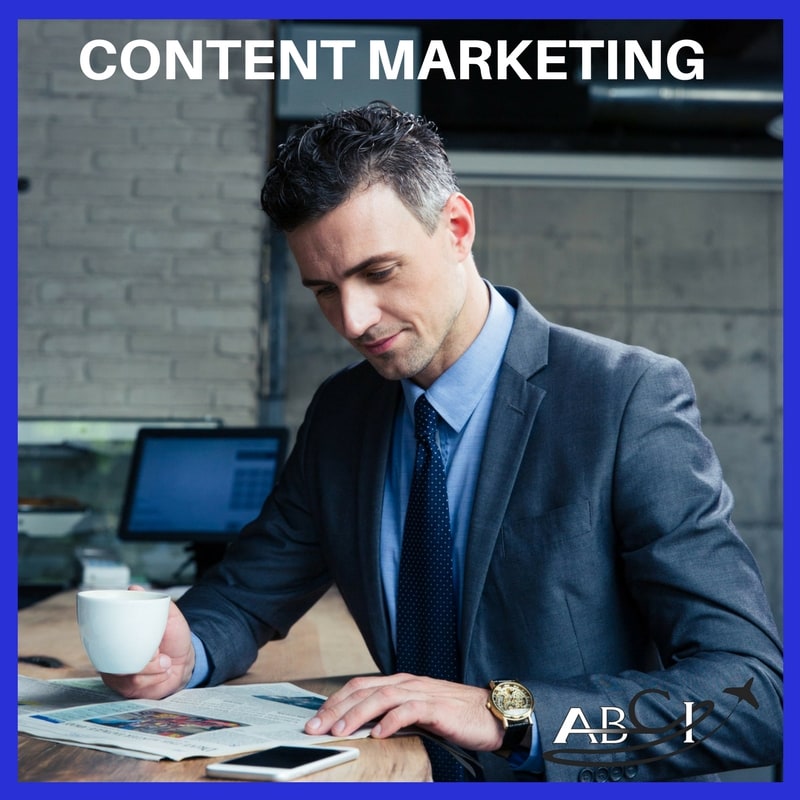 An active collaboration to make the most of your time and expertise.

An analysis of your audience and purpose. We plan an editorial calendar for you based on your unique objectives.

Our exclusive approval management process – We make the process easy and transparent for you to stay in control of the process.

High quality writing – Our writers provide intelligent, insightful coverage of aviation topics that comes from years of experience.

Clean, error-free content – Each piece will be edited twice before we ask you to spend time reviewing it.

Aviation industry knowledge. – Our writers understand the language of different specialties within the aviation industry.

A 500-800 word article each month – Customer success stories, product developments, interviews with team members, newsworthy event coverage, fascinating bios, speeches, sales letters, video scripts, the possibilities are endless.

Ideas for reusing articles – In your company newsletters, blogs information packages, magazine tear sheets, etc.

Monthly Reports with a links to the publications that have published our article, progress, opportunities and recommendations; and brainstorming topics for future articles to reach your audience and build credibility in the most strategically advantageous way!

Also includes SEMRush and LeadFeeder software to measure and improve your results and maximize your investment.

Your Investment – $1379 /month.   One year handshake commitment required, your satisfaction absolutely guaranteed.
Schedule Your Content Marketing Kickoff!
Schedule Your Content Marketing Kickoff!
Let's get started writing compelling articles and producing some amazing videos!
We start every new content project with a consultation to ensure we understand (and can meet or exceed) your expectations and priorities!
Pricing from $1379.  A one-year handshake agreement is required, but your satisfaction is absolutely guaranteed!
Schedule Your Content Marketing Kickoff!