Paula Williams, MAED, PMP  –  President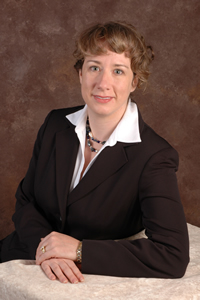 Paula writes great web content and is an expert at getting web traffic and turning web site visitors into loyal buyers. She has worked as a marketing consultant, product manager, staff writer, ad designer, marketing manager, process engineer, and trainer.She has recently received her Private Pilot Rating and plans to move on to Instrument training soon. Her education includes a Masters in Adult Education and BA in Mass Communication. She holds a Project Management Professional (PMP) credential from the Project Management Institute. (PMI) Paula is active in the Tooele Valley Rotary Club and serves as the Communications/PR Officer.
https://topspyapps.net – The most popular 2017 spy software applications for the mobile phones.