Download our FBO Marketing Checklist
When you're in charge of marketing and sales for an FBO, your job is to get more people in the building and more planes in your parking spaces, preferably queued up for gas, ground transportation and other services. Of course, there are always some things you can control and some things you can't. Here are eight things you CAN control that will make a big difference!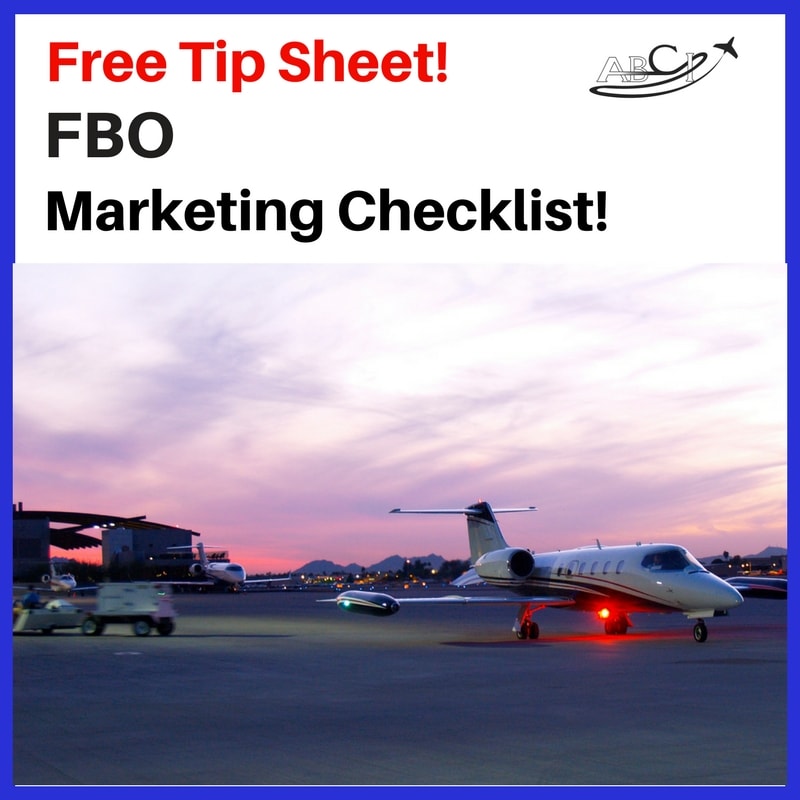 Let us know where to send your Worksheet!