Five Ways to Improve Your SEO
Five things you can do immediately to improve your search engine results, and fifteen places you can get aviation-specific links for more traffic!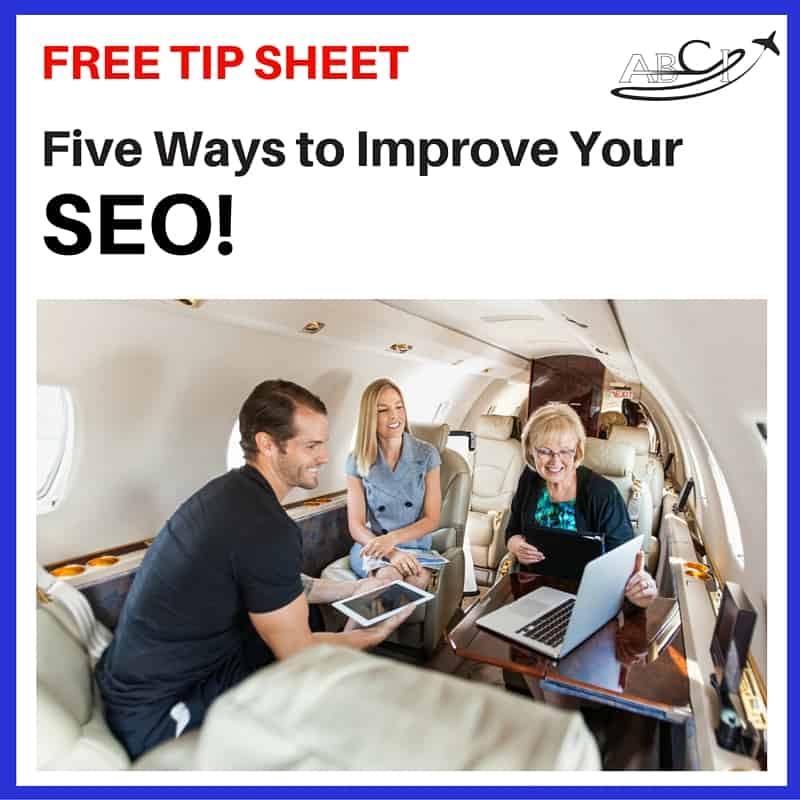 Let us know where to send your Worksheet!

Putting a lot of money into your website doesn't make any sense if very few people actually see it.  That's like spending a lot of money on a huge, lighted LED billboard on a dirt road where few cars ever pass.
You know how important it is for customers to be able to find your website on Internet search engines. And you've probably gotten calls from people offering to "get you to #1 on Google." But you may wonder what they do, or how they do it, or if aviation SEO might be different.
ABCI specializes in marketing for aviation companies.
Our mission is to help aviation companies sell more of their products and services.
Often, search engine optimization is a great tool to accomplish that goal. Other times, we see that aviation websites are optimized for the wrong keywords, or we find that their SEO consultants have created content or wording that just doesn't resonate with real aviation customers.
So, we do both. Create great websites that convert visitors to customers, and great SEO that gets more visitors in the first place.
Sound good? Start by downloading our free Aviation SEO Tip Sheet above. You may find that there are many things you can do that will make a big difference. Want more help with SEO? (Or any other marketing task to help you sell more aviation products or services?)  Call us at 702-987-1679 or email [email protected] and let's talk about your needs.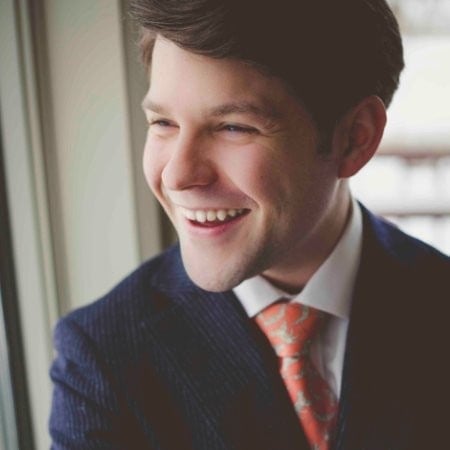 I hired Paula as a business consultant for my aviation photography.  SHe has a wealth of knowledge that I feel is unmatched in her field.   I have seen my businesss grow into something that my thoughts couldn't even concieve a year ago.  The credibility that her work has given my business is wonderful and I couldn't be happier.

I am truly grateful for everything she has done for my business and her continuous hard work.

It was a pleasure working with Paula, she is a seasoned marketer as well as an aviation professional who provides excellent, responsive and valuable service, and she is very easy to work with.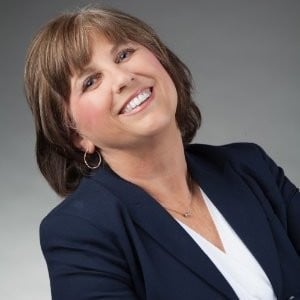 Paula Williams is a marketing specialist extraordinaire for the aviation industry.   Shes an expert at marketing, and creating automated marketing funnels, online and email marketing, and so much more.  Today's marketers have so much clutter to fight, but Paula has done a great job of honing i specifically for the aviation industry.   If you're in that industry, you owe it to yourself to use her services. I highly recommend her as an aviation marketer.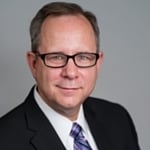 The thing that impressed me most about ABCI is that they took the time to diagnose and really listen to our needs and figure out what we needed before recommending a solution.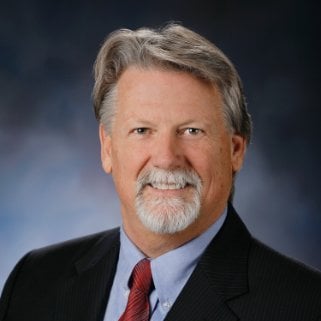 Before we started with ABCI, we were limited to word of mouth and that worked because VIP aviation is a very small industry.   But I knew we needed something more, and I was very happy with the ideas they developed.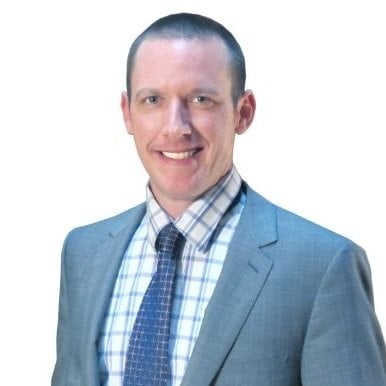 Paula is an incisive speaker who demonstrates proficient knowledge in both aviation business and electronic marketing.  She is engaging, articulate, and most importantly, she is genuine.   I look forward to working with Paula in the future and continuing to learn from her how to best utilize the time and effort I put into my social media initiatives.

It's good information and it's easy to see if this is a topic I need to forward to my team.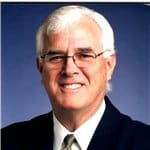 Having Paula Williams and TurboMarketing as our Marketing partner has proven to be the single most powerful strategic partnership that AeroStar Training Services could have entered into.   Paula's marketing skills and strategies have yielded tremendous returns for the AeroStar brand in teh A320 and B-737 NG type rating training market.  I would highly recommend Paula Williams and TurboMarketing to take your aviation company to the a higher flight level!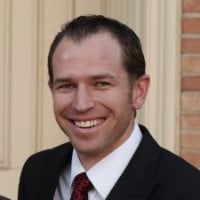 Paula is very knowledgeable and willing to go the extra mile to ensure her clients achieve their online marketing.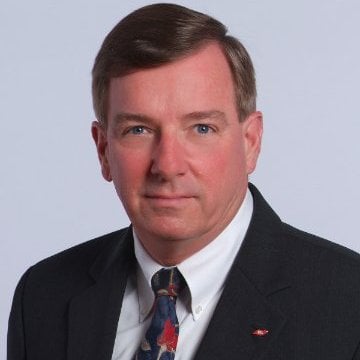 The Marketing Master Class is worth every penny.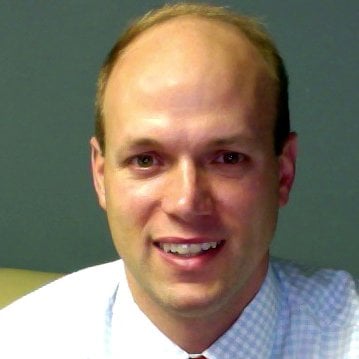 I like the interaction.  You've got people that are experts in certain aspects of aviation. You can utilize those expert opinions to gain ore information, to gain expertise and advice on what you should do net.  And that's what i like most about the class.

So you could be prospecting or working with sales leads, whatever it is, there's always great feedback. It's really a great resource for finding things out.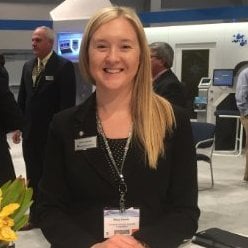 We've gotten a lot more fans and followers since we started using the Hash Tag Guide from ABCI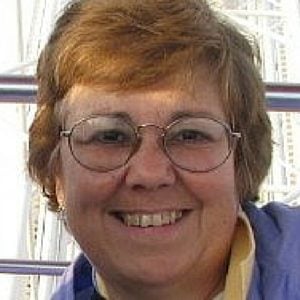 I've done a lot of these programs, this one is the best.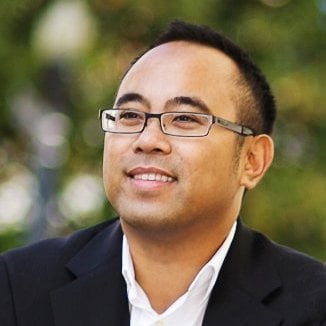 Paula is an effective and organized consultant.  Her success is due to her impeccable communication and organization skills.  I very much look forward to working with her again.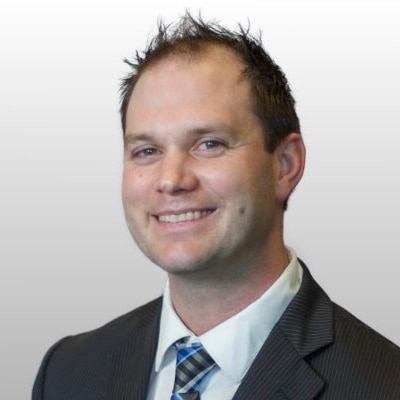 It's great to see what others are doing, what they're trying. It's nice to be in an environment where you can not only share success stories but you can get feedback on why something didn't work so well. Then you talk to somebeody and they they say 'why don't you pivot this way' or' why don't you try this, or do it this way?'  'Why didn't you use this creative istead of this? '