Free Workshop -Aviation Industry Resales, Recaptures, & Referrals
Resales, recaptures, and referral campaigns are the most profitable campaigns you can run in  the aviation industry.
With a great product or service, it's so much easier to get an existing or past customer to buy from you again or to refer others to your business. Referred customers are already prequalified and predisposed to trust you, making it easier to build a long-lasting relationship with them.
During this workshop, you'll learn how to create three evergreen, reusable campaigns that will yield powerful results. If you've been in business for a while and have a good list of current and past customers, you'll find that these campaigns are the most profitable you can run. Incorporating these campaigns into your weekly habits won't take much time, but the results will be transformative for your business.
Bring your questions about subscription services, loyalty programs, and how to get testimonials and referrals without doing anything embarrassing!
Don't miss out on this opportunity to increase profitability and build long-lasting relationships with your customers. Reserve your seat today!
Get the Workbook!
Complete this form to get your printable workbook!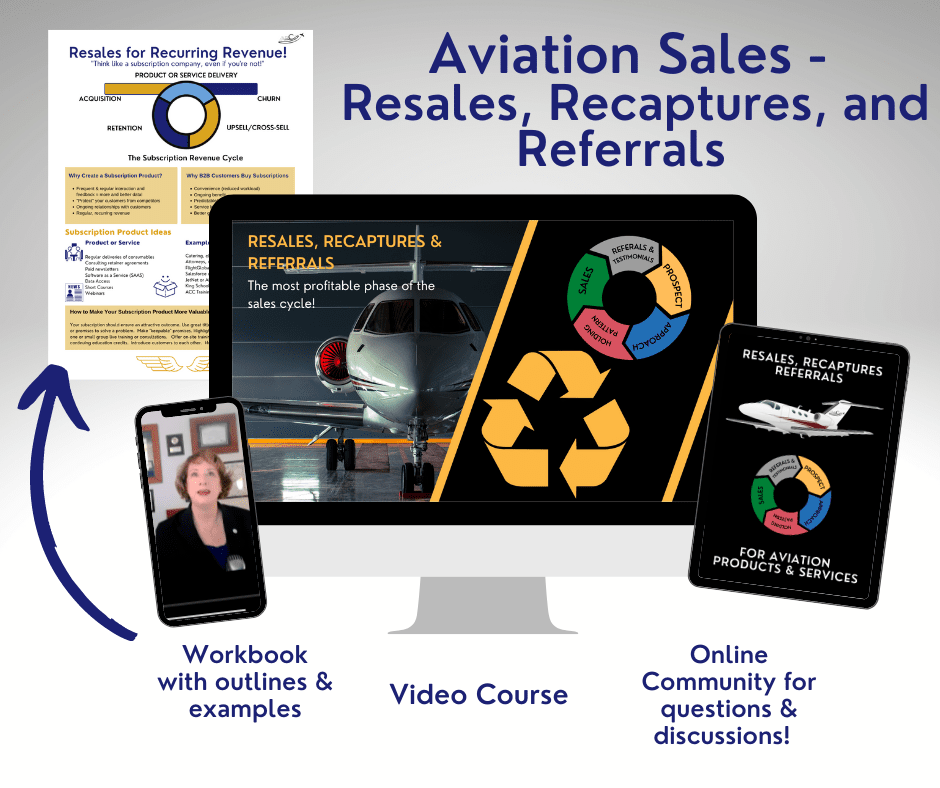 Podcast: Play in new window | Download
Subscribe: Google Podcasts | Spotify | Amazon Music | RSS