Many college football fans are serious about bringing the "home court advantage" to away games.
The most die-hard Clemson fans feel duty-bound to ensure there is a respectable showing of orange in the stadium, no matter how far they need to travel.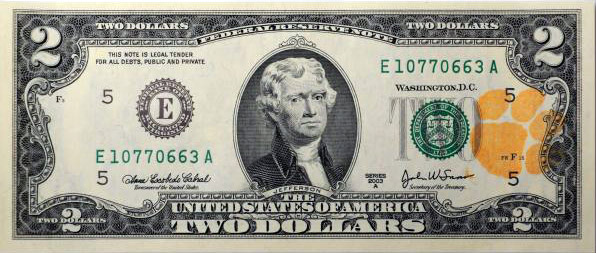 To illustrate how supportive they are of their beloved Tigers, Clemson fans started a tradition of using $2 bills stamped with orange tiger paws to demonstrate the amount of money Tiger fans spend at away games.
The traditional options for getting to away games (or for the Clemson diaspora to get "home" for home games) include either an airline ticket or a road trip.
Facebook and YouTube are full of anecdotes of airline security indignities and restrictions, delays, and "less than optimal" customer service experiences.
Road trips can be fun, but may not be optimal for some groups or families, or for people with demanding work schedules.
Some fans are discovering a much more pleasant third option – chartering a plane for a tailgating trip.
Some of the nations largest schools such as Penn State and the University of Texas own private planes.
But why should the schools, coaches and teams have all the fun?
But aren't charter flights expensive?
Many fans believe that tailgating by chartering private flights to away games would be prohibitively expensive. But tailgating with a group changes the economics of the trip.
Airline tickets can vary widely, but with checked baggage and other fees can run in the neighborhood of $800 per person, plus checked baggage and other fees, making the total cost for a group of eight to $6400.
Driving time for the same trip would be less expensive, but would take about 13 hours.
By contrast, chartered trips may not be as pricey as one would expect.   Smaller groups can charter smaller planes, such as the luxurious Cirrus SR22 (for up to four passengers.)
Private flights usually cost more, but when divided among multiple fans, the cost can be competitive. Chartered flights can accommodate the scheduling desires of the group. Many of the restrictions that apply to airlines, like those 3-ounce shampoo bottles, don't apply to private aviation, so fans may be able to bring that bottle of champagne to celebrate a victory (or to console fans in the event of a defeat, should such a travesty occur.)
Special Services Corporation provides charter services in the Southeast and specializes in getting clients from one place to another with maximum convenience and value. Arrangements for children, elderly passengers, ground transportation, luggage preferences, and even snack preferences can be accommodated.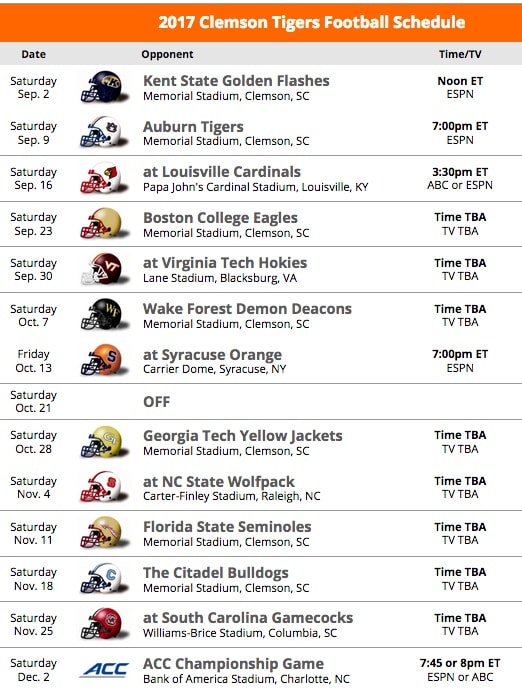 "Just let us know what you need," said Doug Goldstrom, President of Marketing and Sales at SSC. "We'll even help you stamp those $2 bills."
About Special Services Corporation (SSC)
SSC is an aircraft charter, management and maintenance company located at the Greenville Downtown Airport (GMU.) It is the oldest business resident to the airport and has been in business since 1958. SSC is a Cirrus On Demand and Cirrus Training Center provider. SSC is a Wyvern registered operator and an ARG/US Gold Rated Charter Service Provider. They are also the recipients of the NBAA 60 Year Safety Award.
The SSC charter fleet includes four Cirrus SR22s for three or four passengers and luggage, and larger business jets – the Citation II, Citation Encore and Ultra have a longer range and larger cabin with seating for up to 8 passengers.
SSC's office is staffed twenty four hours a day and can be reached at 866-242-3383, or via their website at www.FlySSC.com.
Interviews and high-resolution photographs are available on request.