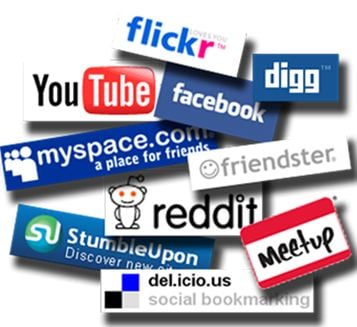 "Yes, we have a Facebook account—doesn't everybody? But we're just not sure what we should be doing with it. We're just not sure it's worth the time and energy to keep it up."
"Everybody says I should be on LinkedIn, but isn't it just a resume service? I'm not looking for a job!"
"What the heck is Twitter for, anyway? Seriously! What good is it?"
Social media has been around for several years now, and it seems to be here to stay. But that doesn't mean that people are any more comfortable with it than they used to be.
The webinar is free for our coaching program members and invited guests.
Wednesday, October 10,  1:00 p.m. MDT
Registered Coaching Program Members also receive
A ~20 page workbook prior to the webinar
A recording of the webinar
Custom feedback and suggestions on your homework about this topic
2 hours of PDUs, CEUs or other continuing education credit (recognized by most professional accreditation authorities – ask us about yours!)
Visit http://www.aviationbusinessconsultants.com/coaching/ to register for this and future webinars.
d.getElementsByTagName('head')