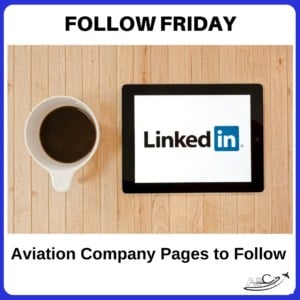 Aviation – Linkedin has been listed by aviation professionals is the most respected and one of the most used social media.
Most of us have a LinkedIn profile, and most of us use it for more than just job-hunting.
Most of us are very familiar with the personal profiles on the LinkedIn social network. But there's another very powerful feature on LinkedIn that can provide even better in-depth information about the industry – company pages.
We recommend that organizations create  or customize a page that represents their business on LinkedIn. Your target audience is likely on LinkedIn, they consider it the most credible of the social networks.
Follow the LinkedIn company pages to extend your influence!
Here are the company pages of our Aviation Marketing Lab group on LinkedIn –
Airline Pilot Gateway – A matchmaker between airlines, flight schools and students. Addressing the global pilot shortage by helping flight students find mentored training.  We help airlines find skilled and safe pilots, and flight schools to find quality students and instructors.
Applied Composite Engineering –  ACE is a premier supplier of aviation and aerospace products and services. We provide a wide range of services for the aviation and aerospace industries.  Services  include engineering, radome repair and testing, aircraft repair services and tool production.
AeroStar Training Services – One of few schools where students can start from their very first lesson through to an airline pilot career.  Students can earn their private pilot, instrument, commercial, CFI, ATP-CTP and a type rating in the popular A320 or B737. All at one facility with an expert, caring team of instructors and mentors.
Aviation Business Consultants – We help aviation companies sell more of their products and services.
Avicor Aviation – We help aviation companies make the most of their situation and opportunities.  We  provide detailed, accurate business valuations of companies with aviation assets like planes, FAA certifications, or certificated and specialized personnel.
Avion Trace Group LLC – I like to call  Sherry Chaput the "Sherlock Holmes of aircraft records. She helps airlines, OEMs and many others "save" the value of aircraft, engines and parts by locating the back to birth trace documentation needed to show value and safety.
Business Aircraft Records – Best practices for business aircraft record keeping.
C&L Aviation – C&L Aviation Group is a global aviation services and aftermarket service provider. Incorporating comprehensive support through our subsidiary companies C&L Aerospace, C&L Aviation Services and C&L Leasing.
Centrex Construction – Centrex was built on handshakes and integrity. Everything we do is founded on the belief that construction can be a personal experience, with genuine relationships.
Global Virtuoso – GV provides skilled help to aviation and other companies that needs complex and highly-technical help, like flight planning, load control, and crew scheduling.
Great Circle Aircraft – Gene Clow helps smart people buy and sell business aircraft. Located in the Seattle, Washington area.
JetBrokers – Buying and selling business jets!
L/D Aviation Services – Your flight scheduling concierge!  Custom scheduling and dispatching services for small to medium flight departments.  You  may not need a full-time dispatch department, but you deserve first-class service!  We also provide temporary coverage when your dispatcher is on vacation!
Motive Learning LMS and Learning solutions for FBOs and other aviation entities to certify personnel on equipment and procedures.
 Synapse MX – SynapseMX is a US-based company that builds modern, frustration-free aircraft maintenance software. It's easy to use and easy to understand.  It keeps teams automatically connected, and pushes real-time updates to people on any device.  This frees them from the shackles of the desktop PC while helping minimize the duration of maintenance events.
Special Services Corporation (SSC) – Special Services Corporation provides Business Aircraft Management, International & Domestic Air Carrier Operations, Aircraft Maintenance and Aircraft Sales
Tech Center Guam – What could you do with thousands of miles of open airspace for testing, and the best internet technology and UAV consulting services?  Find out by visiting. They also host a UAV Term of the Week for those of us wanting to keep up with technology.
Trinity Aviation Solutions – Helping aviation businesses & non-profits use social media & websites to achieve their business objectives.
Trisoft Covers – Protect your team, aircraft and equipment with custom edge and antenna protection for all makes and models of aircraft.
Turbines Inc – Specialize in maintenance and inspections for the popular Pratt & Whitney PT6A engines
Follow these aviation companies on LinkedIn for informative updates!
#FollowFriday recommendations  of things to do on LinkedIn Company Pages for ABCI Insiders:
Need some help with YOUR online presence? Download our free Tip Sheet – Five Tweaks for Your LinkedIn Profile.
People are checking you out online.
Are the right people finding you?
Are you comfortable with the way your profile represents you?
Want to know if you could be missing out on opportunities?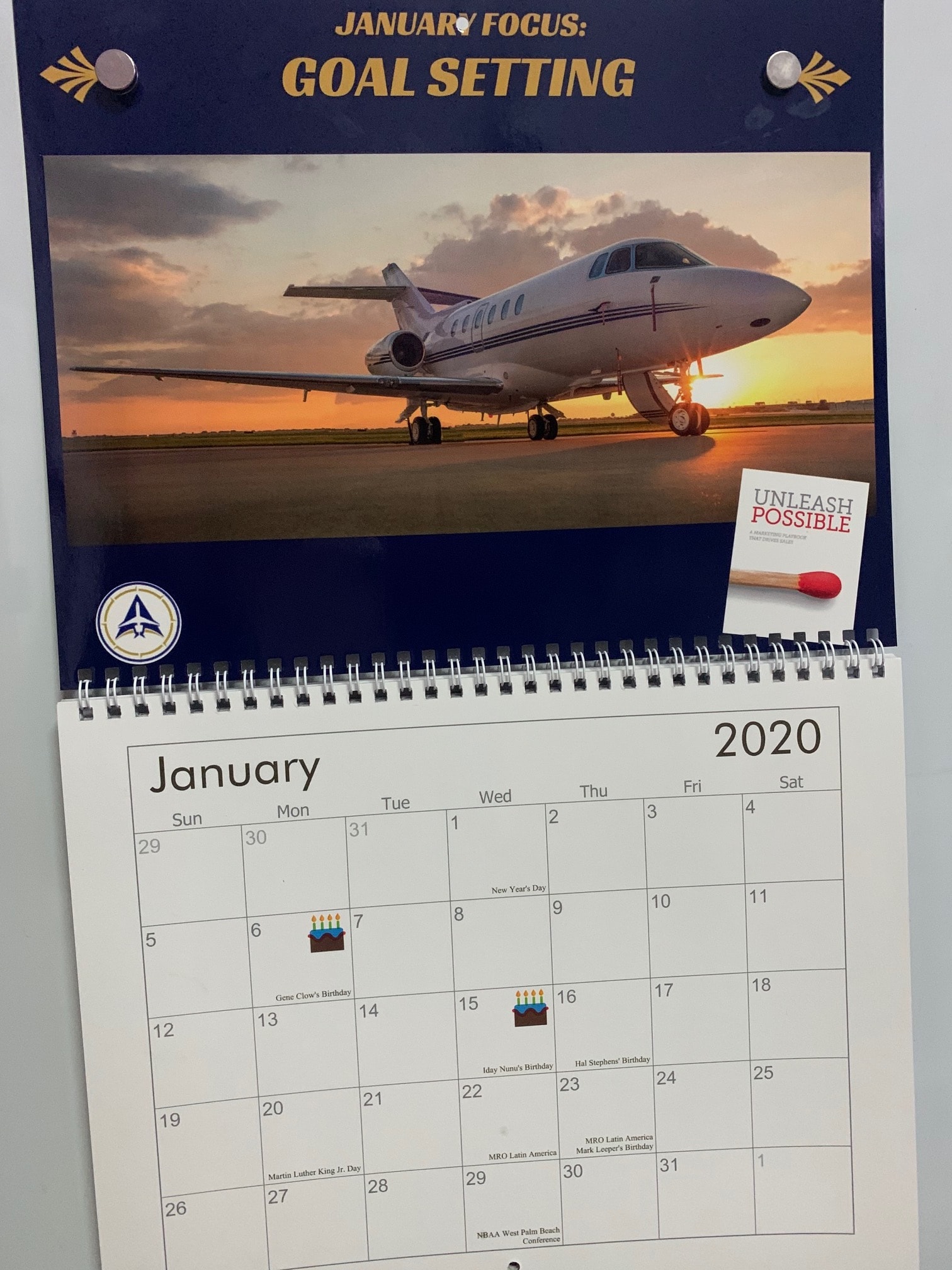 Where should we send your Calendar?

No Fields Found.