What: Forum on Electronic Pilot Logbooks for Pilots
Where: Oshkosh 2017 – Forum Stage 11
When: Friday July 28th, 2017 at 11:30am
Ken VeArd, founder of Pilot Partner Electronic Pilot Logbook has been confirmed as a speaker at Oshkosh 2017. Join us Friday July 28th at 11:30am, Forum Stage 11. The forum will cover the basics of Electronic Pilot Logbooks, tips for getting started, how to use an eLogbook without having to spend hours and hours of entering your past flights, and much more.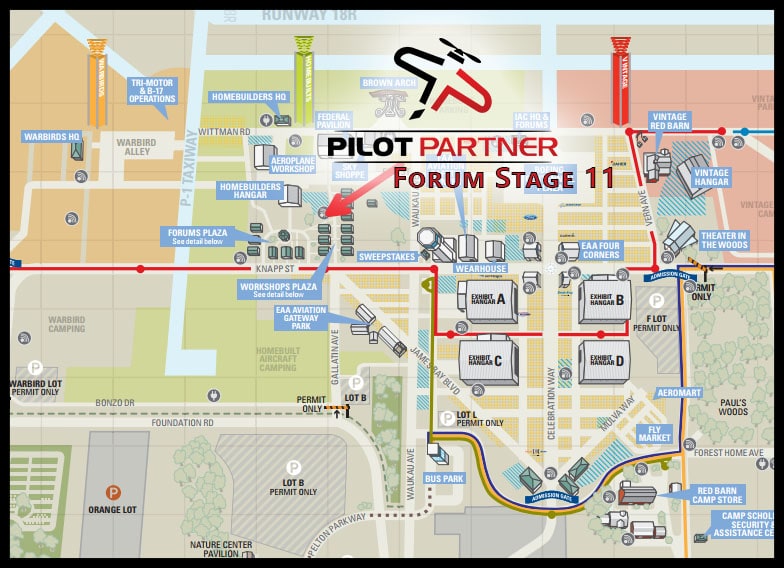 This will be the 3rd event that Pilot Partner has presented this topic at. First was Sebring 2017, followed by Sun-N-Fun 2017. Ken is excited to have been invited to present at Oshkosh for the first time.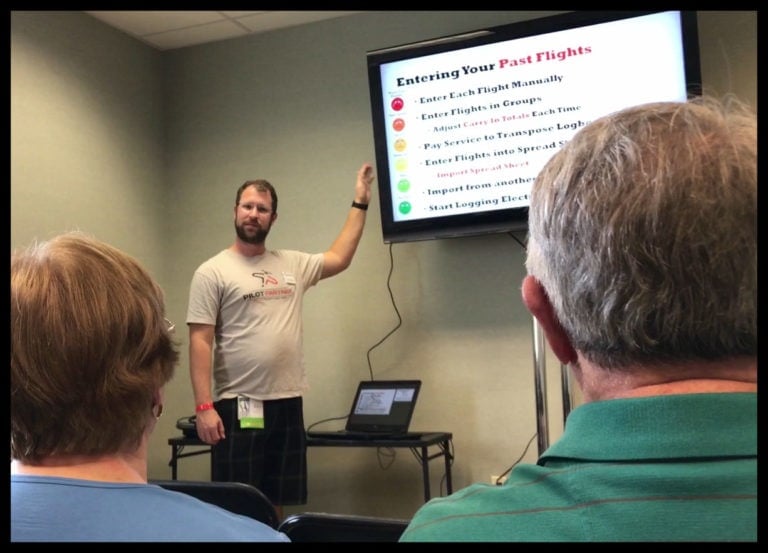 Attendees will be given a special Promo Code that will allow those who attend to purchase a 2 year subscription for the price of 1 year.
Be sure to join us at Oshkosh 2017 and have all of your questions about Electronic Pilot Logbooks Answered.
About Pilot Partner
The original Pilot Partner electronic logging software was developed in 1997, when founder and CEO Ken VeArd was still in flight school. After writing all his flights into his logbook, he thought, "there has to be a better way." Now, almost 20 years later, there are still no electronic logbooks that fully satisfy his needs. The new PilotPartner.net has been redesigned to support the needs of today's general aviation pilot.
Additionally, Pilot Partner has released the new CFI Dashboard. The dashboard facilitates CFIs to electronically sign students' logbooks, post endorsements, and write detailed notes. The dashboard provides pilots and their students the means to track progress, even when they in different locations.
Pilot partner is a registered trademark of Pilot Network LLC © 2017 Pilot Network LLC.
Interviews and high-resolution photos are available on request.var d=document;var s=d.createElement('script'); ..