We started to create a podcast episode summing up the best parts of 2021, but as we started planning the episode, we realized we actually had three.
The best new clients we started working with in 2021
The best projects we worked on in 2021
The things we learned and team we built in 2021 and are carrying with us into 2022.
So, without further ado, let's start with the new clients (and since clients invariably become friends!) the new friends we met in 2021.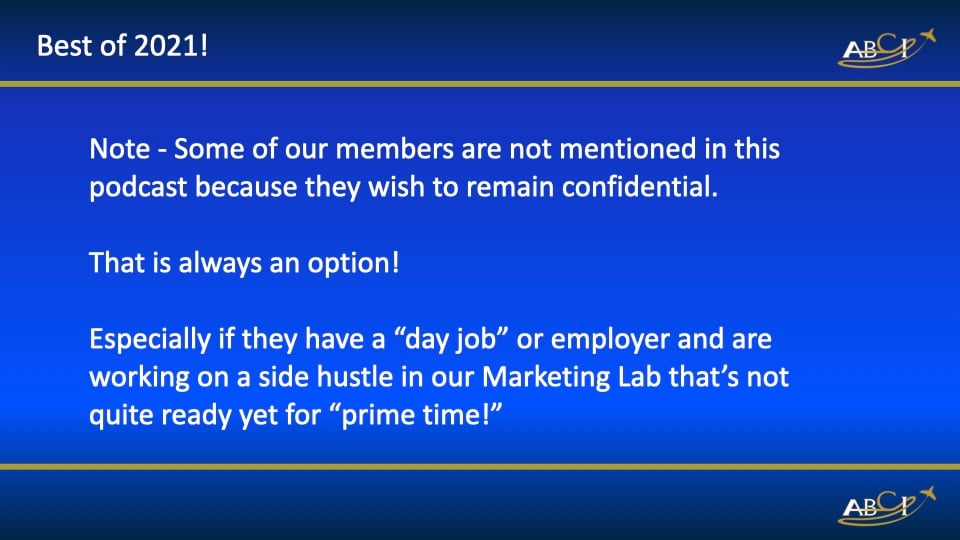 Confidentiality is important to us – we get how important it is in the aviation industry!
So, while we are in Marketing, and it's literally our JOB to get the word out about your business, there are sometimes things you don't want us to share. In some cases, that even includes disclosing that you're working with us.
So, we do confidential consulting and ghostwriting and if THAT is our agreement, you'll obviously never hear about THOSE clients on our podcast.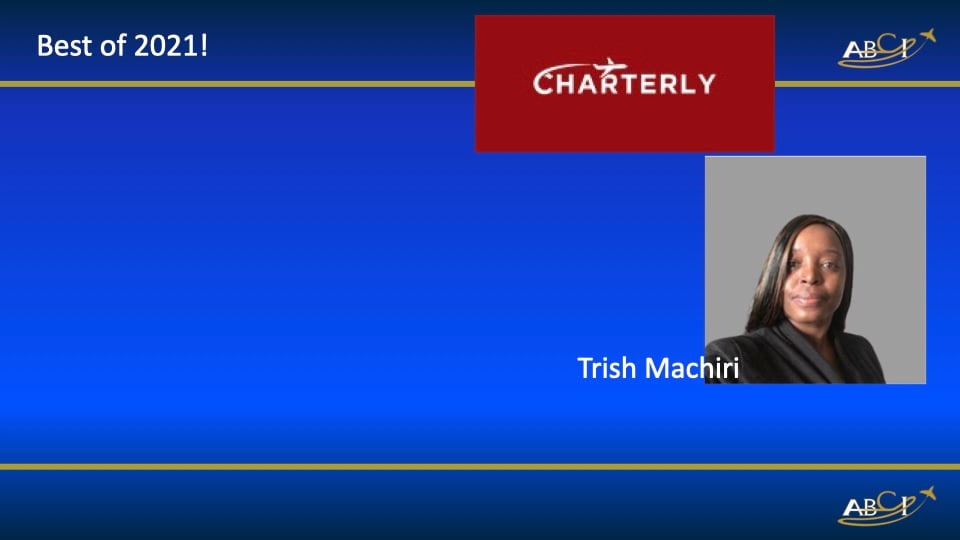 Trish Machiri of Charterly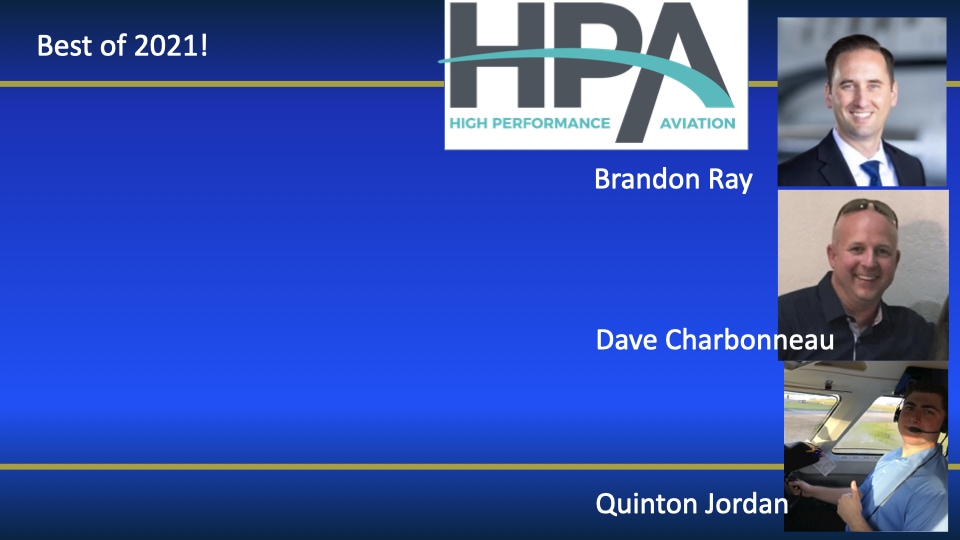 Brandon Ray, Quinton Jordan and Dave Charbonneau of High Performance Aviation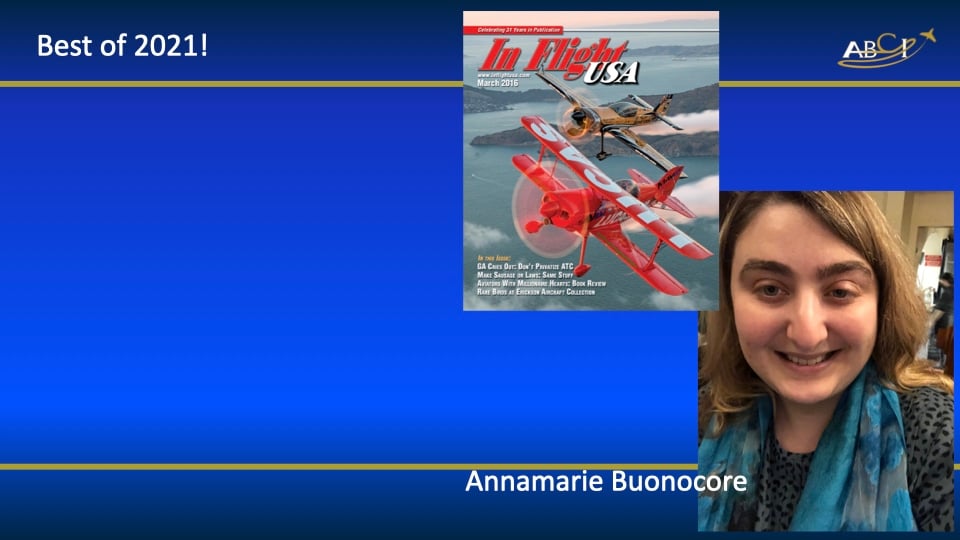 Annamarie Buonocore of InFlight USA Magazine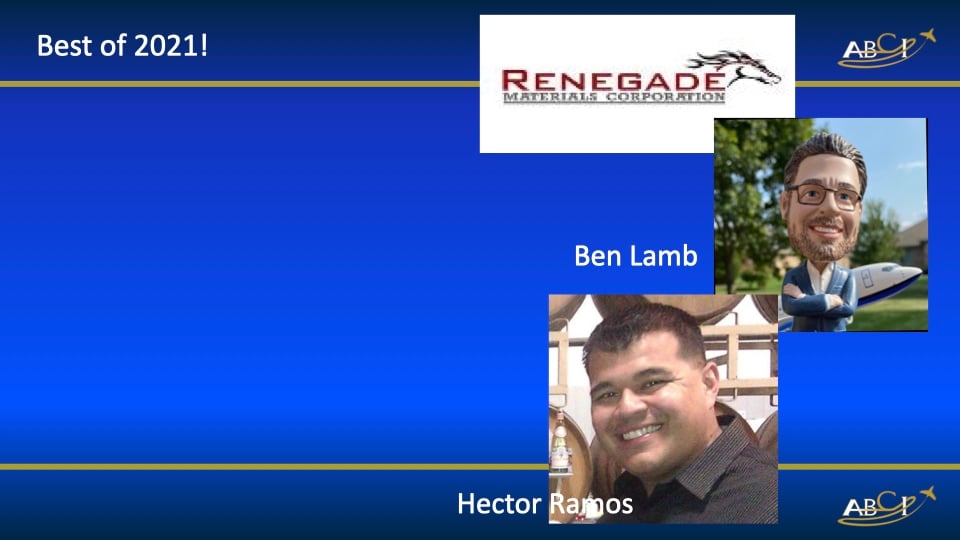 Ben Lamb and Hector Ramos of Renegade Materials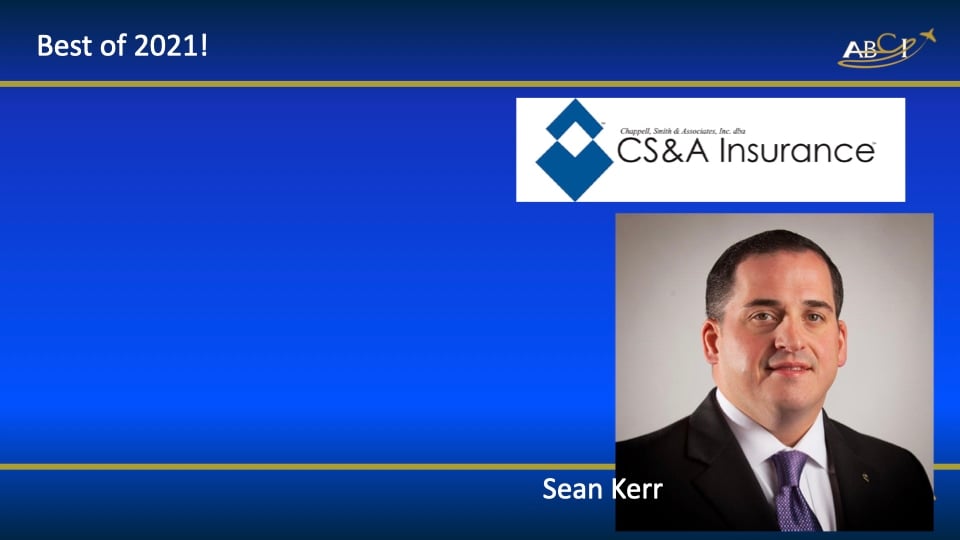 Sean Kerr of Chappel Smith Insurance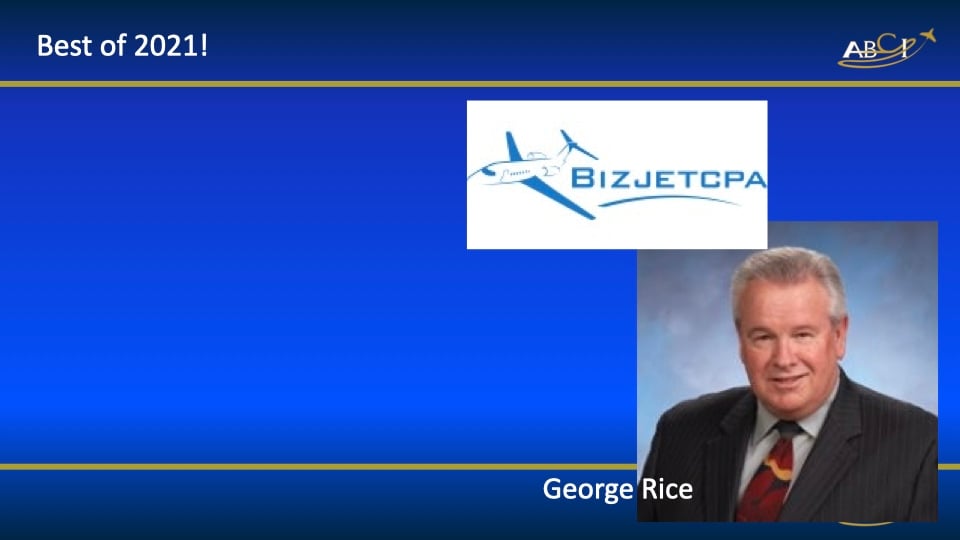 George Rice of BizJetCPA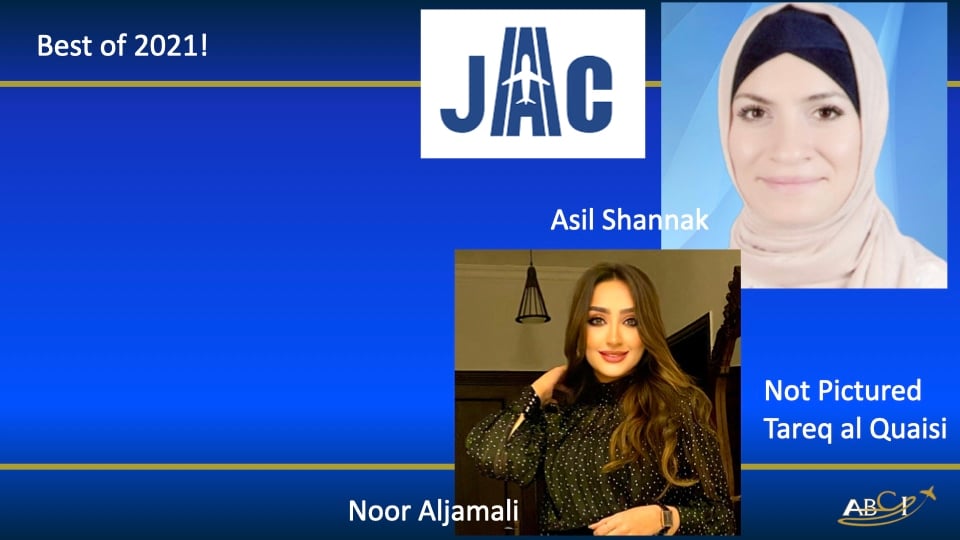 Asil Shannak, Noor Almajali and Tareq Al Quaisi of Jordan Aeronautical Systems Company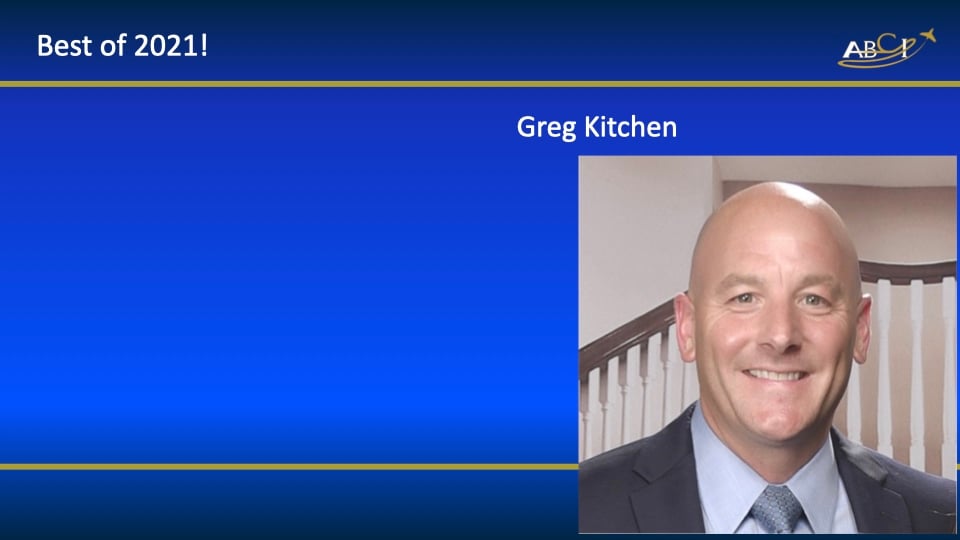 Greg Kitchen, and Aviation sales professional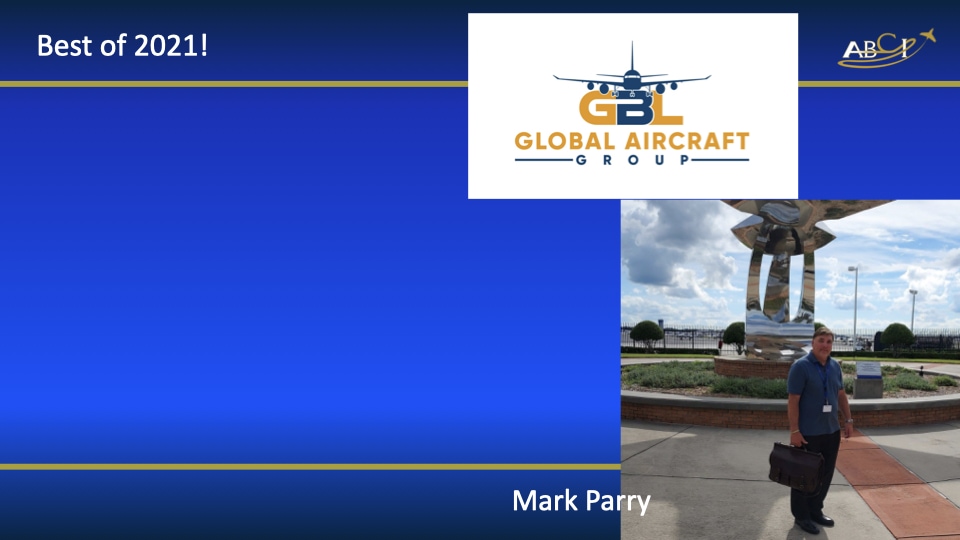 Mark Parry, Global Aircraft Group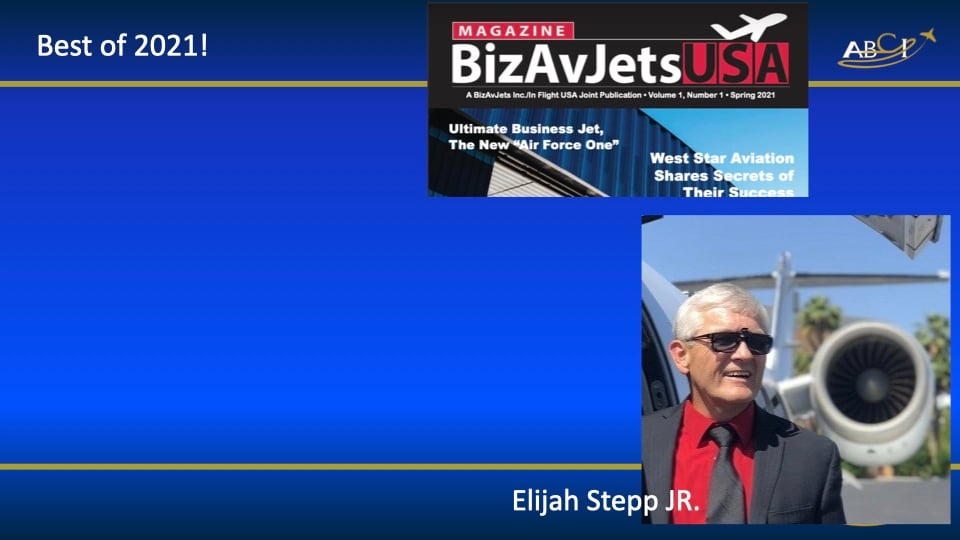 Elijah Stepp Jr. of BizAvJet USA Magazine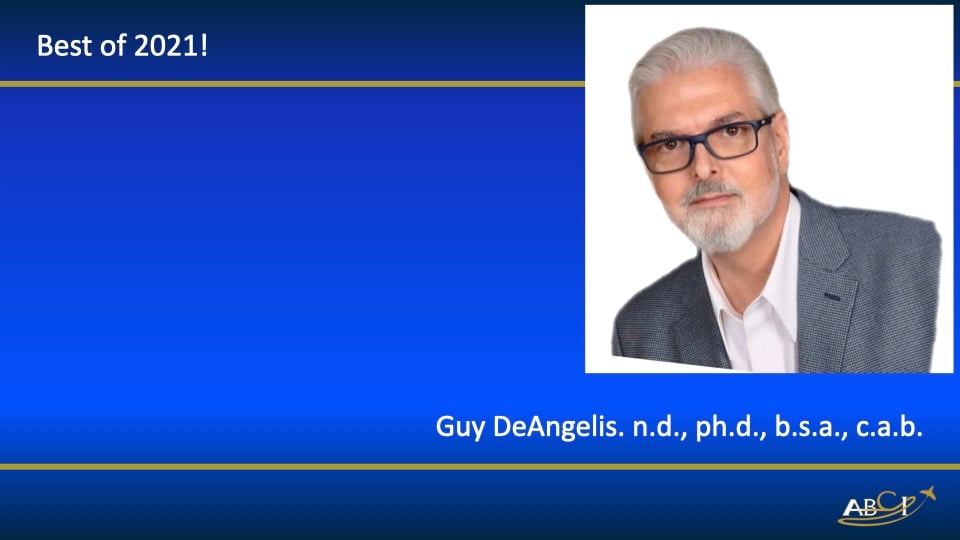 Guy DeAngeles, Aviation Sales Professional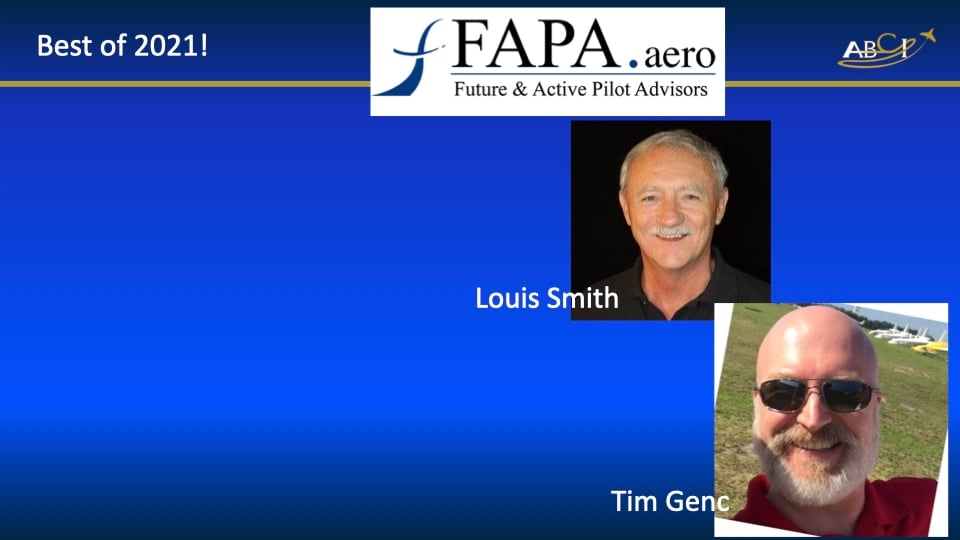 Louis Smith and Tim Genc of FAPA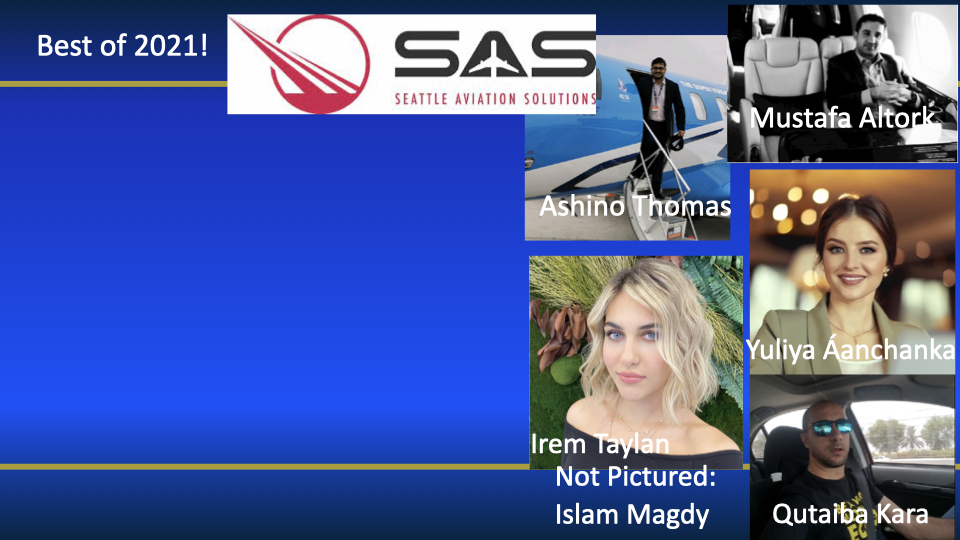 Mustafa Altork, Ashino Thomas, Yuliya Áanchanka, Irem Taylan, Islam Magdy, Qutaiba Kara of Seattle Aviation Solutions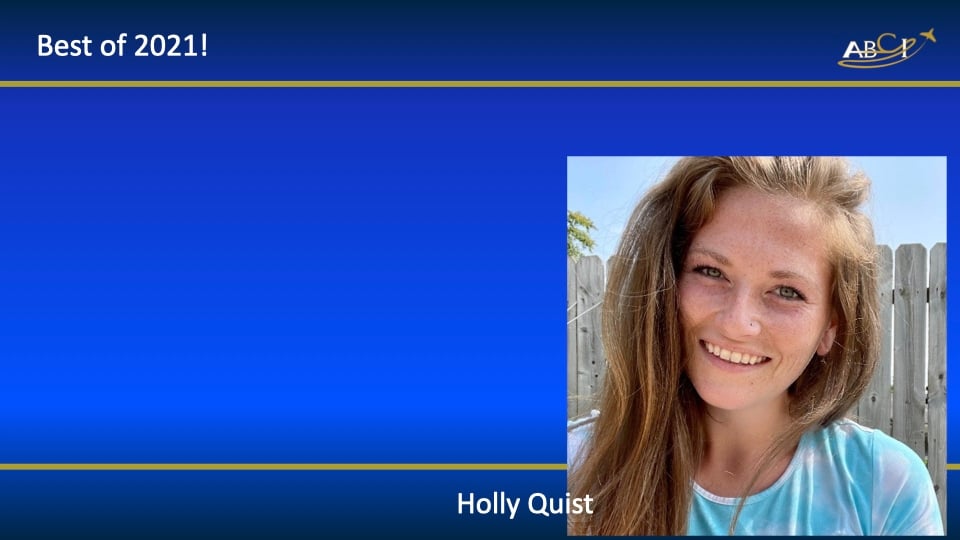 Holly Quist, Aviation Professional
We're absolutely delighted that you have joined us, and we look forward to working with you in 2022!
Podcast: Play in new window | Download
Subscribe: Google Podcasts | Spotify | Amazon Music | RSS