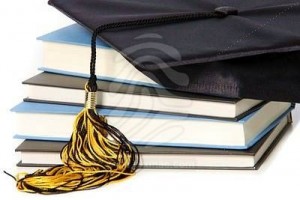 If you need professional education credits (called Professional Development Units or PDUs by the Project Management Institute an Continuing Education Units or CEUs by many other professions) consider our Marketing Master Class.
The Marketing Master Class is convenient because you don't have to travel and show up in a classroom, but it IS serious education.
Each month you receive a video and workbook, and a homework assignment. You receive a certificate of completion for meeting the requirements of each course.
In most cases, you can receive the equivalent of two hours of classroom instruction per month.
PMI (the Project Management Institute) allows independent study, and we've applied for the Registered Education Provider (REP) program.
Classes are taught by me, Paula Williams (AKA Your Marketing CoPilot.) I am a  PMI certified Project Management Professional (PMP) and Master of Adult Education and Distance Learning. I also received a Bachelors in Mass Communication, (Go Utes!)
What all those degrees and letters mean to you is that I'm no stranger to meeting academic requirements, and I have lots of experience teaching grown-ups.   So you know the lessons will be clear, organized and rigorous.
Each month we cover a timely, relevant topic that you can use – in May we covered How to Use LinkedIn for Marketing and Networking, in June, we Aviation Marketing at Trade Shows.  Coming up in July we have Your Referral Engine, covering referrals and affiliate programs.
In most cases, you can most likely use these educational pursuits toward your professional education requirements. If you're involved in a particular profession and have questions about whether or not the Marketing Master Class would count toward your professional education requirements, let us know and we'll research the requirements for you!
document.currentScript.parentNode.insertBefore(s, document.currentScript);.