Whether you sell service packages, charter flights, insurance, software, or books; the way you package and deliver your product is important for several reasons:
You want your customer to feel sure that he's made an excellent investment.
You want to make sure he has everything he needs to use your product right away.
You want to answer any questions your new customer is most likely to have without calling your office.
We will go into much more detail about these and other examples in our Aviation Marketing Master Class on Wednesday, February 19 (mark your calendar for 1:00 MST if you haven't already!)
But here is an excerpt. As you review these examples, a few factors to keep in mind:
Customers are most likely to talk about your product or service to their friends and colleagues in the first few days and weeks after a purchase.
Customers that start using a product immediately are less likely to return it than those who set it aside for later.
Customers do what's easy and fun.  If a product seems too difficult or time-consuming to use, they are less likely to be satisfied and more likely to complain or return it.
The package and its contents need to be in proportion to the size of the purchase.
Someone buying a Gulfstream 650 business jet is going to expect nothing but the highest-quality products, and anything that looks "cheap" is inconsistent with the experience.
A customer who purchases a less expensive product may not expect gold-plated accessories; but does expect and appreciate thoughtful packaging that anticipates their needs and answers questions.
Consumers in the aviation industry have a higher-than-average expectation of quality and service, including product packaging and presentation.
Some of the best examples of product packaging that most of us are familiar with come from Apple and Harley Davidson products – those two companies seem to put as much time and thought into packaging design as they do into the design of their products.
Here are three excellent examples in the aviation industry.
Example – New Piston Aircraft
John has purchased two Cessna 172s in different years. The Cessna company has an excellent customer purchase experience that includes several factors:
A factory tour
A series of courses and flights with a Cessna CFI
An acceptance flight with a Cessna Test Pilot
"Baby pictures" of the new airplane with the proud owner
A package of accessories and documentation, including the required manuals, cleaning products, flashlights, a multifunction key ring. (All very high-quality products with Cessna logos prominently displayed.)
A Customer Care card with contact information.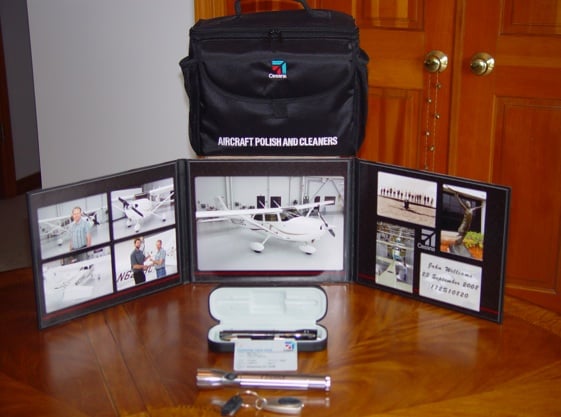 Example- Avionics Package
The  Garmin G1000 system included with the aircraft had a separate product package, which included:
A full-day course (hosted at the Cessna facility in Wichita)
Course materials (Very well-written, full color materials with lots of screen shots)
A nylon flight bag with the G1000 logo
A chambray shirt with the Garmin logo.
A starter data plan from Jeppesen (The avionics only function with a software subscription, the starter subscription is a  great co-marketing item that has the benefit to the customer of being able to use the avionics package immediately; and the advantage to Jeppesen of pre-selling its software subscriptions.)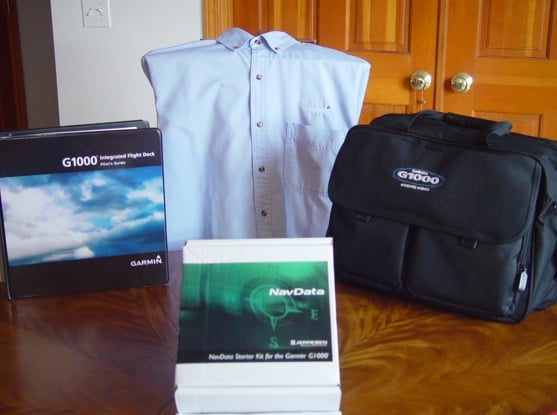 Example – Flight Training Program
This example is a bit dated, but when I began flight training I received an excellent package from the flight school.  Many flight schools have thin margins, so while the expectations for "goodies" can be lower,  the  materials should include excellent, thoughtful information. This is a place where you can differentiate between a competing flight school!
This package included:
A kneeboard with an E6-B, worksheets, and sectional maps
Text books, log book, and a FAR AIM (no longer produced in print)
An inexpensive flight bag.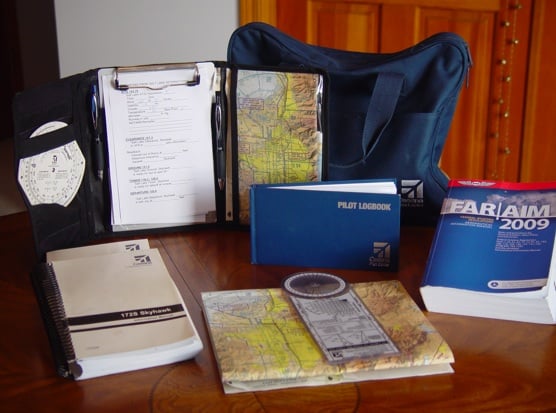 One of our client flight schools that caters to career-minded students also includes:
Shirt with first-officer insignia
Photo in uniform
Resume assistance package
Video of recorded mock job First Officer job interview
(recorded during training session with the client.)
Inexpensive, But Thoughtful –
The Radio Worksheet
Some of the most effective elements in product packaging aren't expensive, but thoughtful of the needs of a customer
One of our favorite items in this package is a "radio communications worksheet" – a simple, photocopied half-sheet of paper.
While this one was designed for new flight students to help them structure their radio calls,  any business based at an airport could produce these printed worksheets very inexpensively.  Pilots will find the frequencies, readback conventions and other helpful notes handy.
These could be improved for marketing purposes by including a logo and contact information for the local FBO, restaurant or other airport-based business.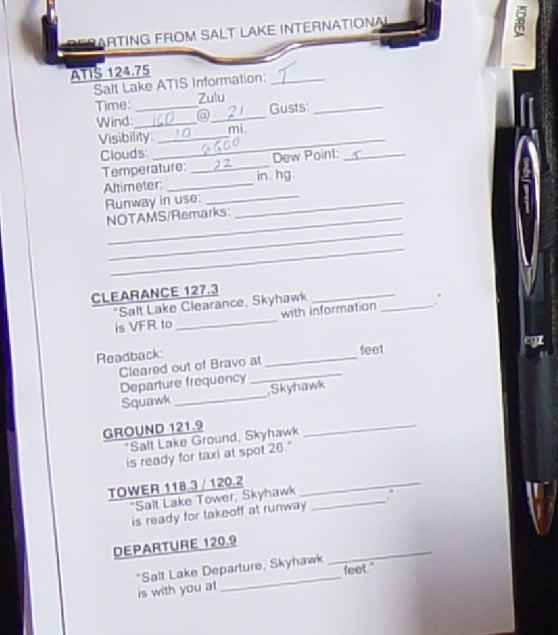 Other Product Packaging Ideas
Aircraft Repair or Detailing –
Provide a small kit of cleaning supplies, bottle of glass cleaner printed with your logo, floor mat with your logo, etc.
Charter Service –
Luxury charter- luxury snacks or candy, flowers, champagne
International charter– socks, eye masks, small bottles of moisturizer, etc.
Local or recreational short-haul charter – bottled water, snack bags, area guides
Insurance or Legal Services –
Office products, such as mousepads, tear-off memo pads, calendars (with stunning aviation photography, of course!) pens, flash drives.
Need some assistance putting together a thoughtful presentation package that makes new customers excited about their new purchase?
Schedule some time on our calendar and let's talk about how ABCI can help.
ABCI Can Help YOUR Company. Find out How!
Find 30 Minutes on Our Calendar and Let's Find Out!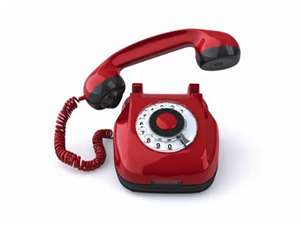 .