Many aviation geeks listen to a favorite aviation podcast.  And most people that listen to one, listen to many.
But strange as it may seem, there are people who have no idea what a podcast is or why they would want to listen to one.
We learned from one of our favorite podcasts, The Airplane Geeks  – many leading podcast publishers have banded together to raise awareness of this free, life-enriching resource at your fingertips!
According to Edison Research, one in five Americans listened to podcasts every month as of early 2016 – a number that has grown by double-digits for five years. Even though podcasts are growing quickly and are available in more places than ever before, some people still don't know how to listen or where to start. Informally led by NPR, industry leaders including ESPN, HowStuffWorks, Pineapple Street Media, Midroll and WNYC Studios are working together to show new audiences how easy it is to listen.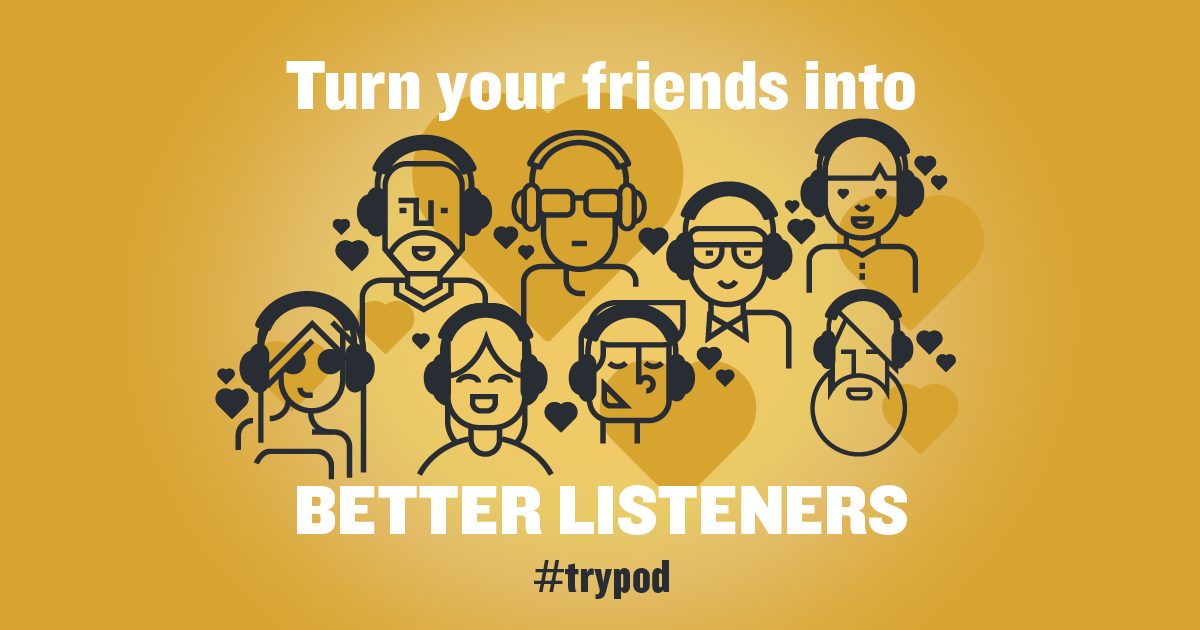 So, here's a list of the best examples of the aviation podcast genre! (The ones we listen to, anyway!)  If you're not certain how to listen to a podcast, try this tutorial for the iPhone or this tutorial for Android phones
Ready to find great podcasts?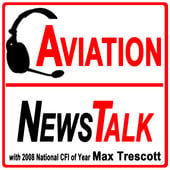 A news show hosted by Max Trescott of the Airplane Geeks –
Updates on current events, smart commentary with guests, and other information to help aviation industry professionals stay on top of news in an entertaining way.
Great to hear familiar voices and hear the views of well-known aviation personalities!
(Subscribe to Aviation News Talk with this link.)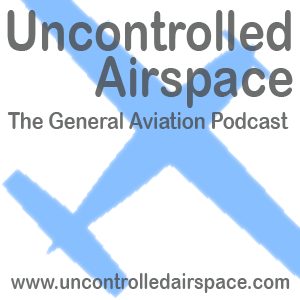 Uncontrolled Airspace, or UCAP is a general aviation podcast (as the name would suggest.  Episodes generally run 75-90 minutes and are usually released a couple times per month on average.
Very listenable and great fun for students, pilots, and aficionadoes of general aviation aircraft, airspace, and related topics!
(Subscribe to Uncontrolled Airspace with this link.)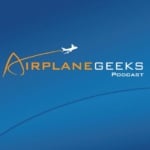 Each week, hosts Max Flight, (Max East) Max Trescott, (Max West) Rob Mark, and David Vanderhoof present one of the best-crafted podcasts on the air in any industry.  Current news, humor, in-depth coverage and opinion on a number aviation-related topics, and a featured guest round out the program.   It's usually well over an hour and published weekly, and obviously a labor of love.
(Subscribe to the Airplane Geeks Podcast with this link.
Aviation Marketing Hangar Flying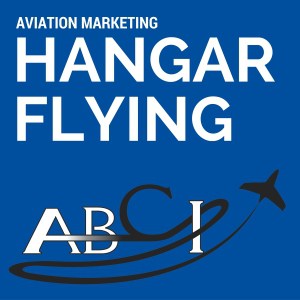 Of course we have to mention our own podcast!  This one is for sales and marketing professionals in the aviation industry, and includes John and myself discussing various topics, answering questions, and giving examples that worked (or flopped) for us or for our clients.
Once a month, we include our aviation marketing Insider Circle Book Club Discusion – where you'll hear directly from our members what they think of various sales and marketing concepts as we discuss popular books on the market, and how they apply (or don't apply) to to the specifically finicky field of aviation marketing!
We'll be adding more podcasts to this article throughout the month of March!  Have one we should include?  Add it in the comments!}..