When we collaborate on video projects with clients, they are often surprised to see that their Search Engine Optimization (SEO) positioning improves, too!
There are several reasons for this, here are three:
1) Video improves your site's quality score.
2) Video gives you another opportunity to use your keywords
3) Videos are often hosted on YouTube, which is owned by Google and a pretty popular search engine itself!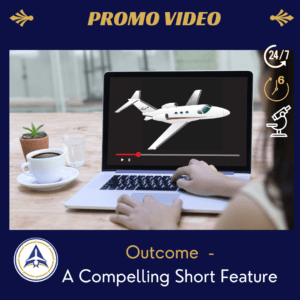 Ready to get started with video?
Our Aviation Promo Video Workshop is a great way to get professional polish at a Done-With-You price.
More Articles on Aviation SEO