Nobody likes to raise prices, but many of our clients have found that the economics of their business model has changed over the last couple of years.
You might be as busy as ever, but we talk about how to ensure that your profits are still healthy.
And if you find that you need to raise prices, we talk about how to raise the value of your product or service so that you don't lose customers to competitors!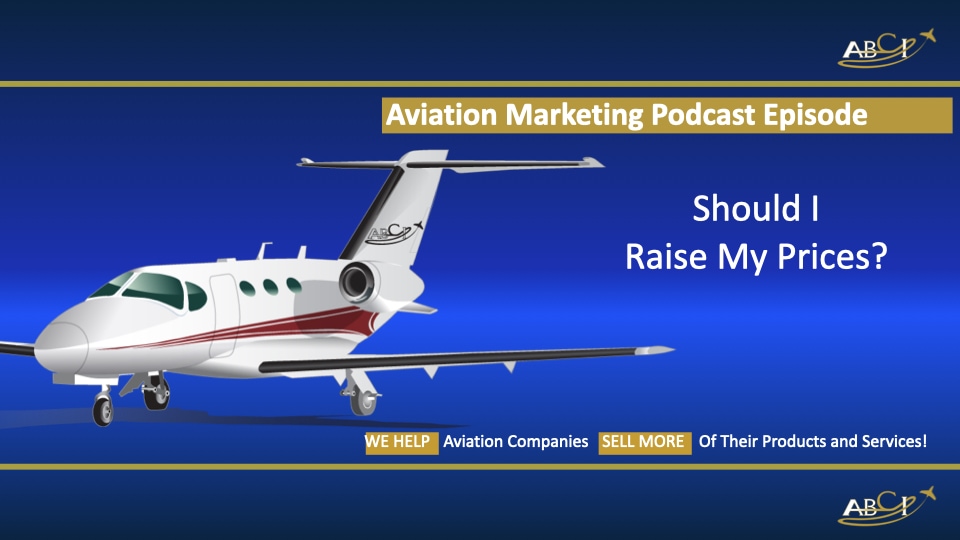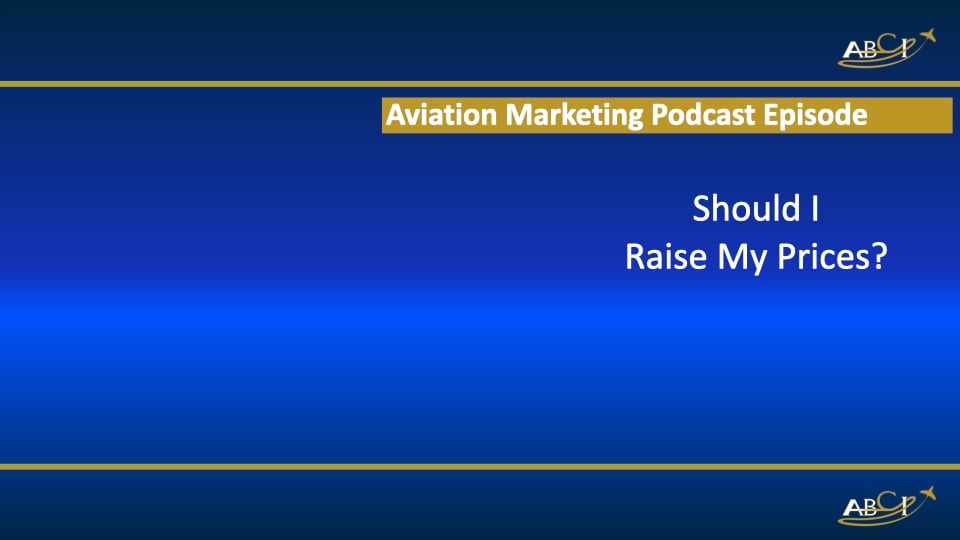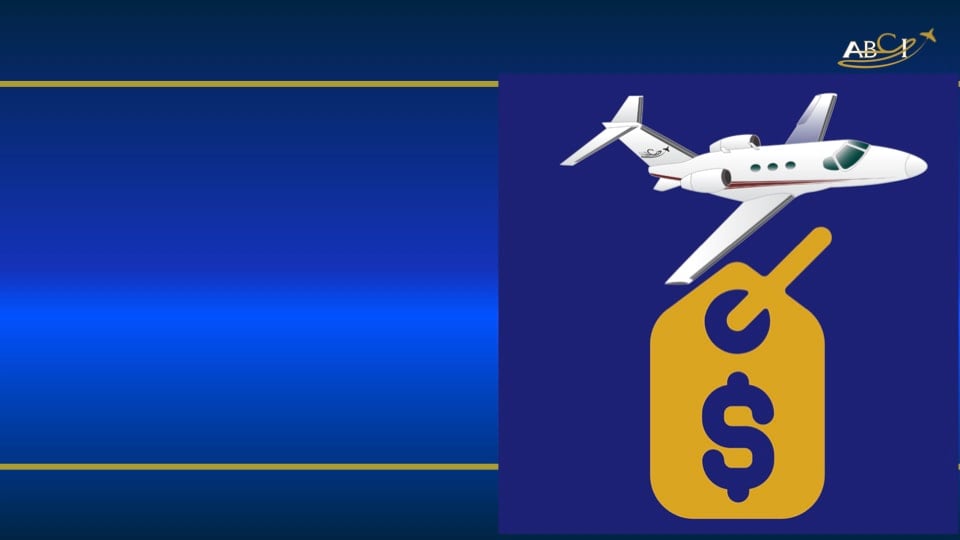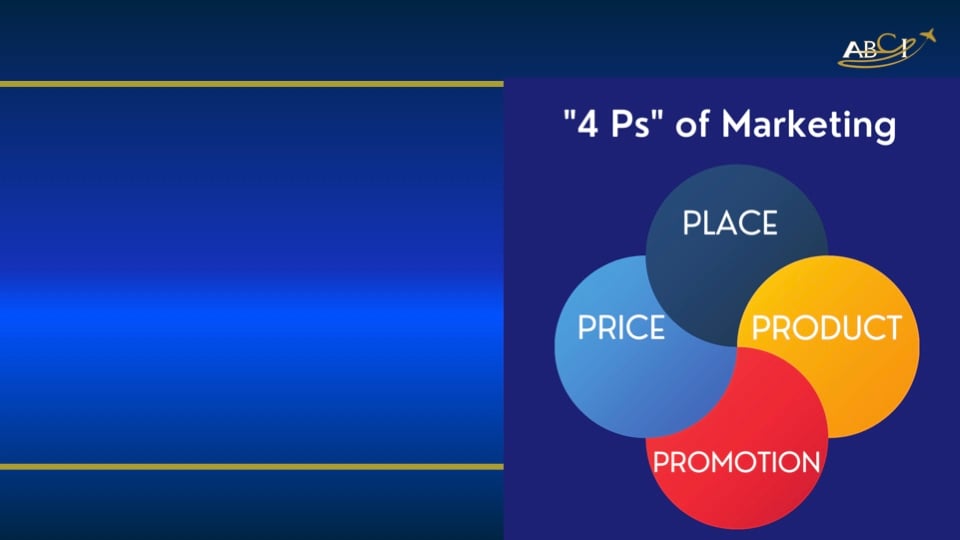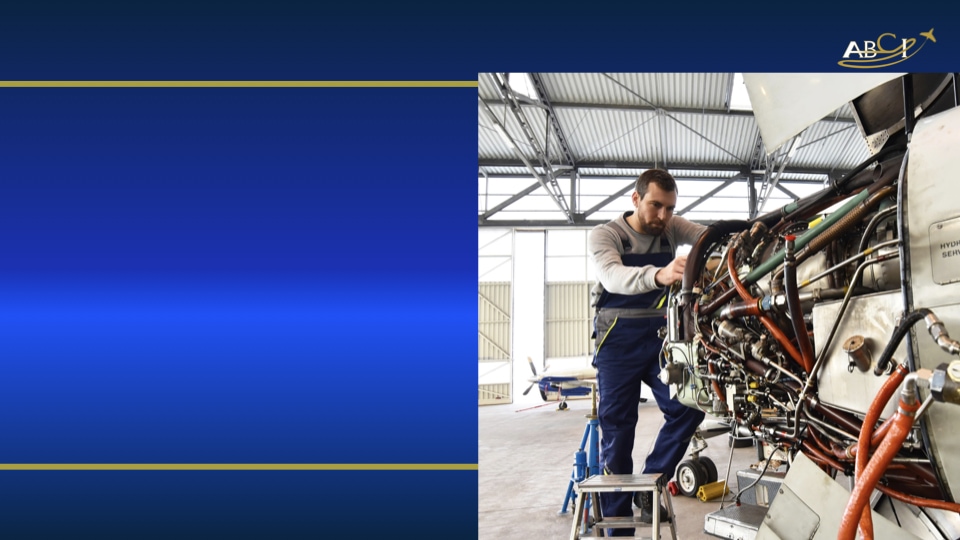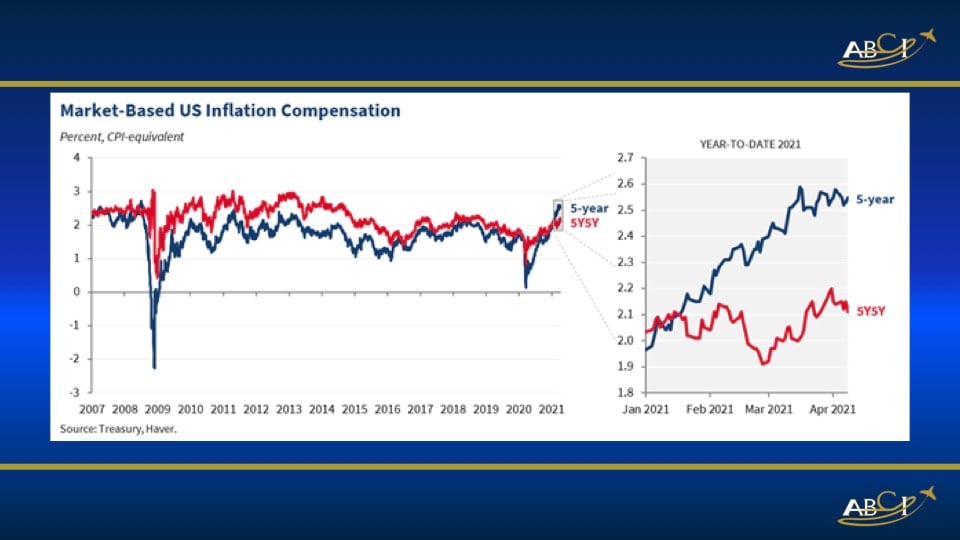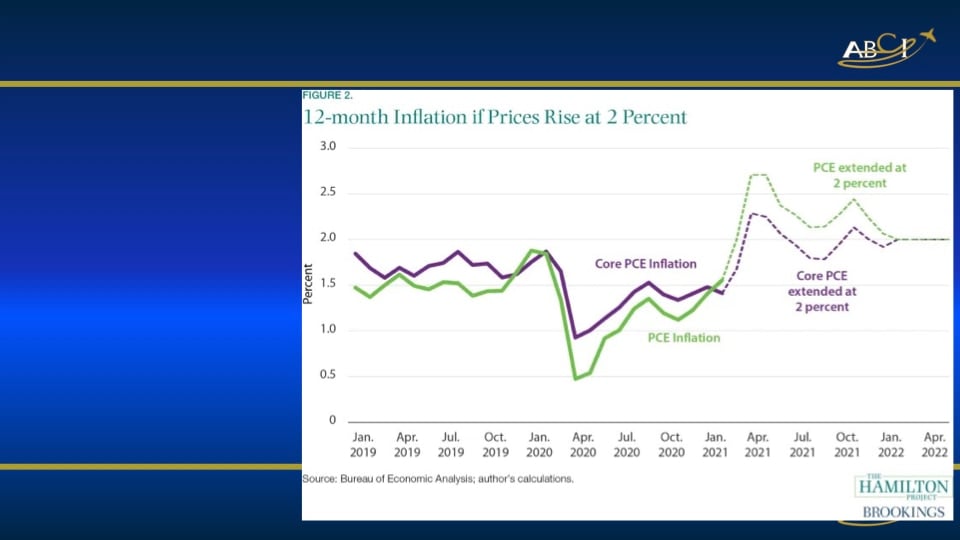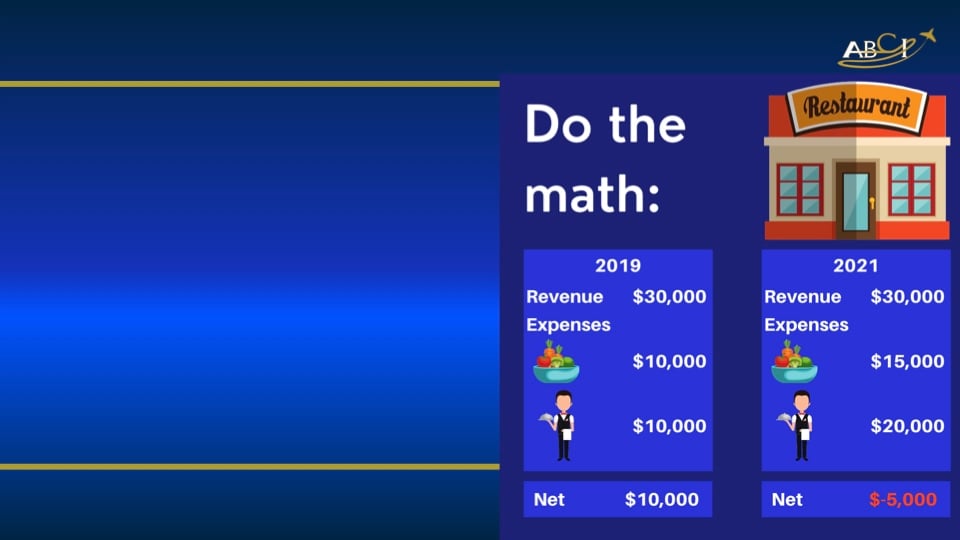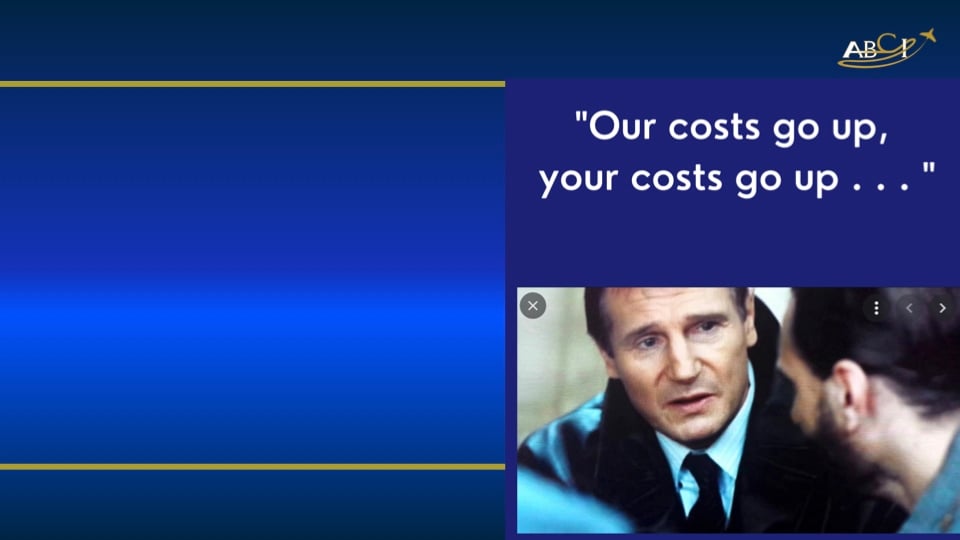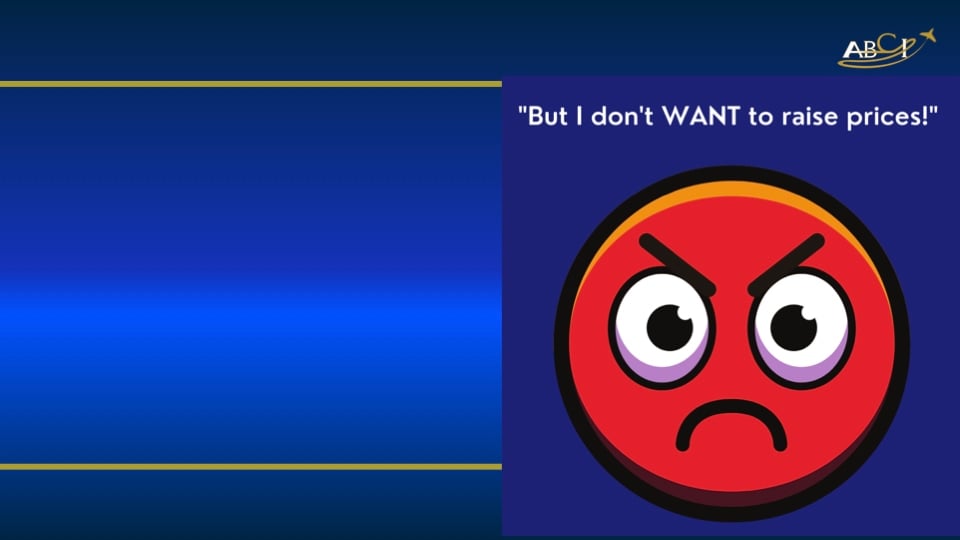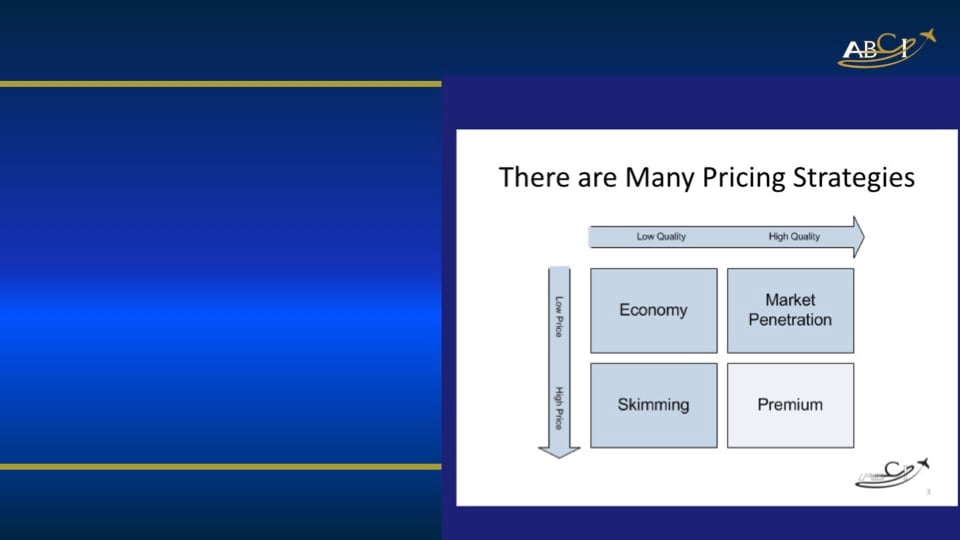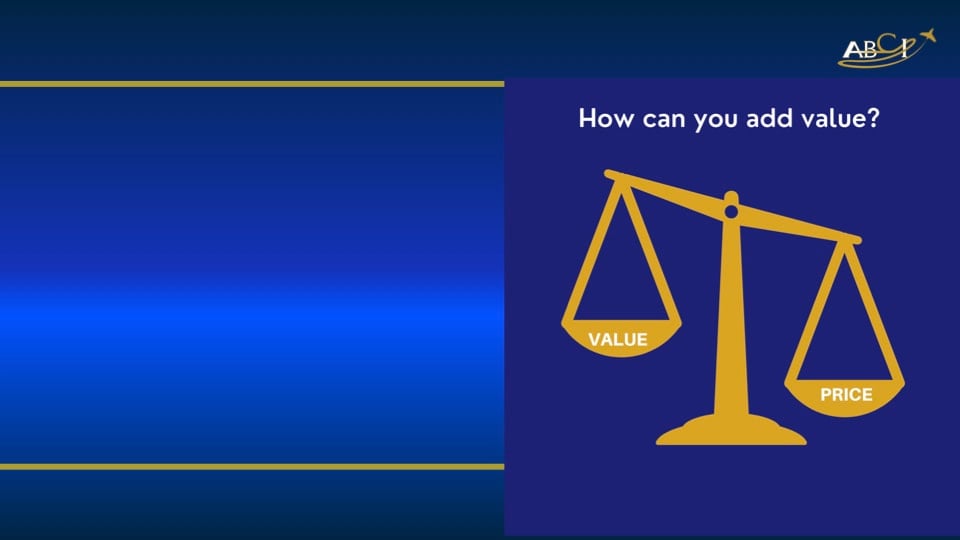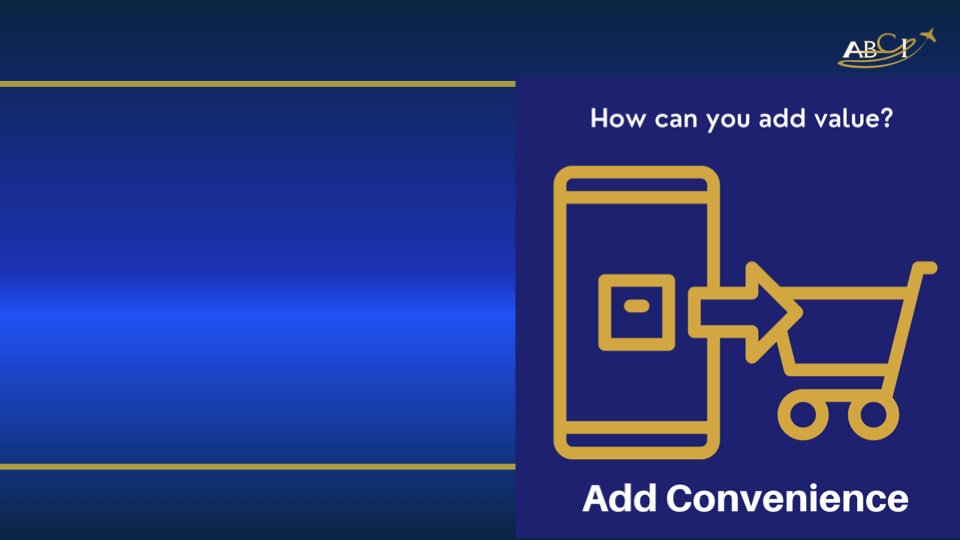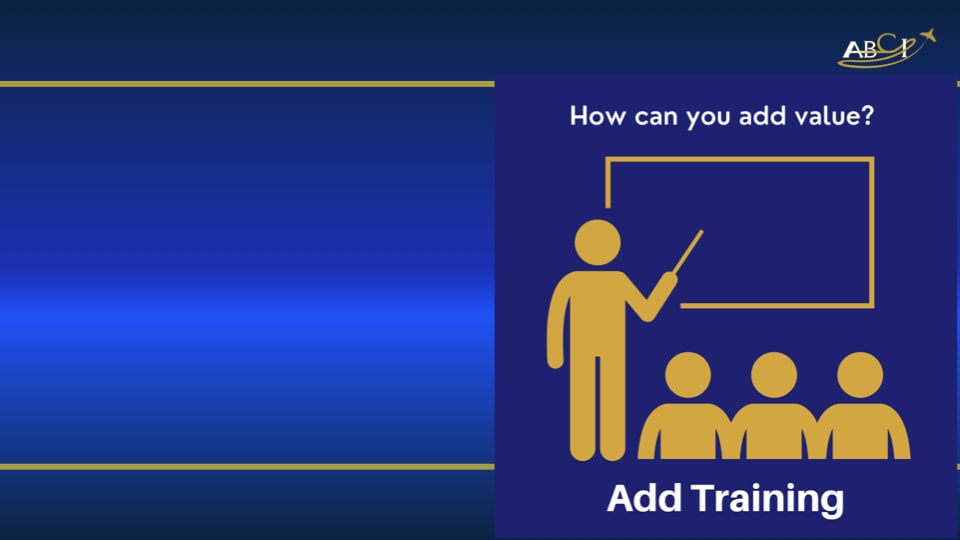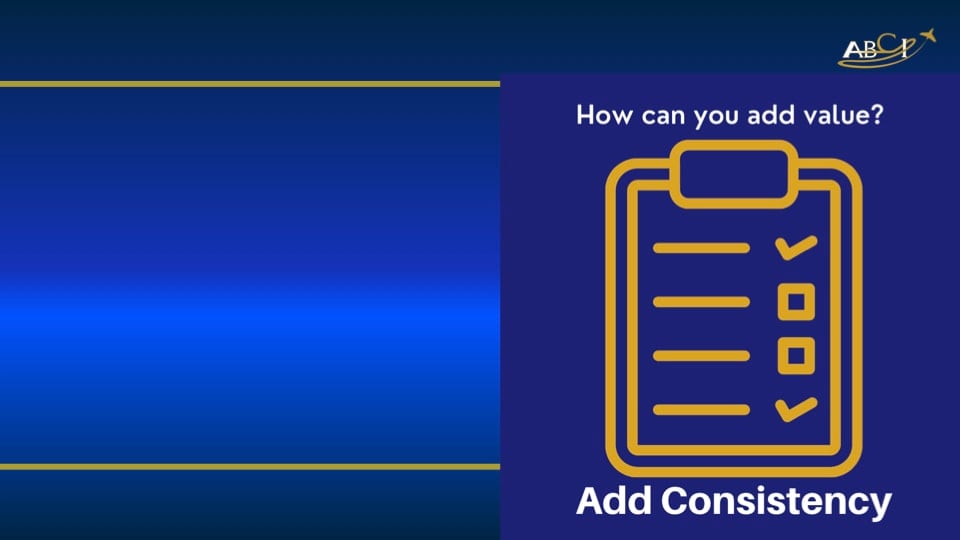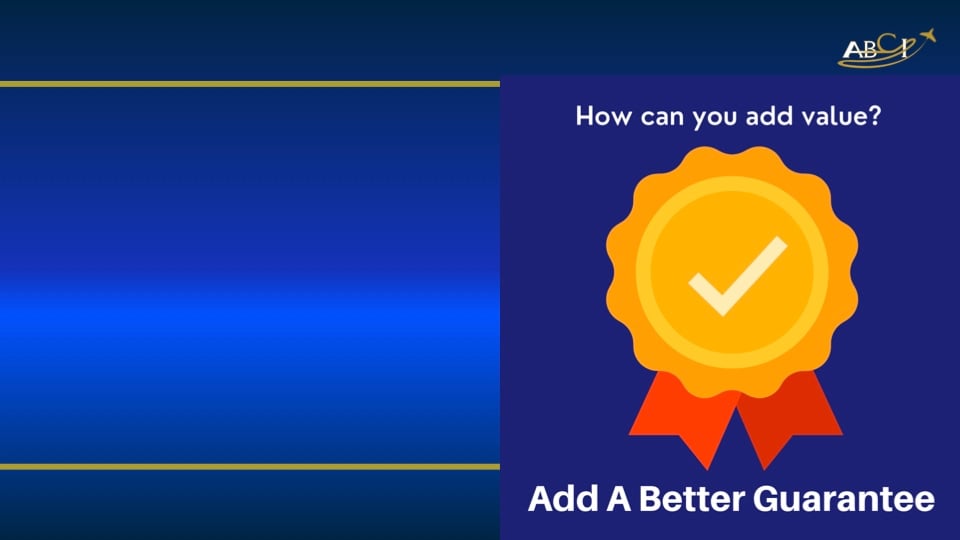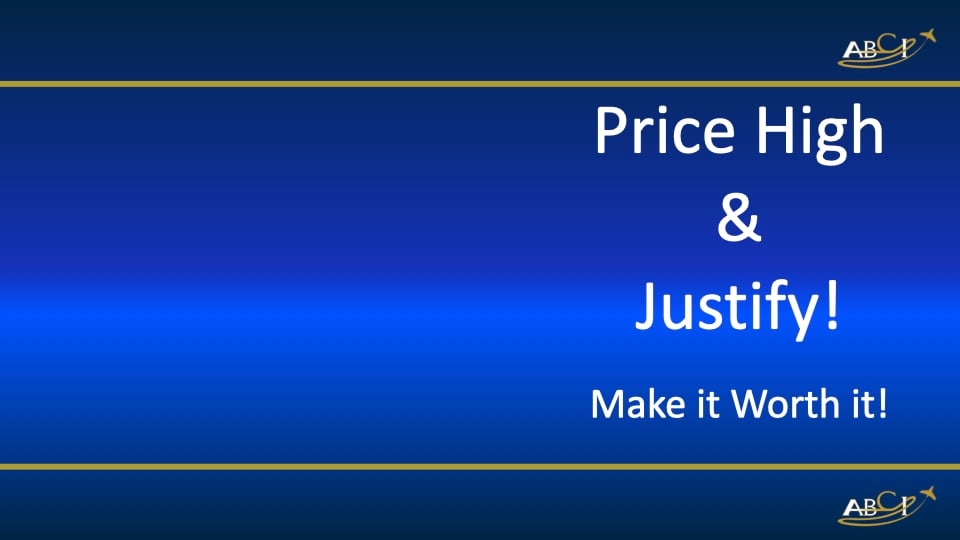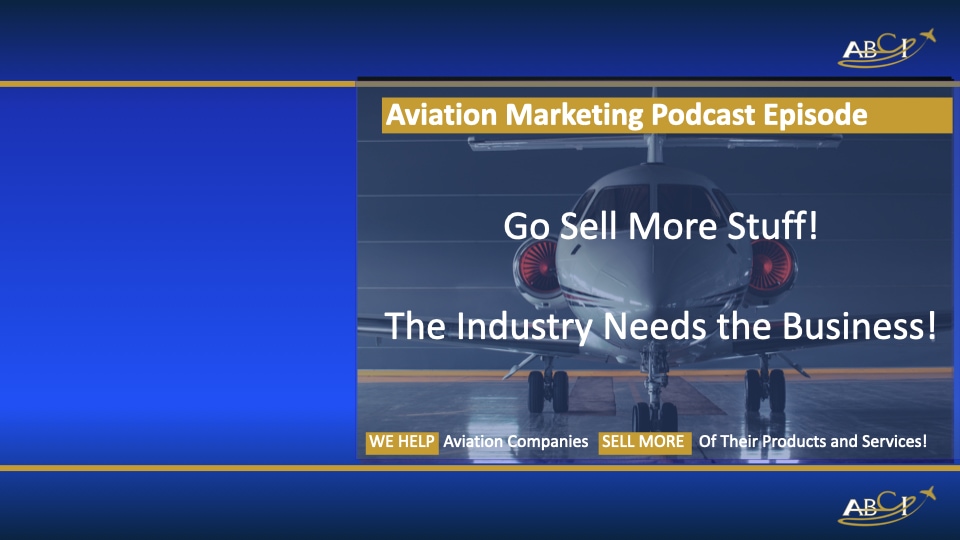 Podcast: Play in new window | Download
Subscribe: Google Podcasts | Spotify | Amazon Music | RSS