All three are very versatile.
And helpful in a pinch.
And kind of fun to work with.
So, what exactly IS the Aviation Marketing Lab?
There's a bunch of stuff that you get every month –
Networking opportunities
Workshops (on topics like Prospecting, Trade Shows, or Referral Programs)
Our famous Book Club
SEO, Social Media, and Competitive Analysis Reports
Office Hours
But the really cool thing is that you get Project Hours to do whatever you want.
Project Hours are where the real magic happens, because they are very versatile and YOU decide what to do with them.
Here are some examples:
Simple projects we can accomplish at the Silver Level 
Brochure
Ghostwriting
New logo or a diagram
Article or social media posts
Draft, manage approvals, and send out your mail newsletter
Update aircraft listings on your WordPress website
Medium Projects Perfect for the Gold or Platinum Level 
Higher volume of articles or videos
More complex diagrams, animations, or social posts
In-studio video production
Keynote or a sales presentation
Design and implement SEO strategy
A simple Website Refresh
Complex Projects Ideal for the Titanium Level 
Design & manage your entire marketing funnel
Design & manage your entire sales process
Write and design a killer marketing plan to present to an investor
Whatever you need and whatever level you're at, you're the boss.
If you don't KNOW what you need, that's why we have Office Hours.  And we use the Marketing Maturity Model as a nifty checklist to see what we may have missed, and help you get to the next level.
So, join us before the end of the year, and get great prices, and also get a free ad in InFlight USA magazine.
Additional bonus – if you join us before December 15 you get three additional Project Hours to do whatever you like.
Details below!
Bonus One –  Print Advertising if you join before December 31, 2022
Join us before December 31, 2022, and besides great rates on marketing services, you earn free advertising in the InFlight USA print and digital publication.
Gold – Earn a free quarter-page ad!
Platinum – Earn a free half-page ad!
Titanium – Earn a free full-page ad!
Ads will run after your third month at that service level.
A six-month handshake agreement is required for all ABCI marketing plans.
We'll even design the ad to work in conjunction with the rest of your marketing plan!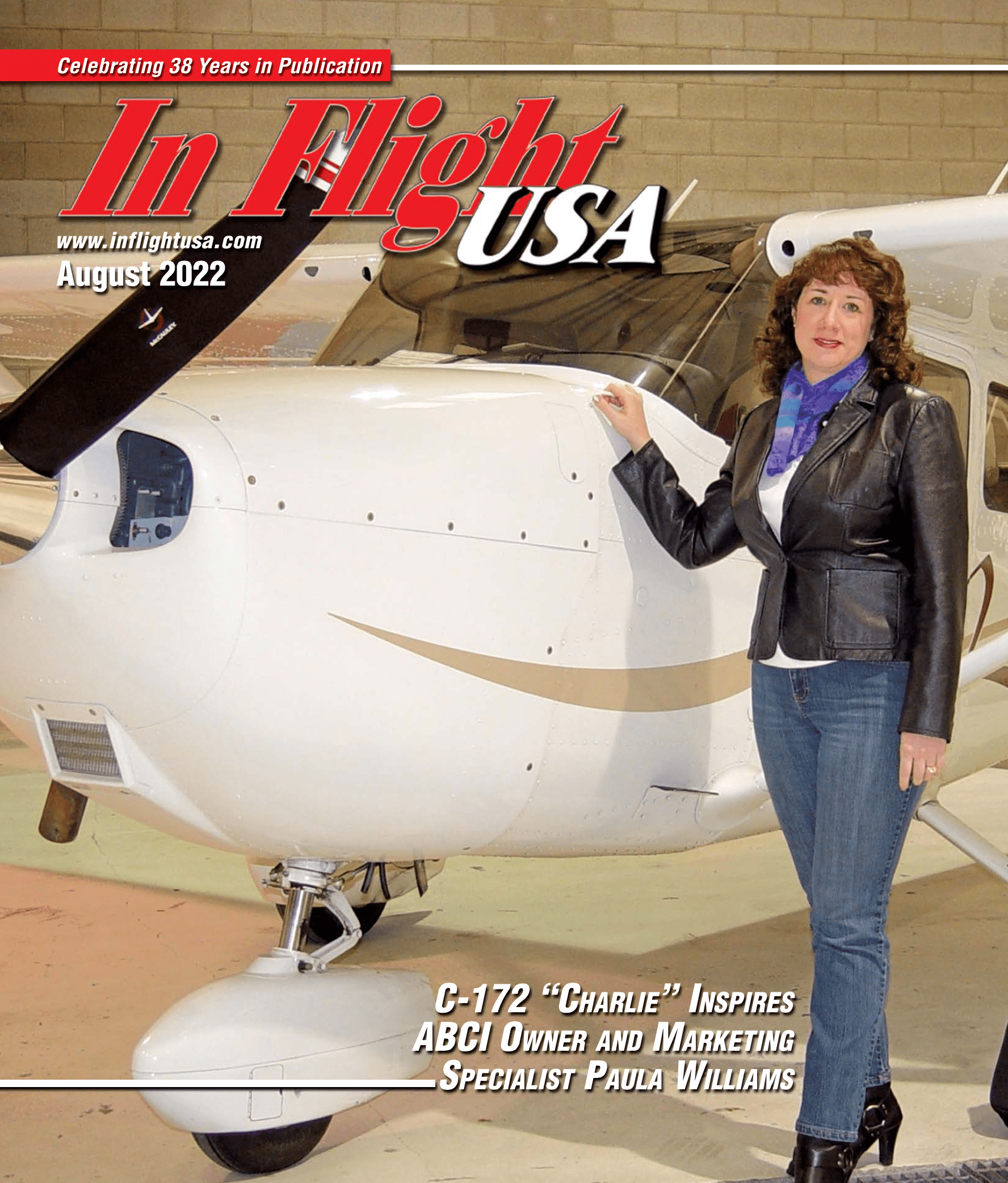 Bonus Two – Three Additional Project Hours if You Join Before December 15!
We want to spend the holidays with our families, and help our team members do the same, so we'd love it if you'd get started earlyYou can still schedule your first Office Hour after the New Year, and you get three FREE Project Hours to use however you want, any time in 2023.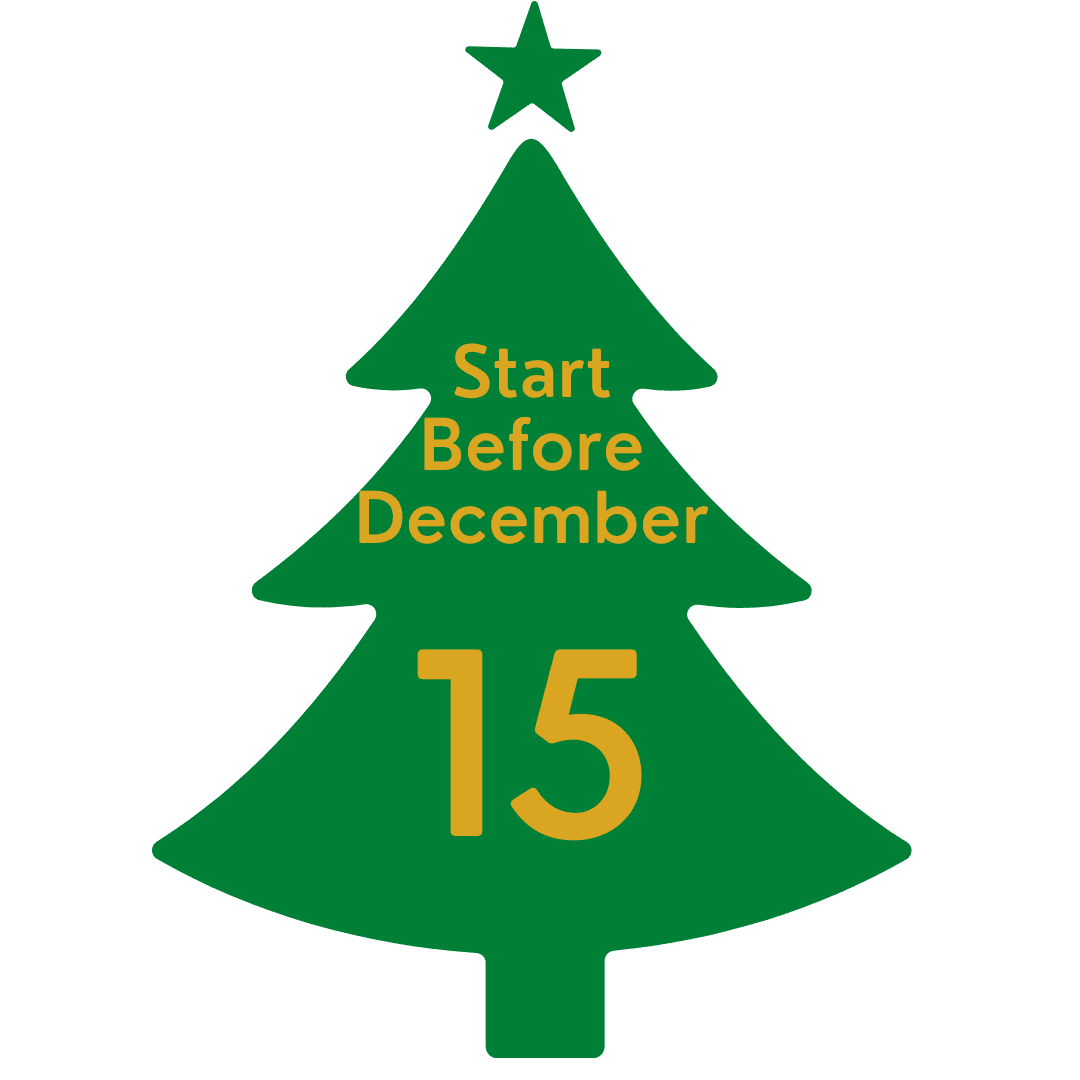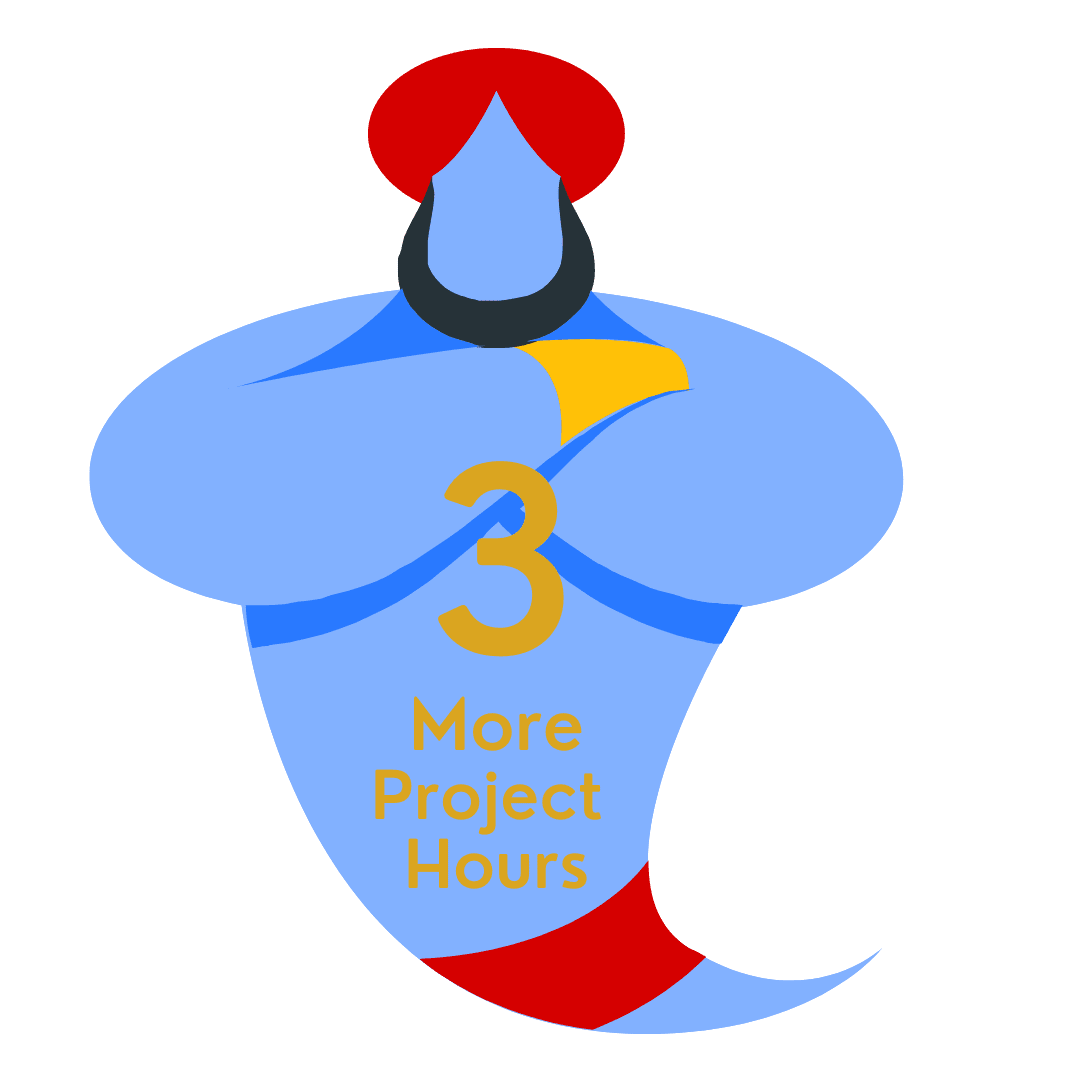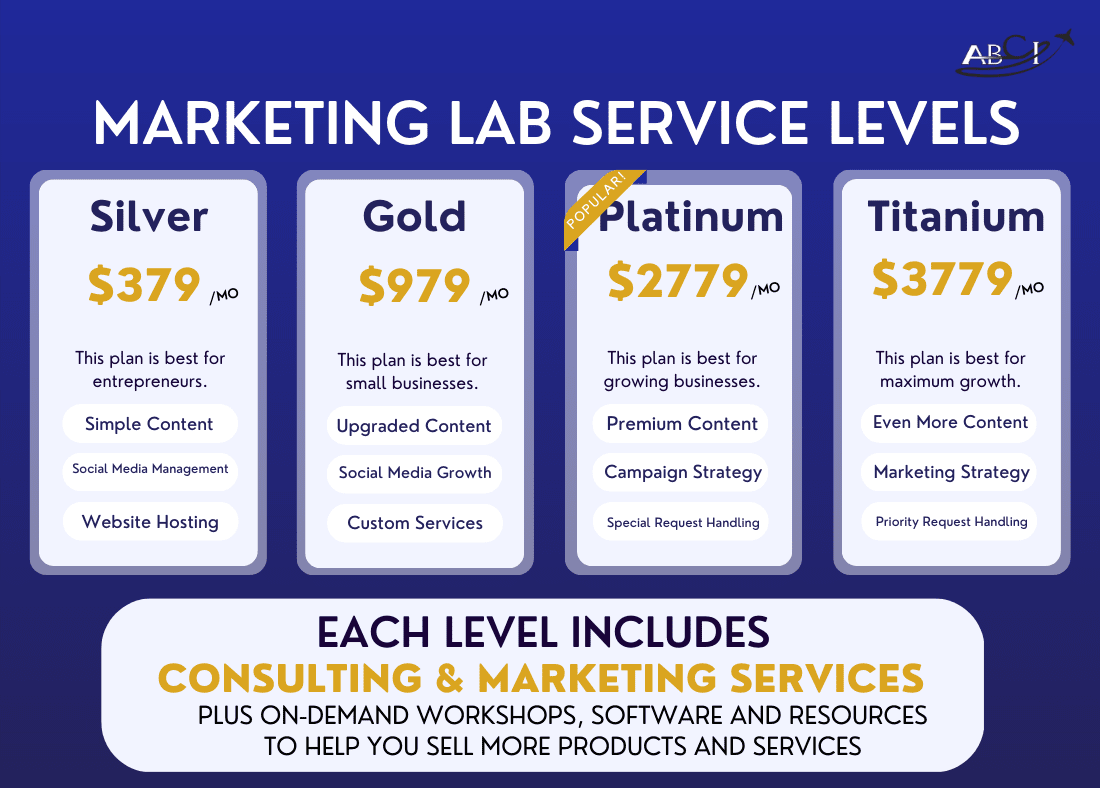 Aviation marketing, content, social media and custom services. No big agency retainer or long-term commitment.


We do ask for a six month "handshake" agreement, because we need to plan resources and reduce churn in the group.

That said, your satisfaction is ABSOLUTELY guaranteed.
Schedule a conversation at a time convenient for you, or call our office at 702-987-1679
Podcast: Play in new window | Download
Subscribe: Google Podcasts | Spotify | Amazon Music | RSS