How can aviation catalog or brochure help you sell more of your products and services?
If you sell physical products, you probably know you need a catalog. But what if you sell services, or very custom products, or very specialized high end products, or if you don't want your competitor to get an easy-to-compete-with price list?
Since ABCI's mission is to help aviation companies sell more of their products and services, we look at ALL of the options. And for most of our clients, some type of catalog or brochure is a very powerful sales tool!
So, things we'll talk about in this episode:
Should my company have a catalog?
What if all my products or services are custom? Should I still have a catalog? How will I do it?
What should I include in my catalog?
Should my catalog be printed, online or both?
But first, a story!
I didn't know you guys also did that!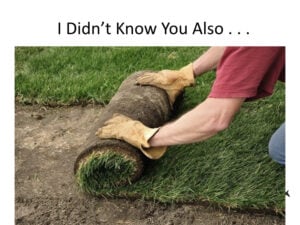 We hired a local landscape contractor to scrape up our front yard and then lay some new sod. (This is a very long story involving tree roots and fungus that I won't bore you with) and he did a fantastic job.
John was talking with one of our neighbors about the contractor, and our neighbor said he was going to have Jose come bid on some concrete work and a retaining wall he wanted done.
"Jose does concrete work? I didn't know that!" Said John, who was currently talking to some other people about a little concrete pad we wanted on the side of the house. "Shoot. I have to call him back. He did great work on the lawn, so I figure he'll also do some good work on the concrete."
Jose, the landscape contractor, could have assured himself of several hundred dollars worth of work that he almost missed out on.
A $4 catalog or brochure could have made the difference. He could have handed us a brochure before or after completing our lawn.
Our philosophy – never hand someone an invoice or bill or any other piece of paper without including at least one piece of marketing material! (A brochure, a catalog, a referral card, something!)
Should an Aviation Component Manufacturer or Distributor have a Catalog?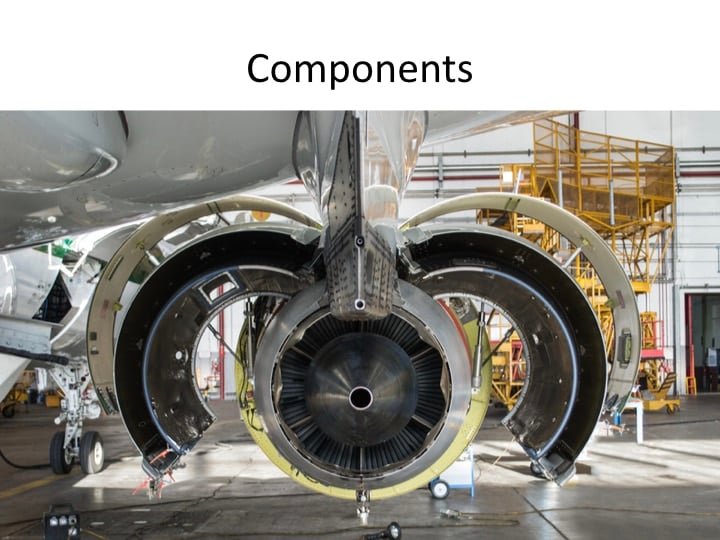 The most obvious use of a catalog is to list physical parts and components with all of their variations and costs.
Catalogs traditionally have a place of honor on the desk of a DOM or fleet manager and are used to order products over and over again.
While some component manufacturers are moving to solely online catalogs for what seem like good reasons – the cost of printing, the ease updating, and so on; we've noticed that many companies find that their sales drop when they stop producing a printed catalog. In fact, one maintenance department manager kept the last catalog after one of his favorite companies stopped producing them. When he needs something, he refers to the old catalog and calls the company to order parts. (Or asks for the updated model of whatever he's ordering from his dog-eared and post-it-noted copy.
Should an Aviation Repair Station Have a Catalog?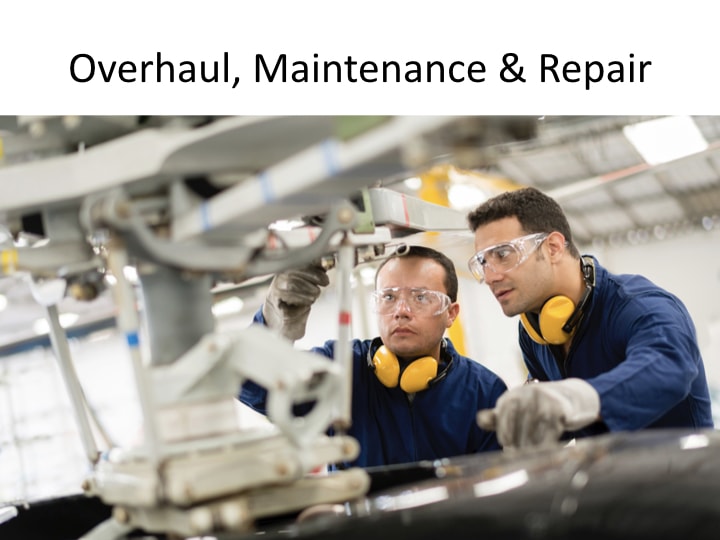 Should a Part 145 organization have a catalog?
We think so. Every repair station is different. Some offer a wide range of services while others are more specialized. It's helpful to customers to spell out what you do and what you don't do.
Should an Aviation Software Developer or Reseller Have a Catalog?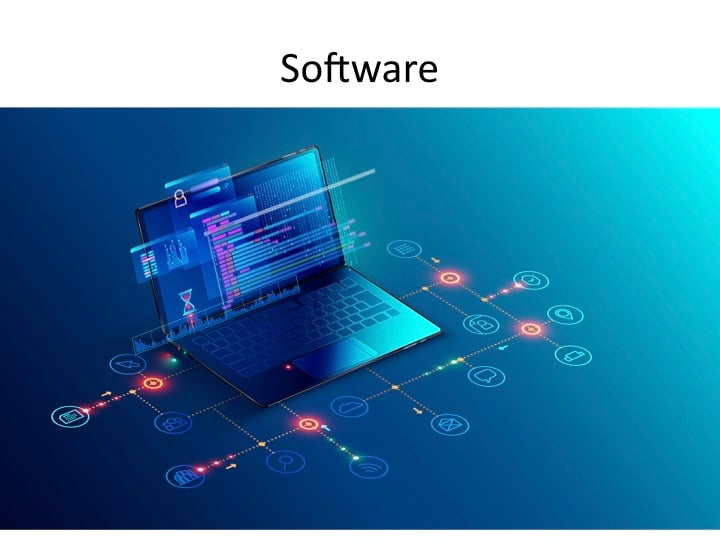 Should a software developer or distributor have a catalog? In many cases, especially for Apple-based software, isn't it enough to be in the Apple Store?
The problem with being ONLY found in the Apple Store, particularly if you have an innovative product that people may not realize they need, is that no one will think to LOOK in the Apple Store for your app!
Most software developers have several applications, or several variations of their applications.
A web site that can be found when people are looking for a solution to the problem you solve can be invaluable. And that web site should include ALL of the variations of your product, and your other products to cross-sell and help build credibility.
Should an Aviation Service Provider Have a Catalog?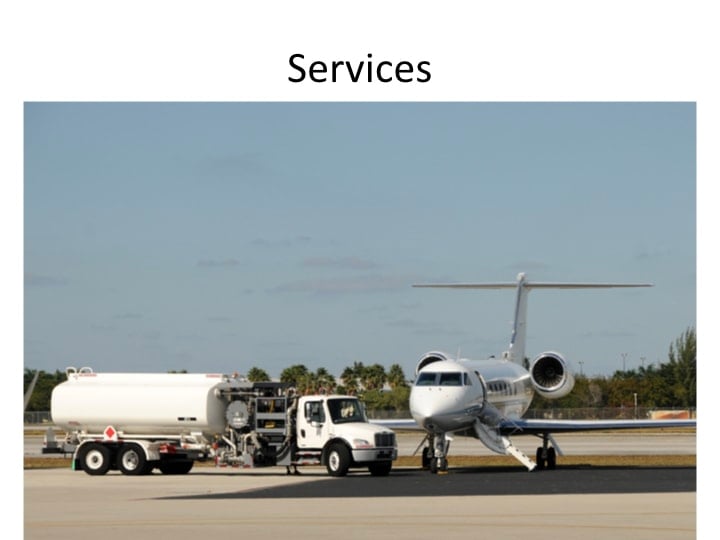 Whether you provide fuel, catering, detailing, or any other type of service, it's great to have a list of services to encourage cross selling and upselling among your products.
Some companies produce joint catalogs with other service providers to let operators know what services are available at the airport.
Should an Air Charter Broker Have a Catalog?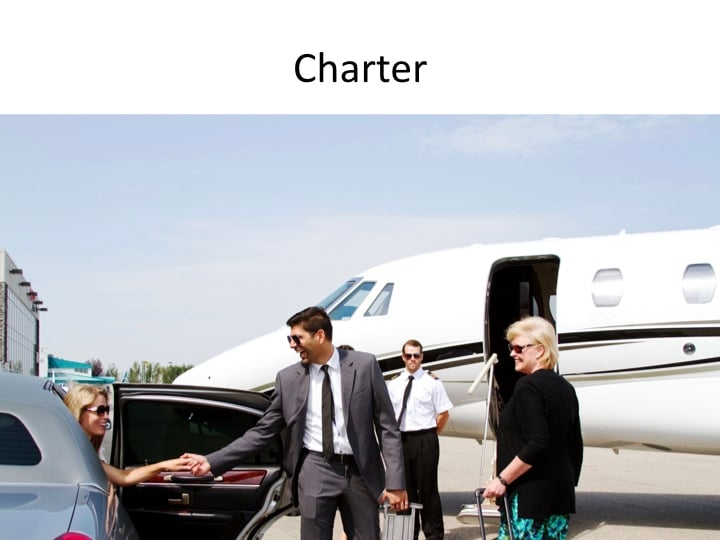 Charter brokers may have quite a bit of variation in pricing for flights, depending on flight timing, crew scheduling, and fuel pricing.
But you can create packages for popular flights. Do you fly people to a particular destination frequently, or for a particular holiday or sporting event each year? It can be beneficial to put together packages for those events that provide popular flights plus services that are convenient for your customers!
Should an Aircraft Broker Have a Catalog?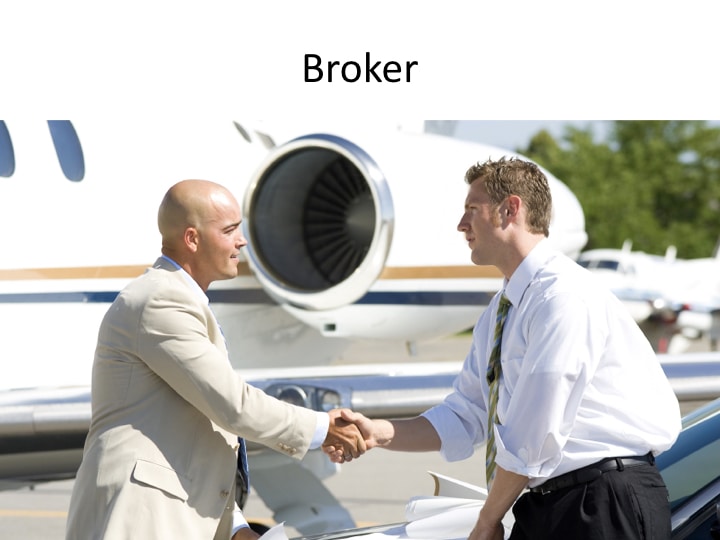 Most brokers list aircraft currently for sale on their web site. But you can think beyond this and provide a more permanent catalog of the services you offer.
As a broker, you might provide these services:
Aircraft mission profile consultations
Business case for an aircraft purchase vs. lease
Acquisition vs. maintenance expense comparisons for various aircraft
Tax advice
Corporate structure advice for aircraft ownership
Sale strategy/timing consultation
Aircraft logbook evaluations
Aircraft inspections or inspection management
Pre acquisition or pre-sale consultation (or "Second Opinion")
Should an Aviation Legal, Accounting or Insurance Professional have a Catalog?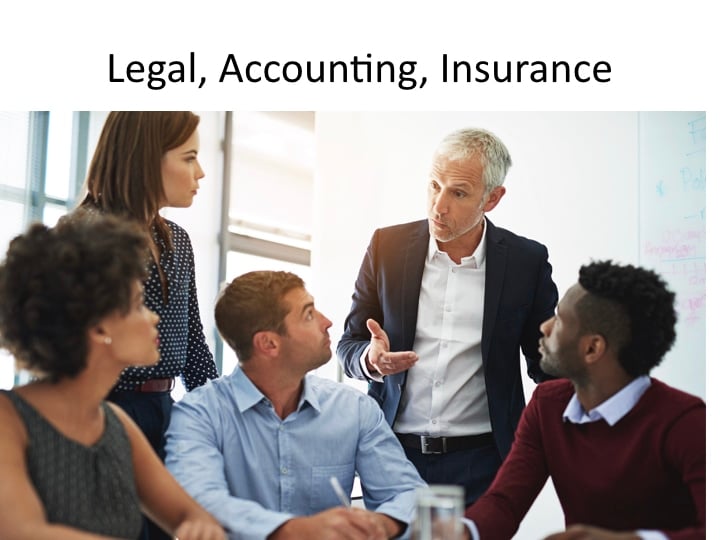 Many aviation service providers offer a range of services – if you don't have a catalog, how will people know the scope of what you offer?
For example an insurance provider may have a specialty, such as twin turbine aircraft. But there are still many services within that specialty that are helpful to describe.
Are many of your clients in a particular industry, like oil and gas?
Do you serve clients worldwide or within a geographical region?
Are there limitations you don't cover, like government-owned or operated aircraft?
What If All My Products or Services are custom?
Many of ABCI's clients ultimately buy a product or service that has been modified from the catalog description. We customize our marketing service packages to meet the needs of each client, but the catalog is still reassuring.
It serves as a conversation starter with would-be clients. "I see that you offer brochures and I see how much you charge for them. What about a 100-page catalog?"
A catalog reassures prospects about your capabilities and pricing, so they know that it's worth a conversation and they won't be wasting their time or in an embarrassing misunderstanding if their expectations are way out of line with what you offer.
You can indicate in your catalog that it's perfectly acceptable to "order off the menu" if there's something that's not listed that you can provide.
What Information Should I Include in my Aviation Catalog?
List of products/services
Variations/accessories/additions
Detailed descriptions of benefits & features
Ways to use your product or service
Problems you solve
Should My Aviation Catalog List Prices?
Maybe.
It's usually an advantage to list prices, but there are a few reasons you may choose not to.
Prices change often
Prices are subject to fuel or other highly variable conditions
If you don't list your prices, you might include some explanation as to why, and provide some other means of helping customers figure out if it's within their budget. Some options:
Distribute your catalog selectively. Require contact information or a consultation in exchange for a catalog, particularly if it's a big, expensive, glossy catalog that includes lots of useful information.
Use bracketed pricing. "Prices start at . . . "
Include a separate pricing sheet that's printed more often.
Indicate that current pricing is available from the web site.
Describe the pricing philosophy. "Our prices are subject to change due to . . . "
The least effective (but sometimes necessary) option is to say "call for current pricing."
Should my Aviation Catalog by Online, Printed, or Both?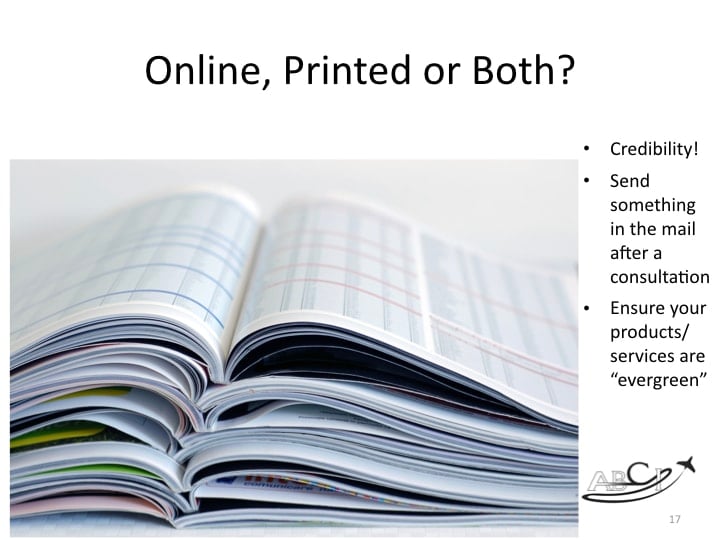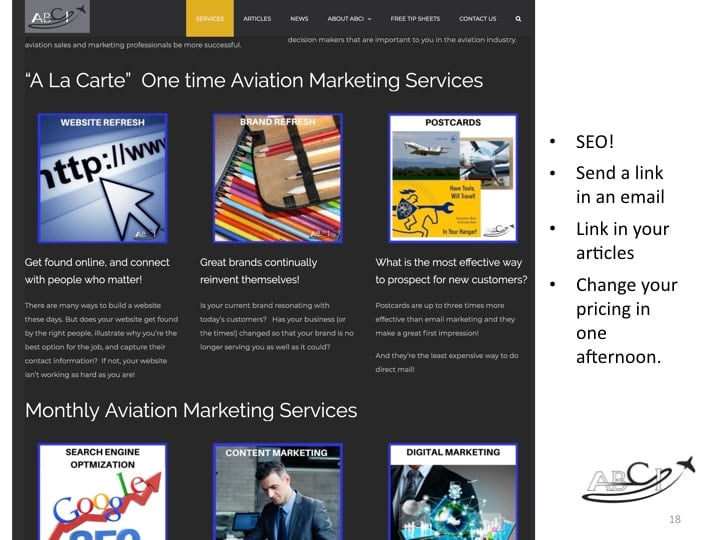 We almost ALWAYS recommend an online AND printed version.
The hardest part is collecting the information, creating the visual images, and writing the descriptions. So, once you've done that, why NOT use it in multiple ways?
It takes very little incremental cost to create a print version for online, or vice versa.
Who can Help Me Create a Great Aviation Catalog?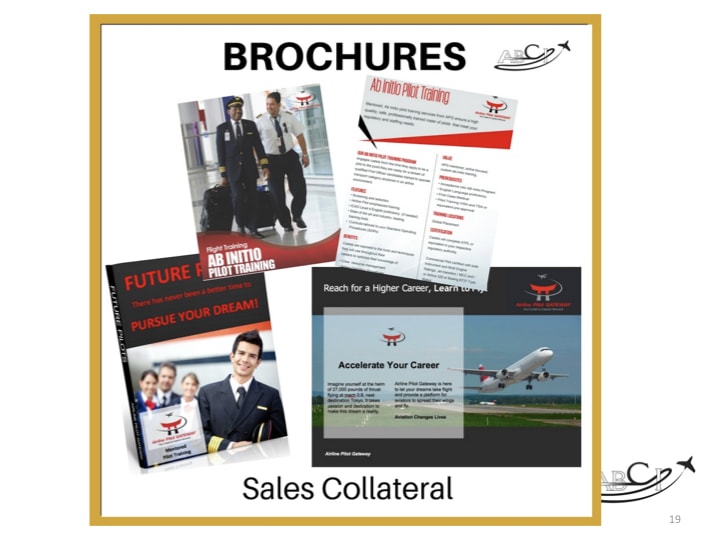 ABCI would be delighted to help you plan, write and deploy your catalog!
Ironically, we don't list "catalogs" as a service in our own catalog, because each case is so custom!
So, we start with our Brochure service and add additional services we think we will need to create an ideal catalog for you.
Call us at 702-987-1679 or click to schedule an appointment to talk about your catalog!