The concept of fractional ownership has revolutionized business aviation.
Individuals and companies that would NEVER have considered aircraft ownership now happily tote jet cards and "own" fractions of aircraft, or fractions of an entire fleet.
They can fly a Lear for a short trip and a Gulfstream for a long one, enjoying unprecedented flexibility and convenience. And they don't have the headaches of aircraft management, crewing, dispatch, and regulatory compliance, all of which is usually handled by the management company.
So, how how can you apply that same concept to a marketing department?
A fractional marketing department is better than hiring a whole marketing team to work for you in-house, for the same reasons people buy fractional shares of a flight department!
Marketing opportunities that used to be reserved for the OEMs and big fuel companies are available to the small and medium-sized family businesses that make up the lion's share of our industry.
Here's why:
✈️ Flexibility – you don't need to accomplish the same marketing tasks every month, so you don't need to employ a full-time webmaster or event manager if you only use them occasionally.
✈️ Diverse expertise – a copywriter that works for many companies in the industry can be more skilled and experienced than one that only works with your company. They bring more education and expertise to the table, and you didn't have to pay for all that training!
✈️ Software – you want mechanics who bring their own tools to the job site. You may not need (or want to pay for and learn how to use) world-class website analysis software, graphics software, audience analysis software, and video production software. But you want your team to use these tools when needed!
How can you get started with a fractional marketing department?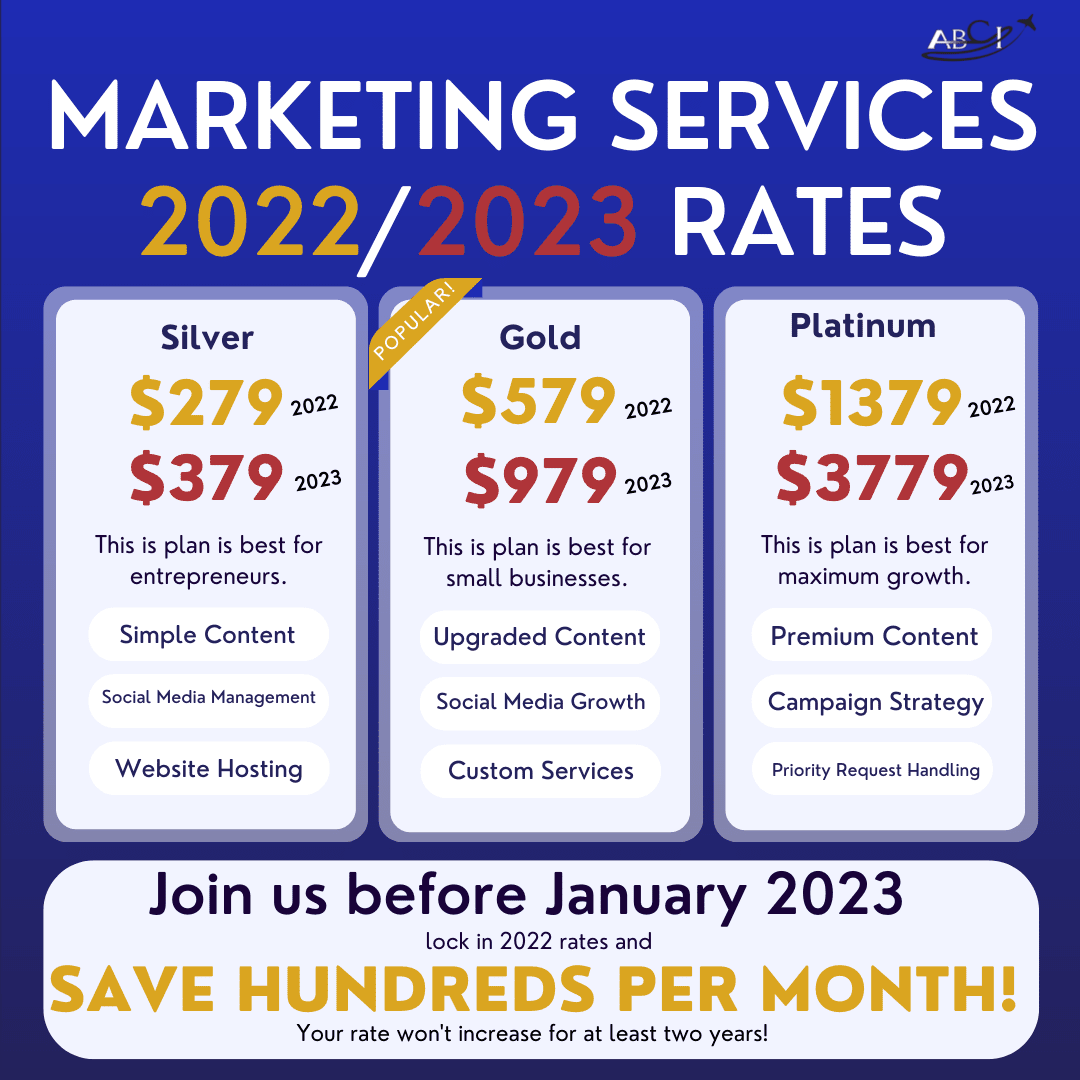 Podcast: Play in new window | Download
Subscribe: Google Podcasts | Spotify | Amazon Music | RSS