Business to Business (B to B) marketing is looking up, according to one article. But companies are still very cautious about every purchase.
"Is the B2B market improving in 2010? A recently released survey by OneSource indicates there's good news and cautious news. The good news is that nearly half (47%) of B2B sales professionals say there are more deals in the pipeline. The cautious part of this report indicates that almost 2/3's (59%) of these professionals find that it's taking longer to close deals." Source
What that means to those of us in b2b aviation marketing is that we need to find cost-effective ways of staying in touch with potential customers over the long-haul. Generally speaking, the more your product or service costs the longer this cycle takes.
So, you need to stay a the front of a prospective client's mind for weeks, months or even years. How do you do that cost-effectively? You don't want to call them every week. (At least I don't!) You can't afford to enroll them all in the fruit-of-the month club. (And that might not be exactly relevant to your product or service anyway.)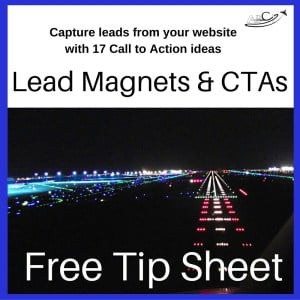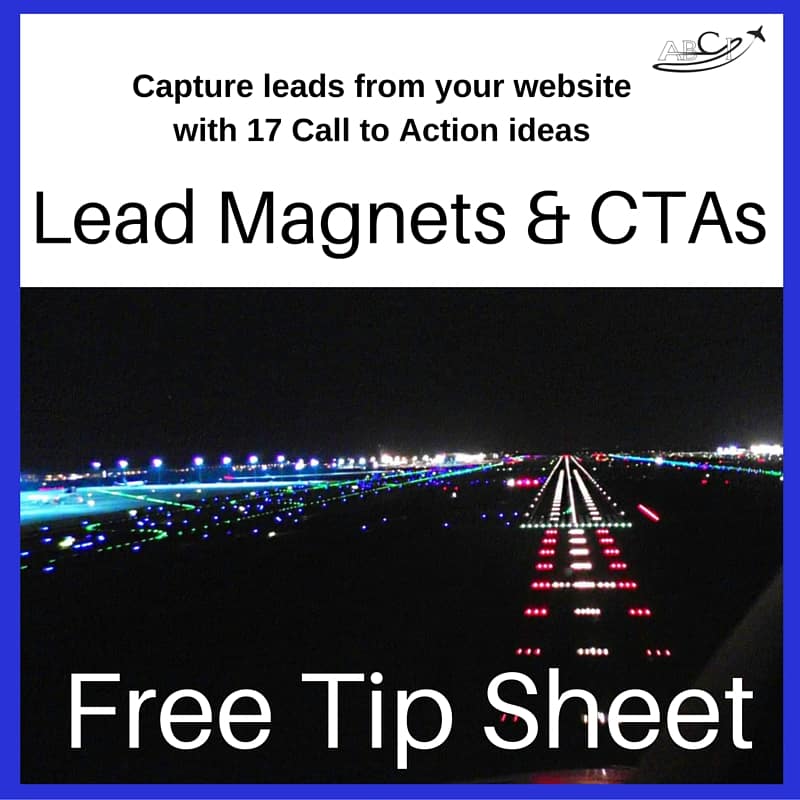 ABCI has long advocated (and used!) a long-view approach that captures information about people who are interested in our clients' products and services using a "lead capture mechanism," usually a free report or other valuable information and then following up using some formula of mixed media – email, postcards, phone calls, social media, and direct mail on an automated schedule.
If you'd rather not buy expensive software or devote extra staff to creating a follow up program, ABCI can work with you to devise a program that suits your business model and your budget and will do most of the work for you – ensuring that you're copied on lead captures and provided with clear, simple reports of actions taken and status of each potential customer in your pipeline.
Set up a time that's convenient for you, and let's talk about your sales pipeline! Call 702-987-1679 or find some time on our calendar for a free consultation.