What are the best aviation hashtags, and how do I use them?
Aviation hashtags are useful, but as technology goes, they're simply a tool to help people in the industry find articles, images and data they are looking for more efficiently.
There's nothing particularly magical about them, but most people in the industry either under- or overestimate their importance.
"Twitter is the dumbest thing I've ever heard of."
Clearly, this man had heard that we do social media marketing in aviation industry, and he intended to challenge me.
"I've heard of things that are much, much dumber." I said.
This was going to be fun. I didn't know if I could change his mind, but the small crowd that lingered after our presentation at an event was leaning in to hear what was going to happen next. They were spoiling for a fight, and it would be disappointing if I didn't give it to them, right?
"Seriously, who wants to know what I had for breakfast? I think the whole idea is just really dumb." He said loudly, enjoying the nods of agreement from the crowd.
"I totally agree. Nobody wants to hear what you had for breakfast. " I heartily conceded.
I waited to see what he had to say next. Clearly he was curious, or had a question.  Otherwise,  he would not have sought me out after a "Social Media" presentation and started the conversation.
"So, what's the point?" He asked.
"What business are you in?" I asked him. (I know, it's rude to answer a question with a question, but I could see I had limited window, here.)
"My company makes avionics components." He said.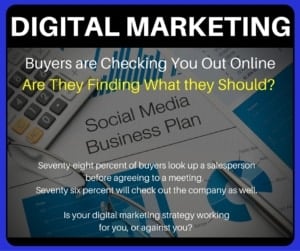 "So, there's a very specific group of people that need your product." I said.
"Exactly." He agreed.
"So, some of the things you need to do would be,  keep up with who's talking about your products, who's talking about your competitors, what reporters for DOM and AIN and Avionics magazine are looking for, things like that?" I asked.
"Of course," He answered. "Which doesn't leave me much time for things like Twitter."
"Of course!" I responded. "So, what tools are you using to accomplish those things now?"
"Well, I read magazines and talk to people at trade shows like this one." He responded
"Right. But did you know how many people are talking about 'avionics' on Twitter on the average day?"
"Not many." He said.
"Want to find out for sure?" I asked.
"Sure, why not." He conceded.
I whipped out my phone and browsed to Topsy.com and entered the term "avionics." I also added the words "avmro" (which I happened to know is a popular term with aviation maintenance people) and "aircraftmaintenance" for good measure. I showed him the screen, which looked something like this: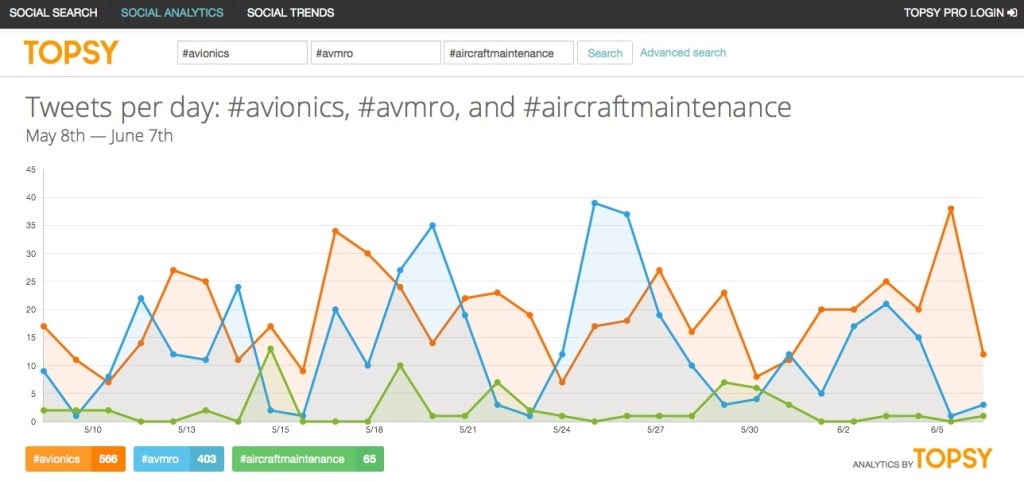 "So, on an average day, 566 people are tweeting about Avionics." I showed him. "And, if you wanted to include related terms like aircraft maintenance and AvMro, there are more than that."
"Yeah, but who is it, and what are they saying?" He asked.
I quickly showed him how to search on a hashtag, (a fancy keyword) in Twitter.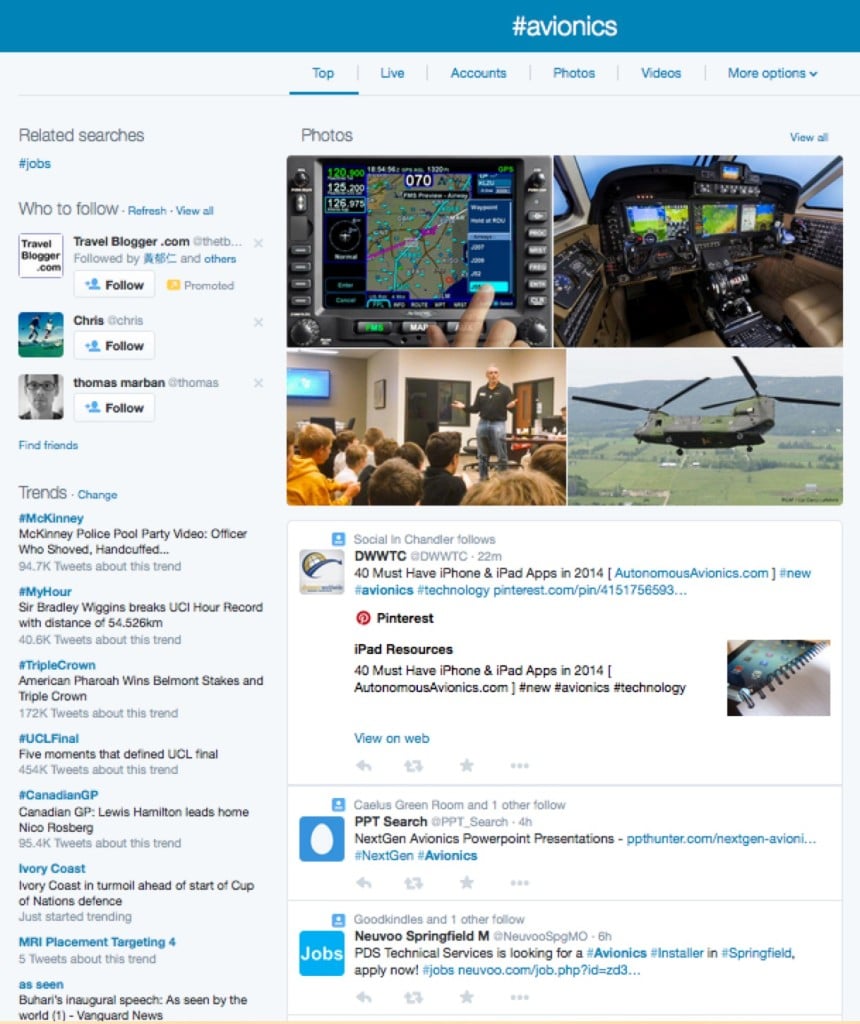 "Avionics Magazine, Avidyne Corporation, Thales Group, ARINC Engineers, Runway Girl, and many, many others. And I can scroll through these pretty quickly and decide which are worth reading and which are not. "
"I didn't know you could put pictures in there." He admitted.
"So, if we agreed to call this 'competitive research' and 'ad targeting,' rather than Twitter and Topsy, would you use these tools?" I asked him.
"That would make me feel better about it." He said good-naturedly.
"Sounds good. You've got a deal." I said.
How to Use Hashtags
The term "hashtag" simply means a word or term preceded by the pound (or "hash" sign – #)
When you add a hashtag to a tweet or Instagram message attached to your update, photo or ad, that helps people who are looking for that specific topic to find it more easily by typing the term into the search window.
This list of aviation hashtags is not meant to be exhaustive, it's just to give you some ideas of how to begin your research and targeting for marketing in aviation.
It's often a good idea to include a very popular hashtag with a more specific one, so that you get the benefits of both.
When we complete a Marketing Flight Plan for our clients, we include a competitive analysis of what your top competitors are doing on social media, how large their audience is, and what their primary topics include.
Depending on the service level our clients choose, we take care of much of this research and targeting for them.
Here's a quick hashtag marketing guide to get you started. The "average tweets per day" varies, but this month's results will provide a general idea.
Aviation in General
| | |
| --- | --- |
| Hashtag | Tweets per Day |
| #avion | 516,189 |
| #aviation | 81,689 |
| #airplane | 41,588 |
| #airport | 58,670 |
| #bizav | 3,654 |
"Geeks" who have specialized aviation knowledge
| | |
| --- | --- |
| Hashtag | Tweets per Day |
| #avgeek | 74,620 |
| #avnerd | 683 |
| #planegeek | 137 |
| #airplanegeek | 31 |
For airline crews
| | |
| --- | --- |
| Hashtag | Tweets per Day |
| #crewlife | 8,492 |
| #pilotlife | 2,957 |
| #flightattendant | 2,756 |
| #cockpitview | 113 |
| #thisismyjob | 110 |
Travel Related
| | |
| --- | --- |
| Hashtag | Tweets per Day |
| #travel | 2,903,127 |
| #flight | 1,600,155 |
| #vuelo | 260,185 |
| #charter | 226,687 |
| #boarding | 155,274 |
| #emptyleg | 4 |
Photography
| | |
| --- | --- |
| Hashtag | Tweets per Day |
| #instaplane | 1,548 |
| #aviationphotography | 498 |
| #instagramaviation | 1,525 |
| #skyporn | 244 |
| #planeporn | 22 |
Flight Schools
| | |
| --- | --- |
| Hashtag | Tweets per Day |
| #flightschool | 479 |
| #future_aviators | 211 |
| #flightinstruction | 2 |
| #timebuilding | 6 |
Aircraft Maintenance & Ground Crews
| | |
| --- | --- |
| Hashtag | Tweets per Day |
| #avionics | 586 |
| #avmro | 403 |
| #ramplife | 239 |
| #aircraftmaintenance | 65 |
| #groundcrew | 49 |
Aviation Trade Shows & Conventions
Aviation trade shows and conferences typically have their own hashtag so that exhibitors and attendees can stay informed about happenings at the event:
#nbaa17
#osh17
#sdc17
The easiest way to find the "official" event hashtag is to look at the event website, or watch for news from the organizing body. (NBAA, Aviation Week, Aviation Pros, etc.) They generally end in the year.
Have one you'd like to add?  Enter it in the Comments below!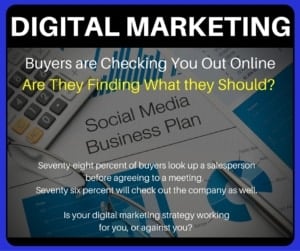 Did you know . . .ABCI offers Digital Marketing for Aviation companies?
Other Digital Marketing Topics
Aviation Digital Marketing Glossary
Aviation Digital Marketing – Please Enjoy Responsibly!
6 Prospecting Methods Using Aviation Digital Marketing
The Digital Citizen – Why You Should Hire One (Or Be One!)
A Quick Tip for Getting More Online Reviews!
#FollowFriday – Aviation Inbound Marketing & Sketchy Prospects
Hashtag Marketing in Aviation Industry