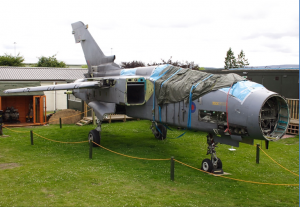 You may be a flight school, FBO, MRO, component manufacturer, consultant, medical professional that sells products or services in the aviation market. In any case, there are certain expectations of an aviation marketing web site.

Just like an airplane, your website needs regular attention.
Or it will sit around the hangar, mocking you for the money you've spent on it.
To be flying at peak efficiency, a website should represent your company as a modern, professional entity. It should clearly communicate the product or service that your company offers. It should clearly provide reasons why your customers should do business with you, explaining why your company offers the best solution on the market. (Marketers call this your Unique Selling Proposition or USP.) It should persuasively and smoothly move your visitors through the sales process.
In the event that a visitor is interested in your product but can't buy right now for whatever reason (there are always bosses to consult, budget months to close, or pre-requisites to accomplish) your website should capture contact information and give you the means to stay in touch.
Unfortunately, most websites fall short of these objectives.
These shortcomings can happen for a lot of reasons:
The search engines don't send enough of the people who are searching for the product or service that you offer.
The design doesn't communicate a modern, professional image.
The content doesn't use clear, compelling sales copy that turns visitors into buyers.
In this economy, you can't afford to let your website lose sales for you!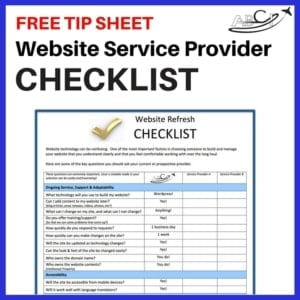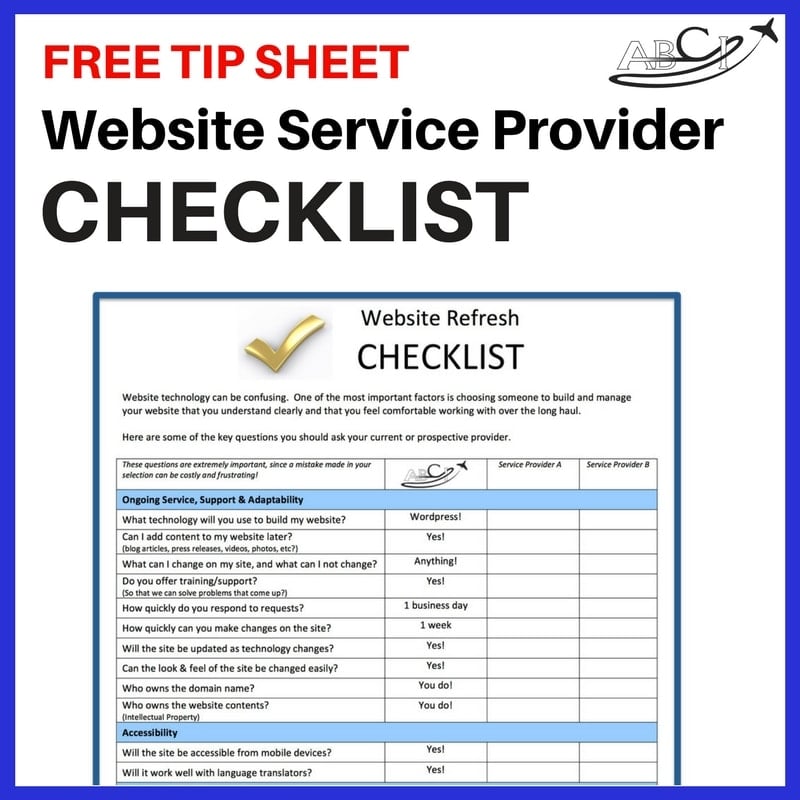 Want to evaluate your own website and/or service provider?
Download our Website Service Provider Checklist
Aviation Website Refresh Service
Other articles about Aviation Web Design:
ABCI Responsive Web Design Process
Aviation Website Not Attracting Customers
The Best Aviation Websites for Marketing
How to Get Attention on the Web
Aviation Website Design – What Works?
Three Aviation Website Design Mistakes that Cost You Sales
What Do You Think of the Free or Cheap Website Builders like Weebly, Wix, 1and1MyWebsite, and others?
Best Aviation Websites for Marketing