GDPR is the latest in a long history of regulatory, security and strategic changes that means website and email marketing changes.
Episode Notes
Although GDPR is dominating our in-boxes this week, it's not the first (or the last) time that a regulation change has forced marketing professionals (including aviation marketing professionals) to adapt.
Aviation marketers
are sending emails, adding privacy policies to their websites, and changing all of their web forms that collect data from customers to comply with GDPR.
2003 – CAN SPAM Act
The Controlling the Assault of Non-Solicited Pornography And Marketing (CAN-SPAM) Act of 2003, signed into law by President George W. Bush on December 16, 2003, established the United States' first national standards for the sending of commercial e-mail and requires the Federal Trade Commission (FTC) to enforce
2017 – CASL
Canadian SPAM act of 2017 – Private Right of Action comes into force, allowing individuals and organizations who receive email that violates CASL to sue the sender for both actual and punitive damages.Not complying with CASL may result in fines of $200 per violation, up to $1 million per day.May 8, 2017
2018 – GDPR
General Data Protection Regulation instituted by the EU in 2018. The GDPR applies to any business that does one or both of the following:
Offers products or services to citizens of the EU
Collects personal information from citizens of the EU
Note that if you meet either of these criteria, it doesn't matter where your business is located.
Regulations aren't the only reason we change the wording of our email advertisements and  structure and function of our
websites
.
Security concerns drive many of the changes, and security concerns are getting MORE often and MORE serious.
1998 – Robert Morris creates the first "worm" 1988
1990 – c0mrade (Age 16) hacks the Marshall Flight Center 1999.
2002- Adrian Lamo (Age 19) hacks the New York Times 2002
2002 – Solo hacks the Earle Naval Weapons Station
2007 – Albert Gonzales hacks TJX, DSW, OfficeMAX, etc.
2011 – Anonymous Hacks HB Gary Inc.
2011 – Lulzsec hacks Sony
2012 – US Office of Personnel Management
2013 – Yahoo, Target Stores, Adobe
2014 – eBay, JP Morgan Chase, Home Depot
2015 – 312 Hacks to U.S. based businesses (Not counting government, military , medical
2016 – 624 Hacks to U.S. based businesses
2017 – 159,700 Hacks & breaches (including phishing)
Other reasons you may need to change your online marketing include:
Relocating your Business
To Comply with Association Rules
Changing Staff/Team Members
Changing Demographics of your Customers
To Market Internationally
To Add or Reposition a Product or Service
To Counter a Move by a Competitor
All these changes  can be incredibly frustrating to a company that, after all, has other things to do besides adapting all the time!
How to Make it Easy (er)
We recommend (and use) flexible marketing tools that help us make changes quickly and easily.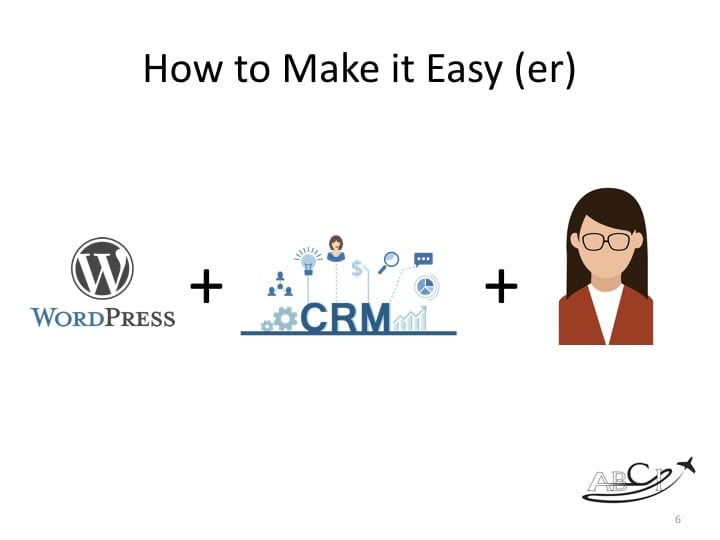 Why WordPress?
WordPress is a stable, flexible website platform that has a lot of people using it.
In the same way that it's much easier to find parts  and repair help for a Cessna 172 than find parts and repair help for a vintage Mooney, it's much easier to find plugins (or bits of programs designed to solve problems) and people to work on a WordPress website than a website built with any other platform.
And WordPress is used for far more websites than any other platform.
So, to adapt to GDPR or any other change that comes down the pipe is much easier. Many developers are working on updates to accommodate regulations and security changes that affect everyone.  And the platform itself is built so that non-programmers (or people with very basic, common WordPress skills) to accommodate changes of content and navigation.
Why a CRM?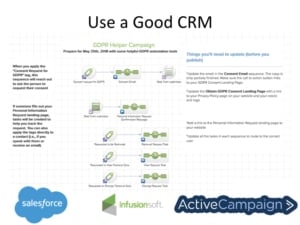 In aviation, CRM stands for Crew Resource Management; in marketing, it stands for Customer Relationship Management (or Contact Relationship Management.)
A CRM allows us to send broadcast email, and to design campaigns that adapt to customer behavior, like opening an email or clicking a link or completing a form.
In the case of GDPR, we can use the CRM to follow the requirements of the regulation. In this case, there's an automatic "helper campaign" in our CRM. It provides templated emails that meet the wording requirements in the regulation (that we can adapt by changing some bits in the emails.)
Then when the customer or contact completes a form, the system will send them the information required by the regulation.
Someone to Help
Most companies don't have the resources to keep a staff member around "in case" there is extra work like this. It can be really helpful to have a flexible relationship with a marketing company that can set up an email campaign, change web forms, create a privacy policy, and adjust the website.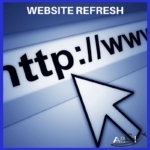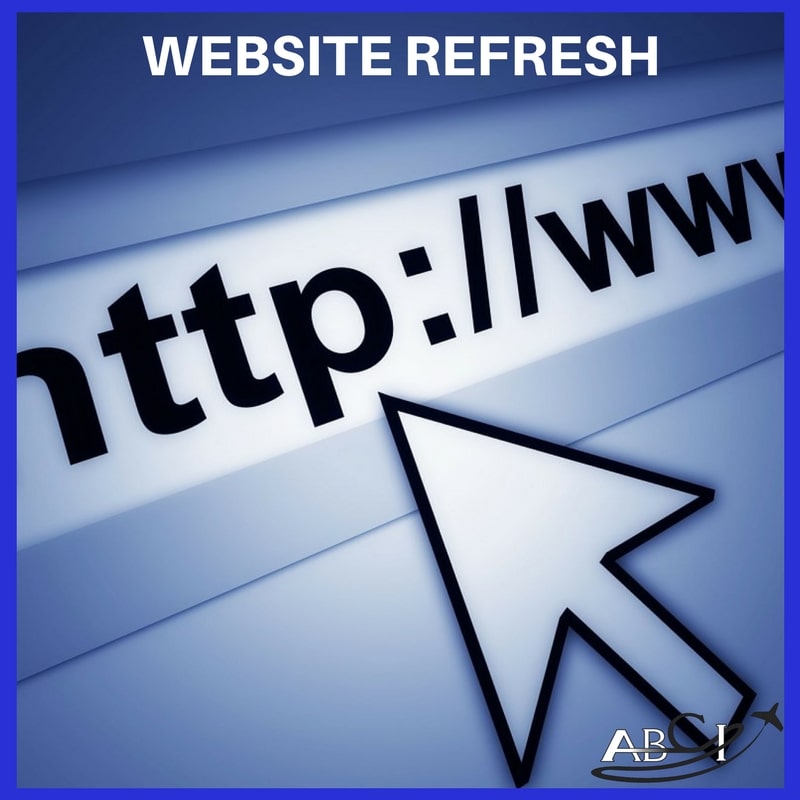 Our suggestion to people and companies that need this kind of help?
Let's do a Website Refresh to bring your website in line with current requirements, AND be prepared for future changes with less disruption.
We go through your website with a 31-point checklist, discuss the changes we recommend, and re-create your current website using new technology and any of the changes that you require or that we recommend.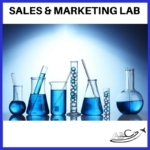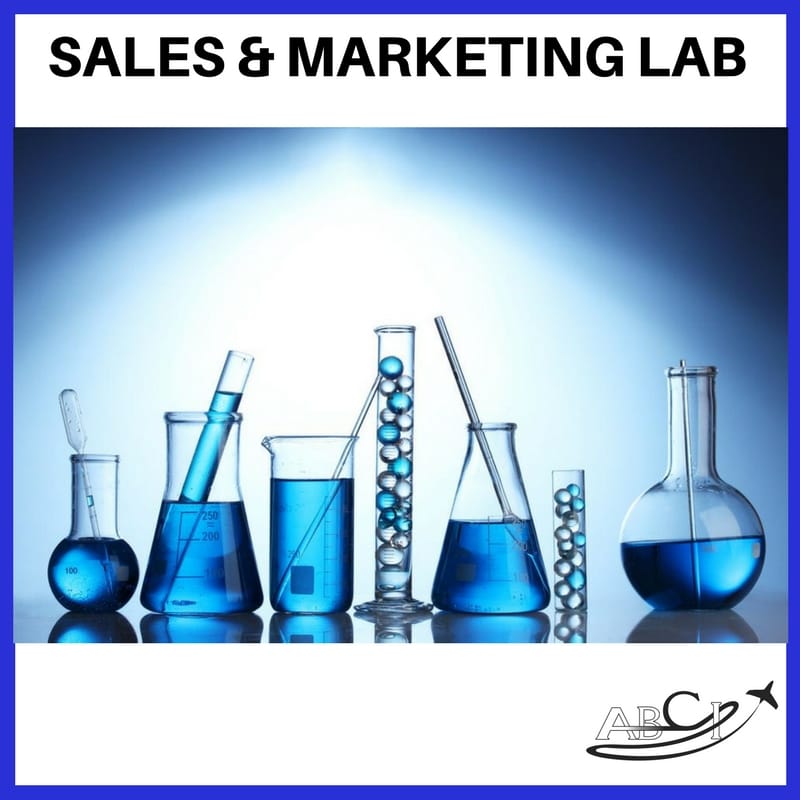 Then, our Sales and Marketing Lab is our least-expensive way to maintain your website with standard website updating and maintenance, plus one "Office Hour" per month, to work on any sales or marketing project that is most important to you right now.
The Marketing Lab also provides other benefits, like networking opportunites, our Book Club, and our Basecamp Project Management resources.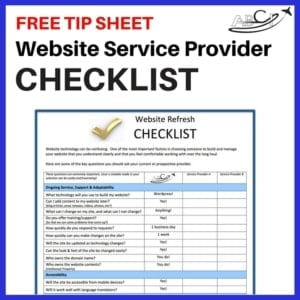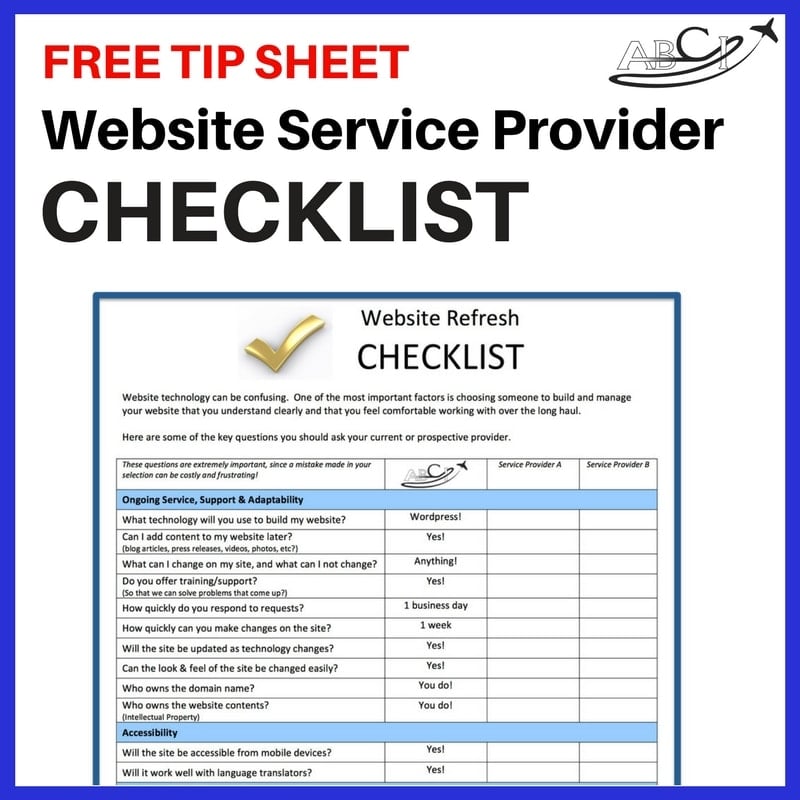 Want to evaluate your own website and/or service provider?
Download our Website Service Provider Checklist
Aviation Website Refresh Service
Other articles about Aviation Web Design:
ABCI Responsive Web Design Process
Aviation Website Not Attracting Customers
The Best Aviation Websites for Marketing
How to Get Attention on the Web
Aviation Website Design – What Works?
Three Aviation Website Design Mistakes that Cost You Sales
What Do You Think of the Free or Cheap Website Builders like Weebly, Wix, 1and1MyWebsite, and others?
Best Aviation Websites for Marketing
Podcast: Play in new window | Download
Subscribe: Google Podcasts | Spotify | Amazon Music | RSS